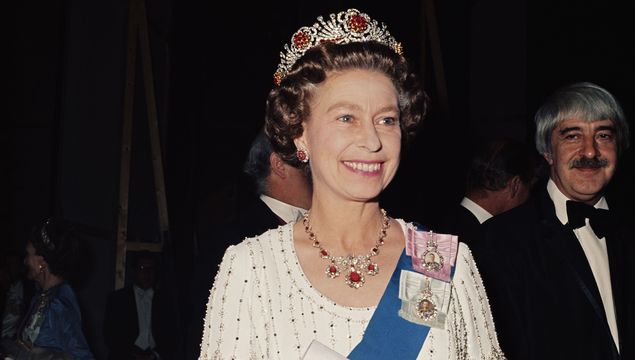 Have you ever wondered why only some royals wear tiaras and others never have? We know!
Kate, Meghan and Princess Eugenie have all been photographed in tiaras, often borrowed from the late Queen Elizabeth. In an interview with Town and Country jewelry expert, Geoffrey Munn explained the tiara's hidden meaning.
He said: "Any woman may wear one, but ancient tradition has it that they must be a bride or already married.
"The tiara has its roots in classical antiquity and was seen as an emblem of the loss of innocence to the crowning of love.
"One of the mainstays of European royalty and aristocracy is to do what you have always done and formal dress, jewelry, and tiaras are just part of this."
Which explains why for her wedding Princess Kate wore a Cartier scroll tiara, featuring 49 baguette-cut diamonds as well as 739 brilliant-cut diamonds which were estimated to be worth between £750k and £1.2 million.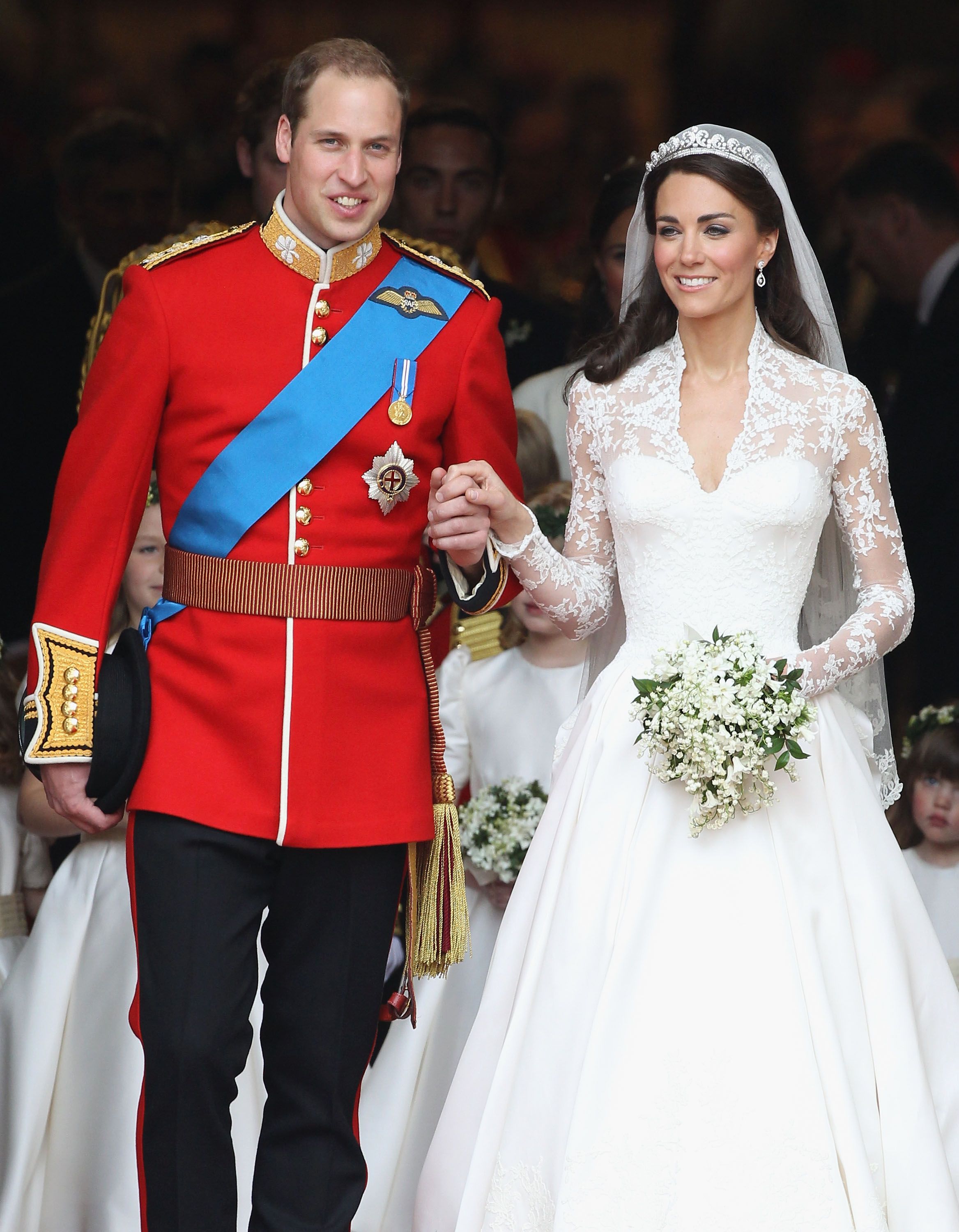 3
The then Duchess of Sussex (now Princess of Wales) also wore a Cartier tiara, her's was an art deco bandeau of diamonds and valued at more than £2 million. 
However, Princess Eugenie wore the most expensive tiara of recent royal weddings, pairing her wedding dress with a borrowed 93.70 carats cabochon emerald tiara, which was handmade by Boucheron in 1919. The tiara was valued at almost £10 million.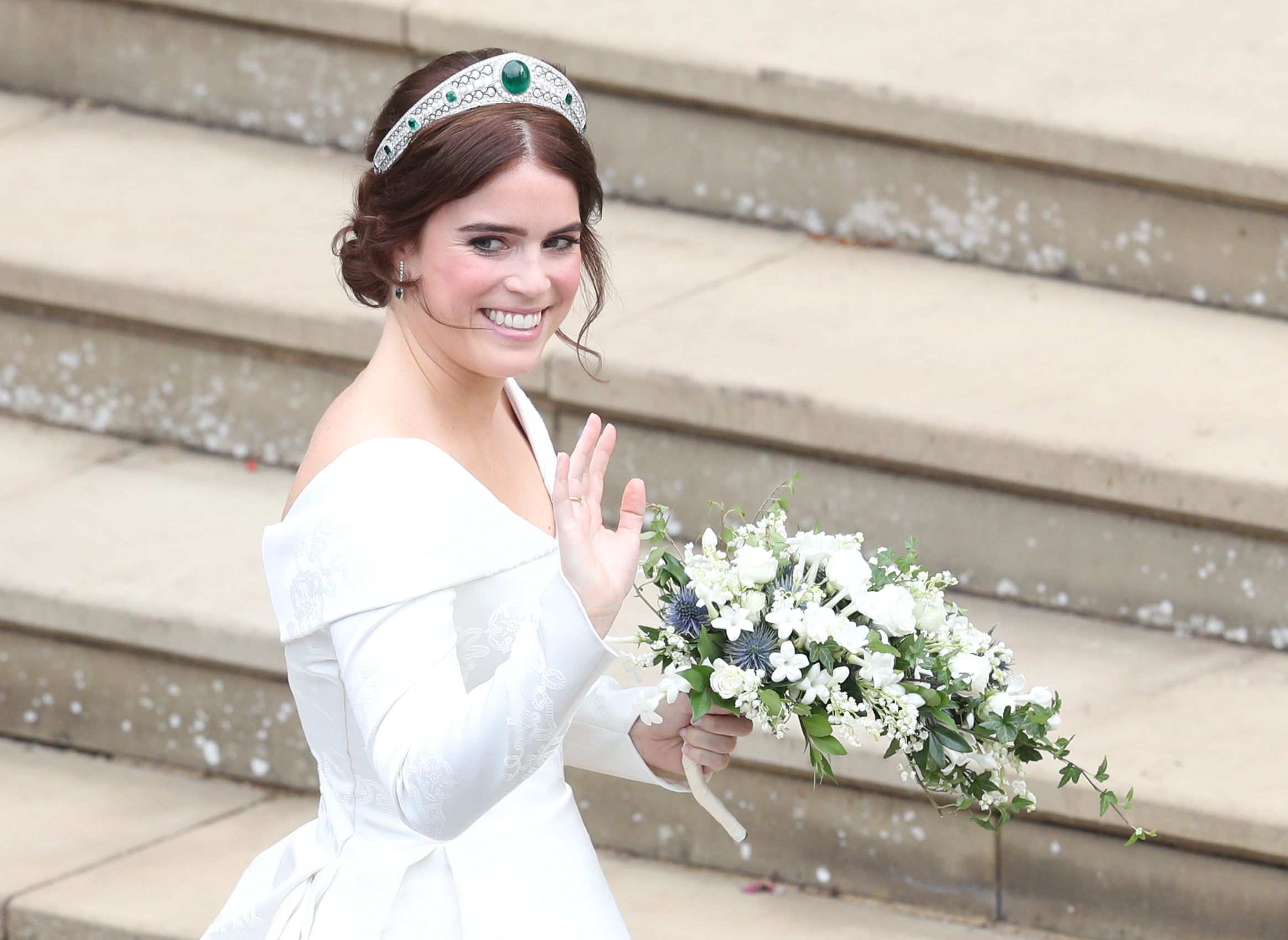 3
Mr. Munn went on to explain that despite being a rather large piece of jewellery, the tiara has never been a symbol of wealth or position, saying: "It is not the owner that triggers the wearing of tiaras but the event at which they are worn.
"In the past, they were worn at full evening dress occasions, which are now known as 'white tie.'
"Sometimes the invitation would say 'Tiaras will be worn. This is virtually over now."
* Originally published in Nov 2019. Updated in 2022.