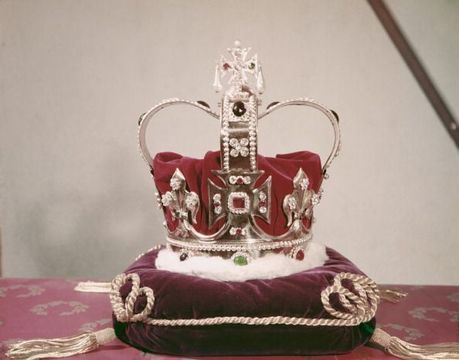 The Crown Jewels are consistently held up as one of the most impressive collections of their kind.
The Crown Jewels have an extensive and rich history that dates back to medieval times.
Perhaps most famous, the Cullinan Diamond is regarded as the best of its kind. It is the largest ever diamond found and was discovered in South Africa in 1905.
In this footage from 1967, we can see the Crown Jewels in all their glory as they lie in the Tower of London.
The footage showcases the level of security that surrounds the jewels and provides us with some incredible close-up shots of the jewels in full technicolor.
Have a look at the footage below, courtesy of British Pathé:
* Originally published in Dec 2019.