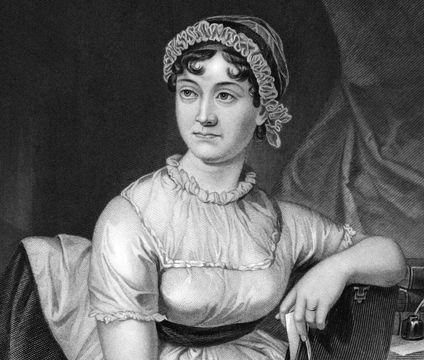 Jane Austen may have written her books over 250 years ago, but their themes remain as relevant today as ever before. But what do we know about her? What do we know about the life and times of Jane Austen? 
The critical and commercial success of the numerous recent film and television adaptations of Jane Austen's novels testifies to her timeless and universal appeal. While recent attempts to bring her classic novels to the screen have made her stories available to a wider audience, they fail to fully capture the true genius of her writing and the significance of her enduring popularity. In order to better appreciate Jane Austen's work, whether on the screen or, preferably, on the page, it helps to first understand her life and the times in which she lived.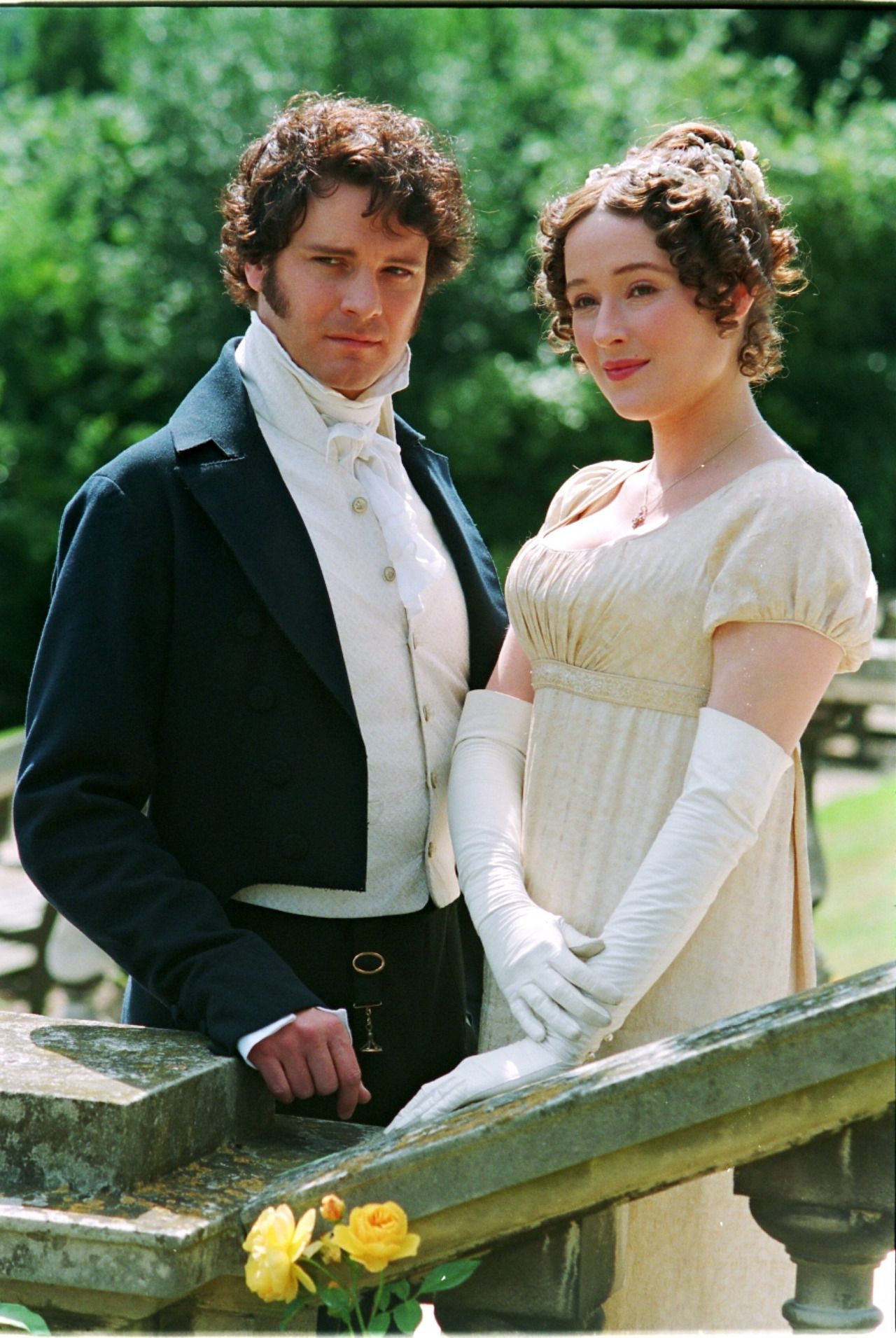 3
Political turmoil 
Jane Austen lived from 1775 until 1817, a span of four decades that saw significant changes in English social, political, and economic life. At the time her birth, England was embroiled in a bitter struggle with its American colonies, the loss of which, several years later, proved to be a tremendous blow to English political and military prestige. Under the rule of George III, England's political climate became increasingly unstable with constant struggles between the King and Whig politicians. Across the Channel, the French Revolution had begun and the English aristocracy watched in horror as royal heads began to roll. Between 1804 and 1814, (the period in which Austen did most of her writing) England was consumed by a fight against the power-hungry Napoleon.
Although Austen was undoubtedly aware of these external events, they remain notably absent from her writing. She made it a point to write about only what she knew from first-hand experience and, having never left the South of England, her experience was rather limited. While some find this cultural myopia disturbing, others feel it to be one of Jane Austen's greatest strengths. By avoiding the pretense of discussing matters that fell outside of the realm of her daily experience, she could focus on what she knew best, the society of 19th-century English country families. Jane Austen's novels are, in this sense, highly autobiographical. Her characters share this insular view of their world, carrying on with dances and amateur theatricals, seemingly oblivious to any outside concerns.
Jane Austen's formative years 
Jane Austen's world began in Steventon, where Jane's father held a post as a rector. Born 16th December 1775, Jane lived in the family's small parish house for the first 25 years of her life. Here, she led a quiet but pleasant existence, spending time at home, or visiting with local families of similar social status. She attended parties and dances at many of the local grand houses, including The Vyne. Which is now owned by the British National Trust, a registered charity founded in 1895 to preserve places of historic interest. She also visited with her siblings in adjoining counties; Kent, in particular, became one of Jane's favourite places. Although she did not write any of the six main novels during these years, much of the juvenilia, including her satirical The History of England was composed during this period.
Bath, where Jane's family moved after her father's retirement in 1801, provided Austen with a different view of 19th-century social customs. Although her family's social standing did not enable her to travel in the most elite circles, she was a frequent visitor to Assembly Room events and made regular trips to the Pump Room, another of the city's centres of social life. Bath serves as the locale for scenes in two novels, Northanger Abbey and Persuasion, and both draw heavily on her experiences there. Jane apparently used her time in Bath primarily to gather material for future novels, or to infuse into revisions of her previous ones; she did not begin any of her six novels during the five years she lived in Bath.
The influence of Bath 
Although Jane's travel experiences never took her out of the immediate area, she travelled quite a bit within the South of England. During the years they lived in Bath, she and her family often spent intervals of time at the seaside, most often the beaches on the Devon and Dorset coasts. These locales worked their way into her writing, as did most others with whom Jane came into contact. Persuasion, in particular, contains scenes based directly on her experience in the small fishing village of Lyme Regis, which she uses as the scene of Louisa Musgrove's frightening fall.
After her father's death in January 1805, Jane, her mother, her sister Cassandra, and family friend Martha Lloyd, moved first to Clifton, and then, in autumn 1806, to Southampton where they remained for several years.
Jane moves to Chawton House
In 1809, they took up residence at Chawton House, a small cottage on the property of her brother Richard's estate. If you visit the house today (it is now a museum dedicated to her memory), you can still see the tiny tripod table in the dining-room where she revised her first three novels, Northanger Abbey, Sense and Sensibility, and Pride and Prejudice, and composed the remaining three: Mansfield Park, started in February 1811 and finished in June 1813; Emma, started in January 1814 and finished in March 1815; and Persuasion, started in August 1815 and finished in August 1816.
While at Chawton, Jane and her family lived in relative solitude. They relied mostly on one another for company, rather than seeking out society in local families as they had done while at Steventon. Jane's niece Caroline remarked that they were 'on friendly but rather distant terms with all.' Jane's brothers often visited the four women at Chawton: Henry from London; James from Steventon, where he had taken over his father's post as rector; Francis and Charles from their ships when they were on leave; and Edward from his house at Godmersham.
Jane lived at Chawton until her declining health made it necessary for her and Cassandra to move to Winchester (only 15 miles from Chawton), where she could be closer to expert medical care. She, Cassandra, and Martha Lloyd made the trip in May of 1817. Her condition left her in a continually degenerative state of health. She continued to write during this period, however, and Sanditon, the novel she was working on until her death, is a self-mocking treatment of the invalid state into which she could not prevent herself from slipping.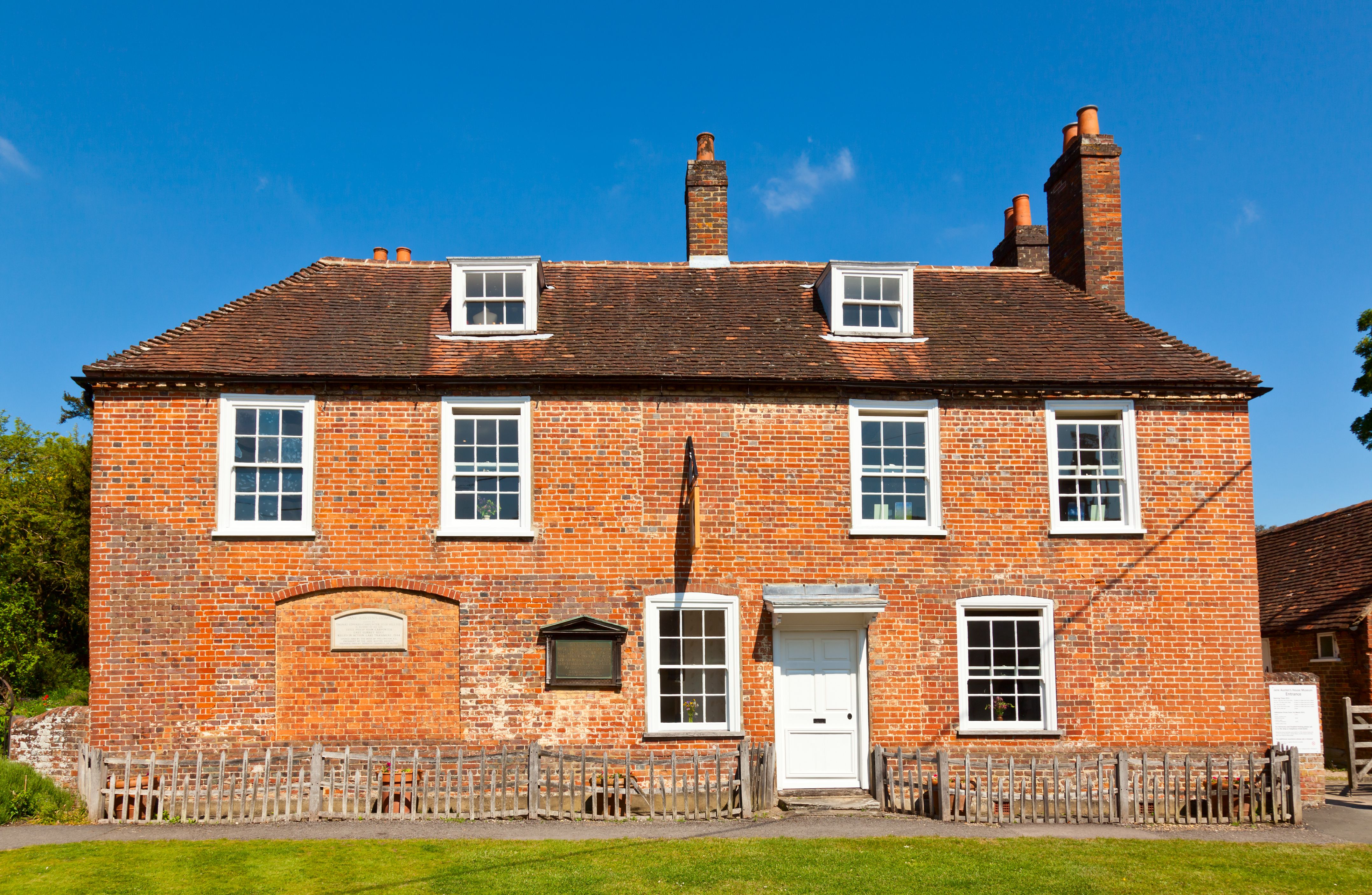 3
Jane Austen died on 18th July 1817 in the arms of her beloved sister Cassandra. She is buried in the north aisle of Winchester Cathedral and only a simple plaque identifies her grave. Strangely, the stone makes no mention of the fact that Austen was a novelist, other than an oblique reference to the 'extraordinary endowments of her mind.'
But, despite this modest resting place, Jane Austen has been immortalized by the body of work that survived her and continues to delight and entertain readers today, almost 200 years after her death.
* Originally published in 1997.