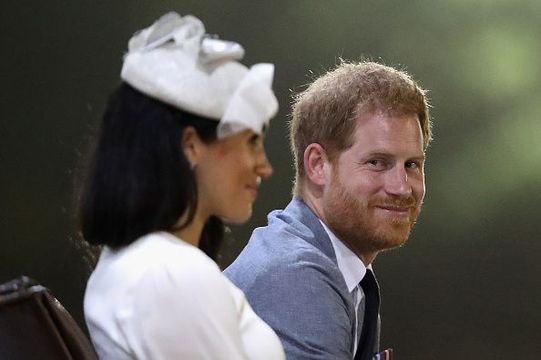 Megxit rocked the nation and split opinion between Royalists and observers alike
What do you make of it?
Were Harry and Meghan well within their rights to choose to step away from the institution that has provided the very lifestyle they lead? 
Or should they have shown more respect to Queen Elizabeth and the crown, and carried on with a stiff upper lip?
Read more: The 7 strangest rules the Royal Family must follow
There's no question that the treatment Harry and Meghan received at the hands of the British press was unfair and misguided. They were relentlessly hounded just as Diana was and it very clearly got the better of Harry in the end.
Having said that, it is fair to say that the couple didn't do themselves any favors along the way. They preached to anyone who would listen about the effects of climate change, all while using private jets to fly around Europe. They broke several Royal traditions over Christmas time and appeared to give up on their Royal duties altogether before making the announcement that they would be stepping back. Lest we forget that Queen Elizabeth wasn't told about the announcement prior to it going public also. 
What do you think of Megxit? Take our poll and let us know!