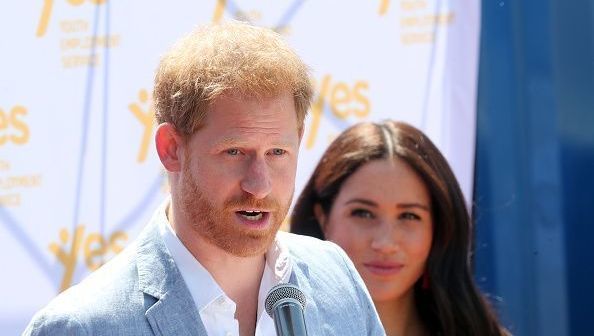 News emerged yesterday that Prince Harry is planning on filing a lawsuit against The Mail on Sunday, a British tabloid newspaper
The Royal family has certainly not had the best relationship with the tabloids throughout history, but rarely do they engage with them in public in this way.
In a statement released on the Sussex's website, Prince Harry claimed he was forced to take action after his wife has become "one of the latest victims of a British tabloid press that wages campaigns against individuals with no thought to the consequences - a ruthless campaign that has escalated over the past year, throughout her pregnancy and while raising our newborn son." 
Read more: WATCH: Queen Elizabeth attends the Opera
Why are they suing?
Specifically, the couple is suing the newspaper because they published a private letter between the Duchess of Sussex and her father, Thomas Markle.
Harry claims this was done unlawfully, and in an intentionally destructive manner. 
In his statement, Harry said: "The contents of a private letter were published unlawfully in an intentionally destructive manner to manipulate you, the reader.:
He then exclaimed the newspaper "purposely misled you by strategically omitting select paragraphs, specific sentences, and even singular words to mask the lies they had perpetuated for over a year".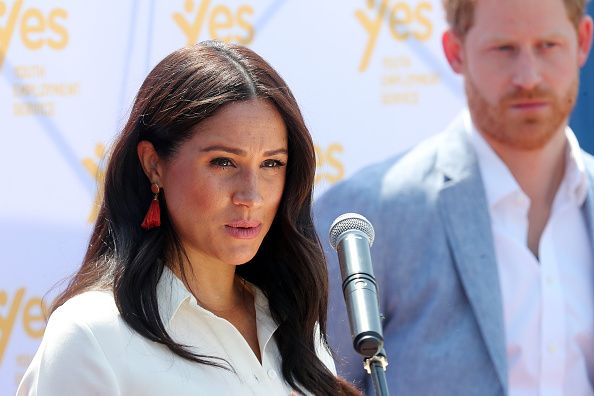 2
Read more: The real reason Prince Philip never became First Sea Lord
Is it the correct decision?
All of this begs the question, is it wise for the Duke and Duchess to take such public legal action against what is ultimately a tabloid newspaper? It is rare for the Royal family to get so publicly involved with a publication, although it is clear that Harry has the treatment his mother, Diana, received from the tabloid press in mind.
This announcement comes at a time where the couple is certainly in a good moment regarding their press coverage. Their tour of South Africa was a resounding success.
With this in mind, do you think now is the right time for two to attack the press? Are they within their rights to defend themselves, or should they let tabloids be tabloids, and stay above all of the rabble.
Let us know in our poll below