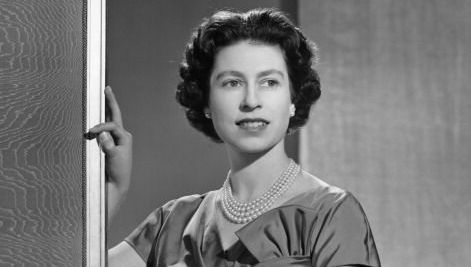 1953 was a fantastic year for Queen Elizabeth. The year of her coronation saw her establish herself as one of the leading figures worldwide.
Gloriana, Op. 53 was written by Benjamin Britten and was first performed in 1953 for Queen Elizabeth II herself.
Composed for Queen Elizabeth II's coronation, the opera is based on the relationship between Queen Elizabeth and the Earl of Essex. 
Read more: Watch: The Coronation of King George VI
Despite the apparent hype around the opera and Queen Elizabeth II's attendance, the show would go on to be regarded as a critical failure. Critics believed the show to have been underwhelming. Gloriana was described as 'one of the great disaster of operatic history'.
We wonder what Queen Elizabeth thought of the whole thing?
Have a look at the footage below, courtesy of British Pathe
Read more: Who was Princess Mary?
British Pathe describes the footage as "Several members of the Royal Family, including Queen Elizabeth II herself, attend the 1953 premiere of the opera 'Gloriana' at the Royal Opera House in this spectacular archive footage."
* Originally published in Sept 2019.