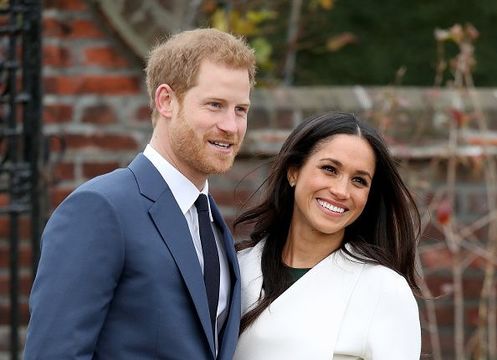 The Duke and Duchess of Sussex have made an announcement
Prince Harry and Meghan Markle have released a statement detailing their plan to step back from their duties as senior members of the Royal Family while working towards 'financial self sufficiency'. 
The pair have previously detailed their plans to split their time between residences in Canada and the UK, which unsurprisingly raised many eyebrows among the British press. 
This latest announcement has been met with uproar from the British public, and possibly even the Royal Family themselves.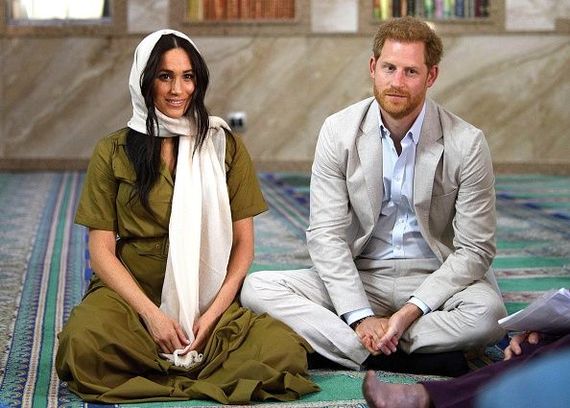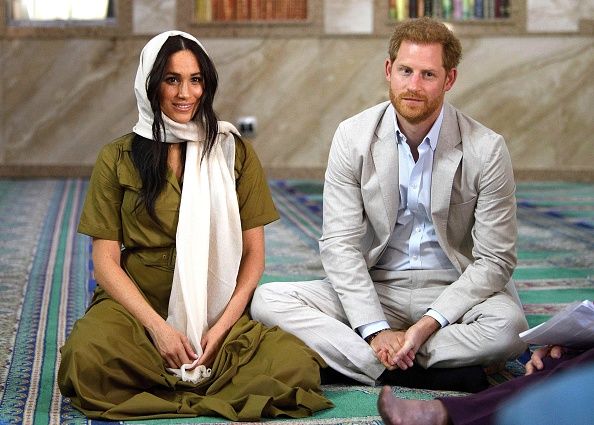 2
The Announcement
The full transcript of the Royal's statement can be found here. The Sussex's spoke of how they want to 'carve out a progressive new role' within the Royal institution. 
They said that while they will continue to honor their commitment to the Queen and Commonwealth, they will need space to focus on 'the next chapter, including the launch of our charitable new entity'. 
It is clear that the months of intense media scrutiny have taken their toll on Harry and Meghan. The pair were ferociously hounded by the media following several admittedly questionable decisions they made over the summer. The couple didn't spend Christmas with the Royal Family, and used taxpayer money to renovate their home.
Lest we forget the couple are suing the tabloid press, and have had a far from harmonious relationship with the media in the United Kingdom. 
With all this in mind, it makes sense that Harry and Meghan have decided to step away from the Royal Family.
Having said that, Harry's life up to this point has been funded by his family. He is a millionaire due to his family and lives in a house provided to him by his grandmother. Reports have emerged detailing the fact that the Sussex's didn't inform any of the Royal Family about their announcement before making it. Interesting times ahead.
Stay tuned to BHT for more coverage of the Sussex's announcement