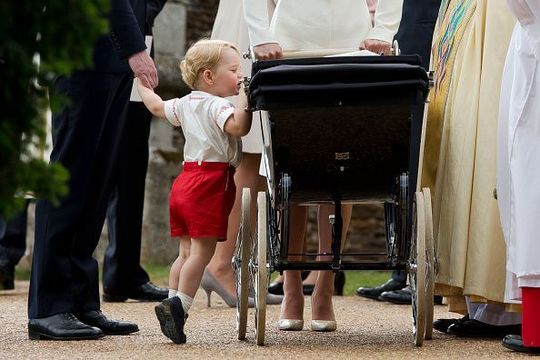 Baby Archie is set to be christened this weekend, and as Meghan and Harry aren't expected to share any photos on the day we thought we'd take a look back over previous royal christenings 
As is tradition, Archie's ceremony will be held at St. George's Chapel, where the Duke of Sussex himself was christened. A small crowd is expected at the intimate ceremony.
The Duke and Duchess of Sussex have received some criticism for their choice to hold a private ceremony, with many unhappy with the decision following last week's revelation that the public have funded the pair's new home renovations.
Read more: Why have Meghan and Harry split from the Royal Foundation?
It is expected that William and Kate, Charles and Camilla, and Meghan Markle's mother Doria Ragland will all be in attendance at the ceremony. It is understood that the Queen will not be in attendance this year due to prior commitments.
The ceremony
In many ways, the royal christening acts as the first big appearance in the life of a young royal. 
A key component of the ceremony is the royal christening robe. Historically, every young royal has been christened while wearing the same robe. Today, a replica of the old robe is used, and that is what Archie will be christened in.
As well as this, there is of course the Lily Font. The Lily Font is a baptismal font that has been in use since 1840. The font is blessed with water from the River Jordan and is certainly impressive to look at.
Read more: A Day At The Races! Here's Our Favorite Photos From Royal Ascot
Here's some of our favorite photos from Royal Christenings over the years
6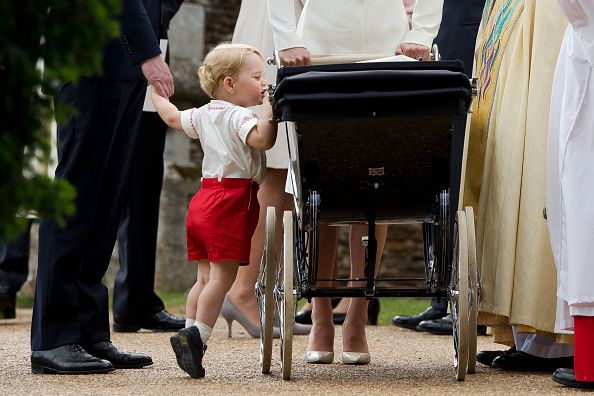 6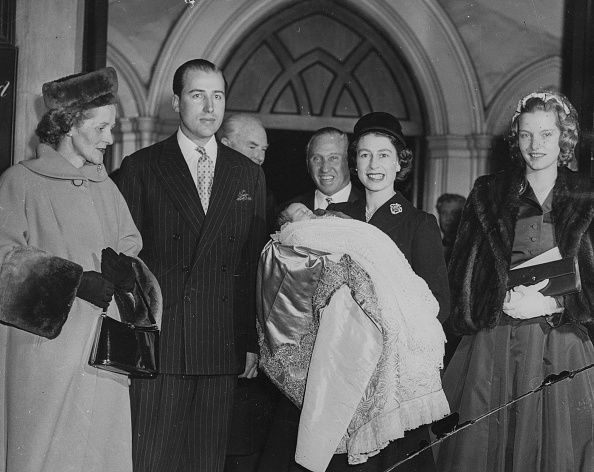 6
Read more: Here's our favorite photos from the Queen's birthday celebrations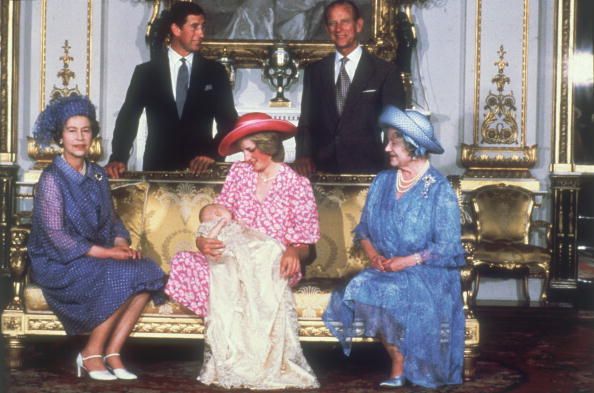 6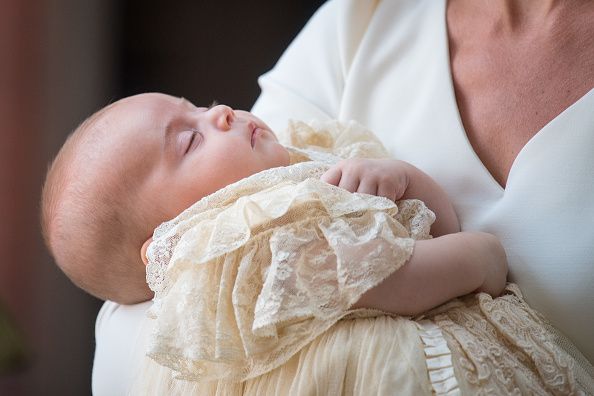 6
Read more: The reign of Queen Elizabeth II