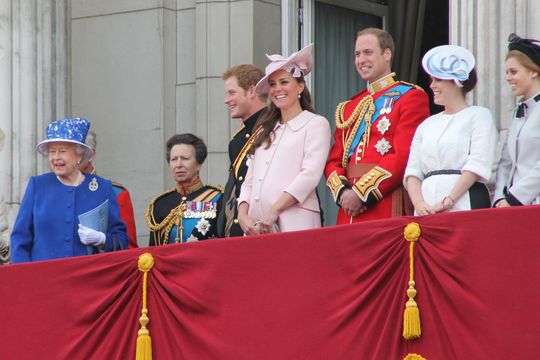 The life of a Royal isn't all just fun and games but some of the rules to being a royal are so strange they might surprise you.
There is, in fact, some rules that must be strictly adhered to. Some of these rules are enforced more strictly than others, but each has a purpose.
Should a rule be broken, as we have seen in the past, the punishment is unclear. Whether or not Queen Elizabeth will lay down the law personally remains to be seen.
Here are the 10 strangest rules the Royal Family has to follow
1. No Politics
The Royal Family are forbidden from engaging in the democratic process and sharing their political views. Queen Elizabeth is the Head of State and the Church of England, so she must remain completely neutral when it comes to politics. 
No doubt everyone would be very interested in hearing what she thinks of Boris Johnson.
2. When Queen Elizabeth is finished eating, everyone is finished eating
This one must be annoying when the Queen's appetite is small. When dining as a family, the Royals must keep an eye on Queen Elizabeth and ensure that once she's done eating, they stop too.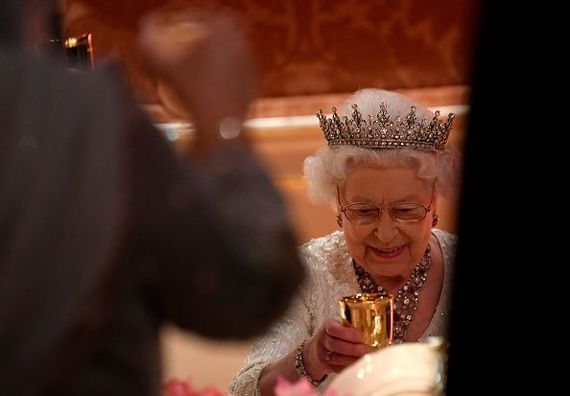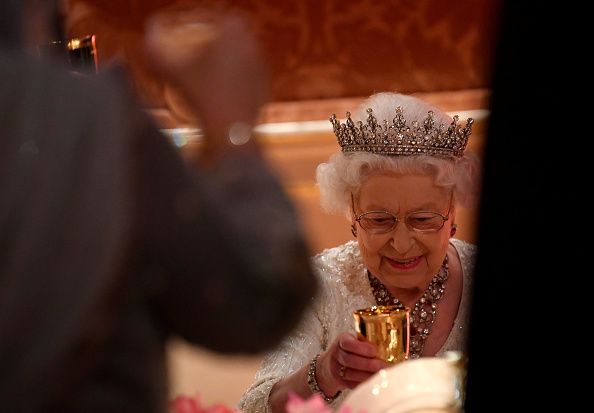 4
3. Traveling abroad? Pack all black 
When traveling abroad or on Royal duties, every member of the Royal Family must ensure that they have packed an all-black outfit. The reason? Well, should the unfortunate situation arise where there is a sudden death, the Royals will have appropriate clothing for the occasion. A grim rule, but one that makes sense nonetheless.
4. Heirs cannot travel together 
Another somewhat morbid rule, this one certainly makes sense. Two heirs to the throne are forbidden from traveling together by plane. This means that once Prince George turns 12, he and his dad will have to fly everywhere separately.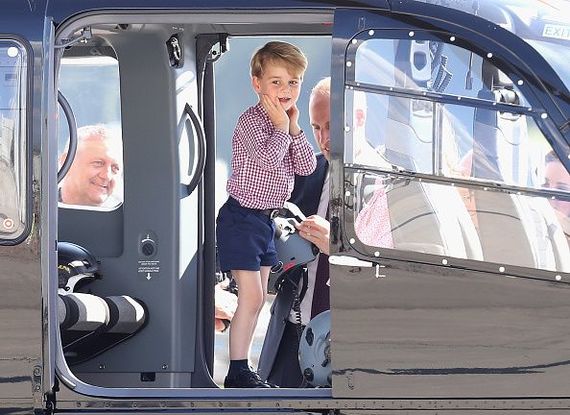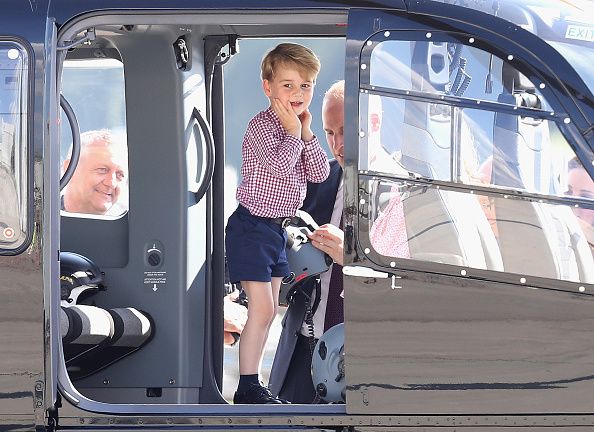 4
5. No driver's licence? No problem
Queen Elizabeth is the only person in the whole of the UK who is not legally required to have a driver's licence or registration plates on her car when she gets behind the wheel. Nothing bad could possibly come of it!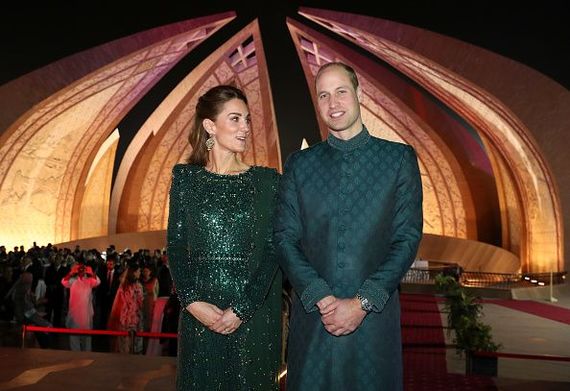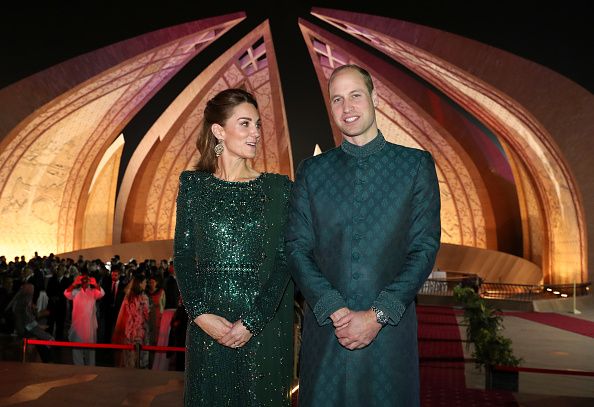 4
6. It's all in the bag 
If Royal handlers are at an event and want to know how Queen Elizabeth is getting on, they simply keep an eye on her bag. The Queen uses her bag as a way of signaling her wishes at Royal functions, and her handlers will be able to tell what she wants through her bag placement.
* Originally published in Jan 2020.