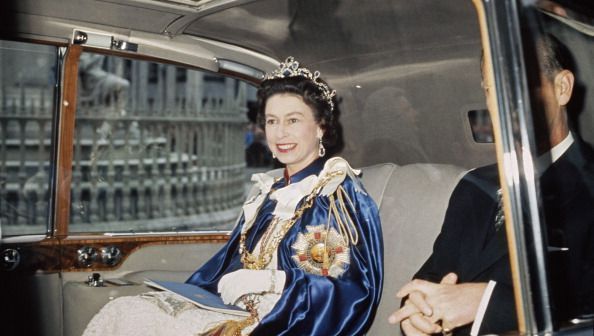 Ever wondered how true to life the events in The Crown are? Well, now you can find out for yourself
British Pathe, one of the leading sources in Royal footage and historical documents, have compiled a series of period news reports that chronicle the real-life events that are seen in The Crown, and other similar shows.
This particular episode looks at the decade of British history that is showcased in The Crown, and really gives us an insight into what life was like for the Royals at that time.
Rarely has history been so tangible as in this instance, so sit back and enjoy this fascinating watch.
Read more: Winston Churchill's funeral
Have a look at the footage below, courtesy of British Pathe
Read more: Visiting London in Winter