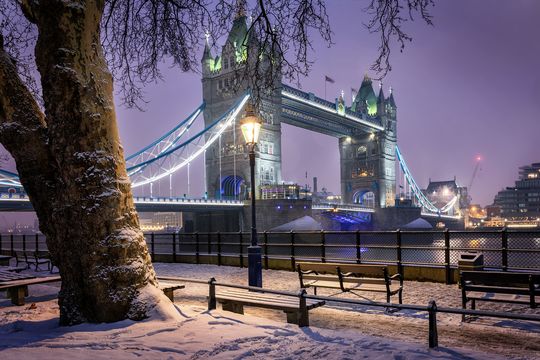 Think you should only visit London during the summer? Think again. Visiting London in winter brings its own rewards
There are traditionally good times to visit London. If you're looking for shows and activities, August and September overflow with spectacular festivals and events. Decent weather is likely (but not guaranteed) in April and September. If you are just looking for a quiet time to see the best of London's attractions, however, try London in winter.
Read more: 5 things to do in London
Big-hitter attractions such as the British Museum, St. Paul's Cathedral and the V&A will be at their quietest on a Monday or Tuesday in February. They're not dependent on sunshine, though if you're visiting Westminster Abbey, it is worth remembering that the fabulous Chapter House has no artificial lighting; make a beeline for that before the light fades, around 4 p.m. at that time of year.
The Tower of London and Hampton Court are at their quietest in the winter months. The Tower is wonderful at dusk, and you won't have to queue for the Crown Jewels.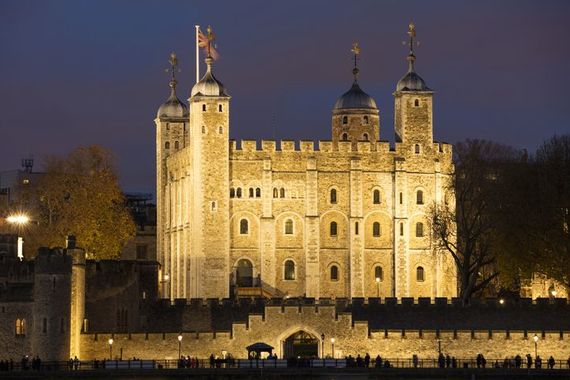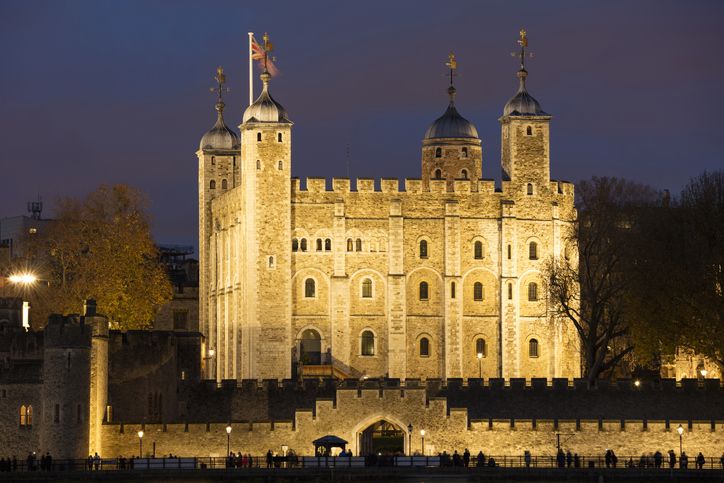 5
Hampton Court in the snow is truly worth seeing, and the great fire in Henry VIII's kitchen provides a welcome warmth when you venture inside. Hampton Court's ghost tours are grown-up and spooky, but not touristy or kitsch. They provide an eerie insight to areas not generally open to the public.
The Tower's ancient Ceremony of the Keys, now bookable online after years of having to apply by letter months in advance, are both quieter and more atmospheric in winter, but since they're free of charge, do book as far ahead as possible. Both palaces also host ice skating—the Tower's rink twinkles below the drawbridge, in the moat.
Read more: 10 of the best English cathedrals
Somerset House, home to the Courtauld Gallery, becomes London's most famous ice rink in the winter months. Even if you're not participating, it's delightful to enjoy an al-fresco Fortnum & Mason hot chocolate while watching the skaters.
Don't discount London's outdoor spaces just because the weather is probably going to be poor. Some of the great gardens at RHS Wisley are specially designed to be viewed in winter, and snowdrop season, around February, is one of Chelsea Physic Garden's traditionally big draws. Perhaps surprisingly, Kew Gardens can get quite busy in February and March, when the orchids are at their most breathtaking. On a bright sunny day, especially in snow, Kew is unforgettable, but even if it's cold and grey, the steamy, tropical heat of the Victorian palm houses is like stepping into another world.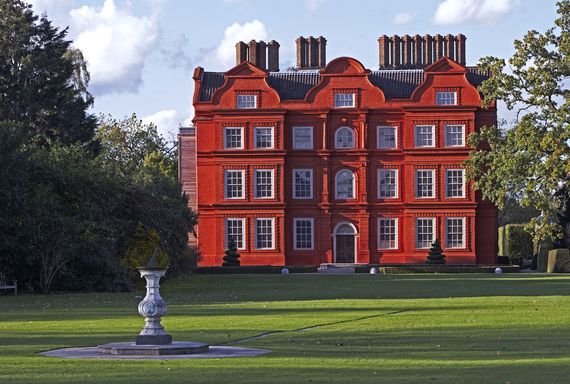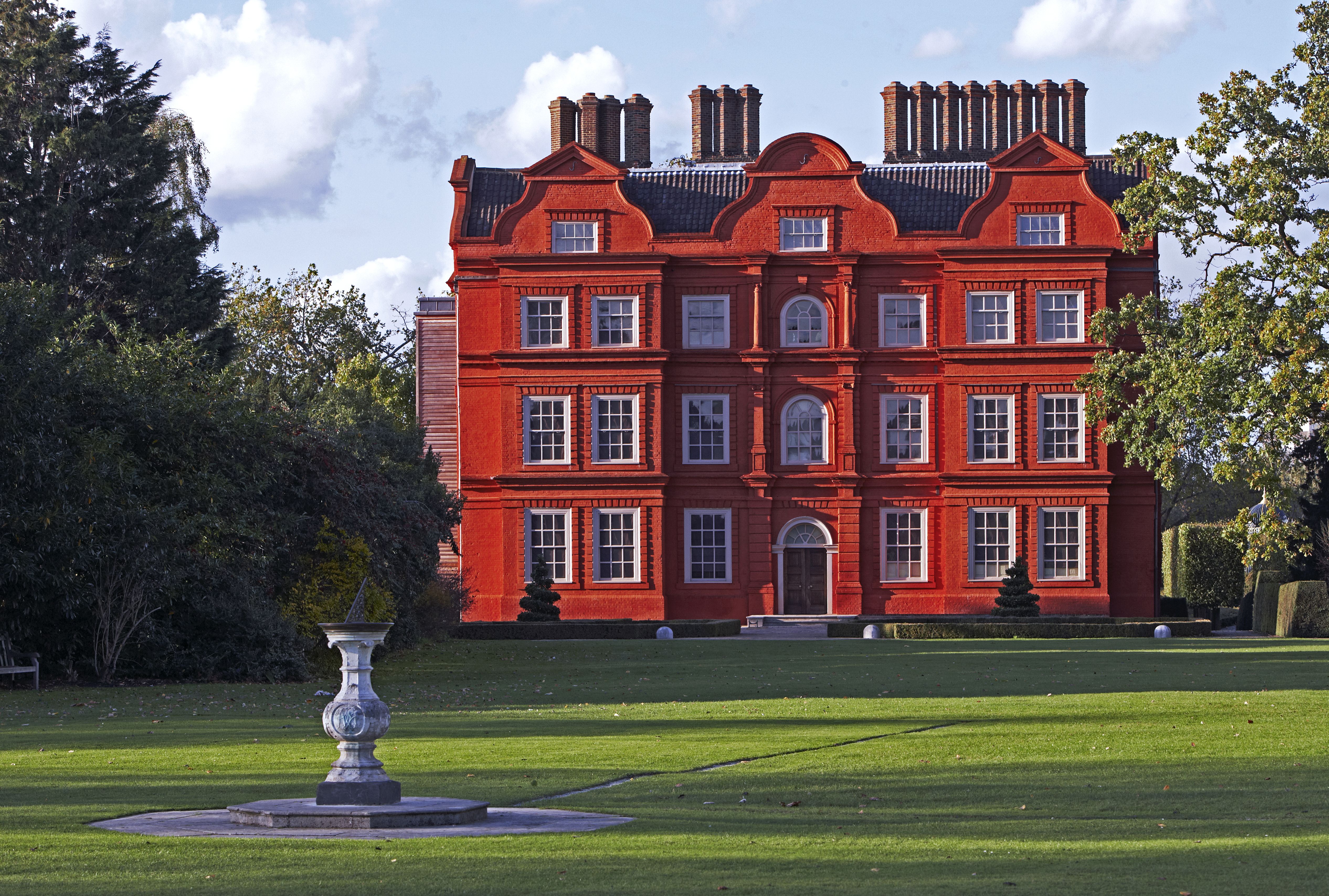 5
The lack of leaves on trees means anywhere up high, such as Severndroog Castle, teetering on a hill overlooking the city, makes one of the city's best viewpoints even better. The Point park at Blackheath, rather overgrown in summer, provides a stunning view in the winter months. Parliament Hill and Alexandra Palace also provide great vistas.
Many people come to the city for Christmas shopping; there's no doubt the bustle can be quite exhausting. Beautiful Christmas windows can be found at Fortnum & Mason in the Strand, Libertys in Regent Street and the granddaddy of them all, Selfridges in Oxford Street, but find other beautifully decorated lanes at Lancashire Court, off Brook Street, Marylebone Lane and the fabulous Victorian cathedral of commerce, Leadenhall Market. Early evenings leading up to the holiday see carol singers under the Norwegian Christmas tree in Trafalgar square. The tree has been a gift from the people of Oslo since 1947, remembering Britain's support for Norway during World War II.
Read more: 5 things to know before you visit Britain
If you are an aficionado of Christmas decorations, head east, to see the Geffrye Museum's annual Christmas Past display. Inside an ancient alms house, the museum takes advantage of the fact every room is identical in size and shape to decorate each one as it would have looked through the ages, from the 17th century to present day. During the festive season each parlor is decorated in period style, all charming, but the 20th-century rooms really come into their own. The museum is about half a mile up the road from Dennis Severs' House, which has its own, unmissable, Silent Night display, but this must be booked ahead as far as possible.
On Christmas itself, London practically shuts down. There is no tube service and although some restaurants open for lunch, very few open in the evening. Almost every church holds services, however, including St. Paul's Cathedral, which has three, free to attend, affording a good opportunity to look around while you're there. St. Paul's also has festivals of Nine Lessons and Carols, which are beautiful (but get overbooked). For something just as atmospheric, you don't need to book for the several versions at the ancient St. Bartholomew the Great.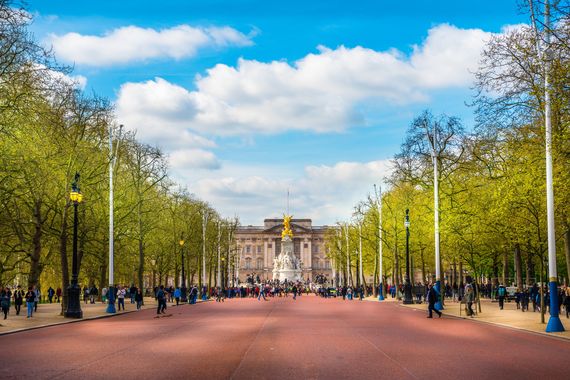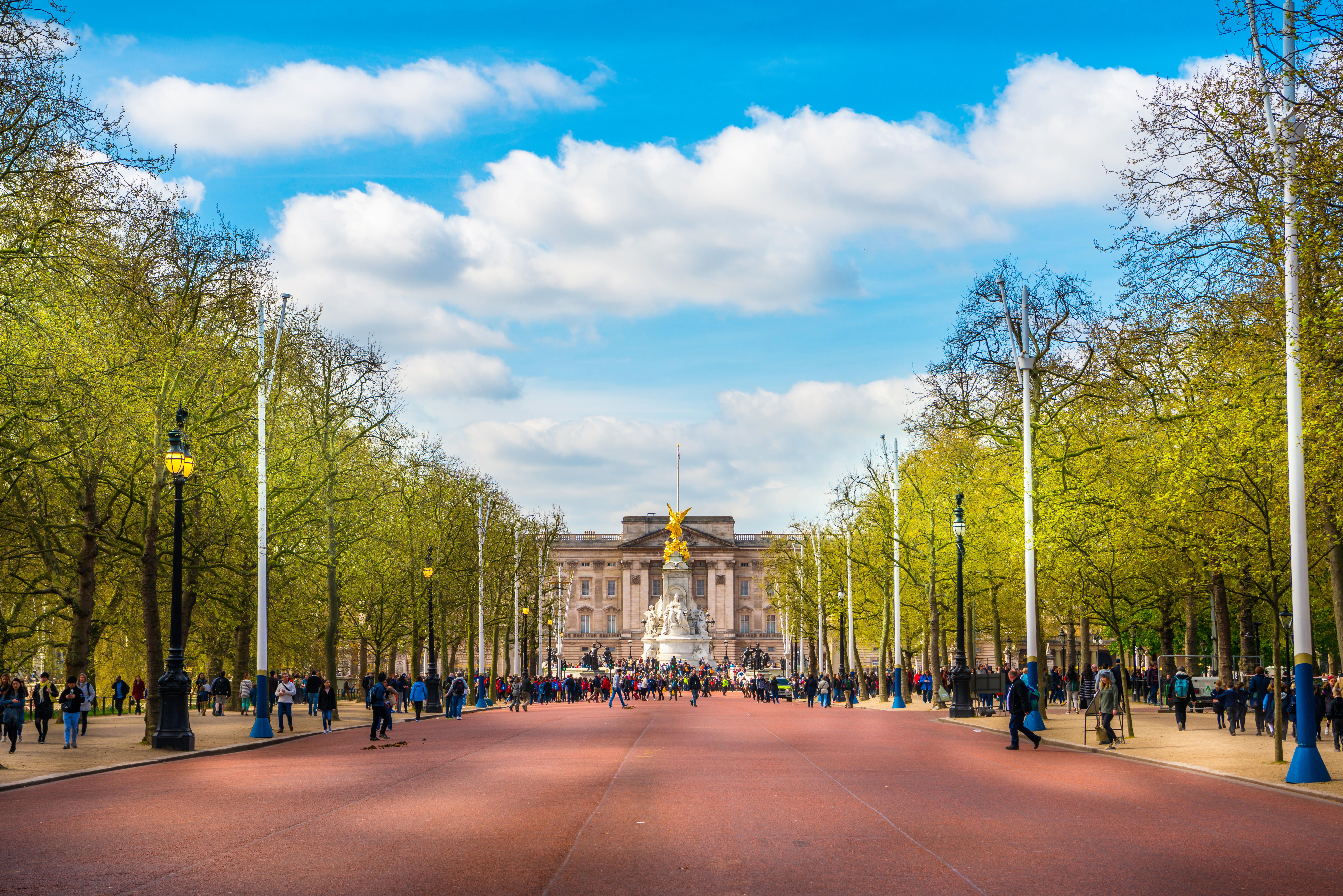 5
You probably won't want to join the annual Peter Pan Cup swimming race in the Serpentine Lake, Hyde Park, but it's quite a spectacle for cozily-dressed spectators.
Christmas is traditionally ballet season. Both the Royal Ballet and English National Ballet are presenting The Nutcracker this year. It's often hard to get tickets around Christmas, but they run into the New Year, and it's easier to get seats then, especially for matinees.
Also traditional is a visit to a pantomime—but be warned. They are not all made equally. As a rule of thumb, the more commercial the theater, the tackier it will be. Avoid anything with a "TV personality" in it. The pantos at Greenwich Theatre and the Hackney Empire are both well-regarded fun.
The January sales of yore now tend to start sometime around November, but there are still bargains to be found in the small months of the year.
Winter does have festivals other than Christmas, of course. November 5th sees Guy Fawkes' or Bonfire Night. Although in the countryside some people still enjoy a good blaze, Londoners tend to give the customary fire a miss, instead getting together for firework displays.
Read more: The best literary homes to visit
One that remains free to attend is the fabulous extravaganza on Blackheath, held at 8 p.m. on the Saturday night closest to November 5th. More than 100,000 people attend, but it's big enough to not feel like it. Greenwich and Blackheath stations get very crowded; try Maze Hill instead—just follow everyone else up the hill.
New Year celebrations are generally ticketed these days too. Trafalgar Square is best avoided. The fireworks on the South Bank can be seen for miles.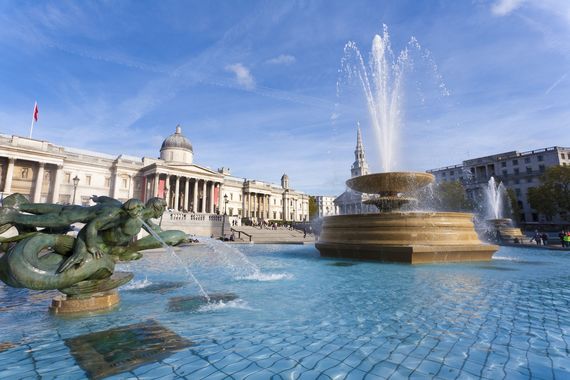 5
If you can't get to Scotland for Burns Night, try the annual ceilidh by the Royal Scottish Country Dance Society. You do need to book, but it's friendly and fun, and the dances are called, so no one needs to feel left out.
One more little-known occasion marks the execution of King Charles I with two events that sometimes, but not always, coincide. A service, held inside Banqueting House, takes place on the actual anniversary of his death, January 30th, held by the Society of King C