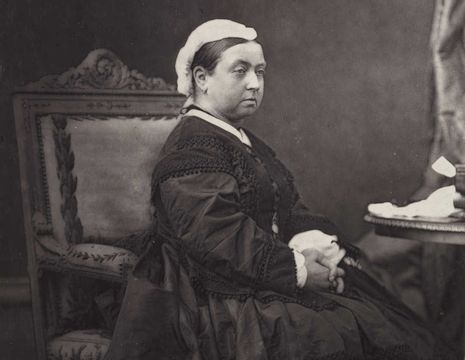 From 1832 Queen Victoria, kept detailed personal journals for 69 years mapping out the monarch's reign but her secrets were edited out after her death.
From the age of 13, Queen Victoria kept diaries, 141 volumes, about 2,000 words a day, and 60 million words throughout her lifetime. However, after her death, following the Queen's instructions, her daughter, Princess Beatrice removed anything that might upset the royal family. 
Beatrice created 11 hand-written volumes but most of the originals dating from the 1840s onwards were destroyed, despite the opposition of Queen Victoria's grandson King George V. Beatrice's editing can be clearly seen. 
Typescript copies, which were made earlier by Lord Esher for his book, The Girlhood of Queen Victoria cover the period from 1832 to 1840. One example on Feb 13, 1840, Victoria recorded her delight at Albert putting on her stockings and then watching him shave. This incident does not appear in Beatrice's copy.
Victoria started the journal, in 1832, when she was just 13. The first words read: "This book, Mamma gave me, that I might write the journal of my journey to Wales in it."
The Queen continued writing until just ten days before her death, 69 years later. During the life extracts of her journals were published, such as Leaves from the Journal of Our Life in the Highlands, which was published in 1868. The first edition sold 20,000 copies, which was a great success.
Further editions were printed and a sequel was published — More Leaves from the Journal of Our Life in the Highlands. Extracts of her journals also appeared in Theodore Martin's biography of Prince Albert — The Life of His Royal Highness the Prince Consort — which was published in five volumes from 1875 to 1880.
The complete collection of Queen Victoria's Journals is now available online. Launched on the anniversary of Queen Victoria's birthday by HM The Queen at Buckingham Palace, the website is part of a digitization programme to make historic documents from the Royal Archives widely available for the first time.
The digitization of 141 volumes of Queen Victoria's private diaries has been carried out as a partnership between the Royal Archives, Bodleian Libraries at Oxford University and the online publisher, ProQuest. They can be accessed at www.queenvictoriasjournals.org.