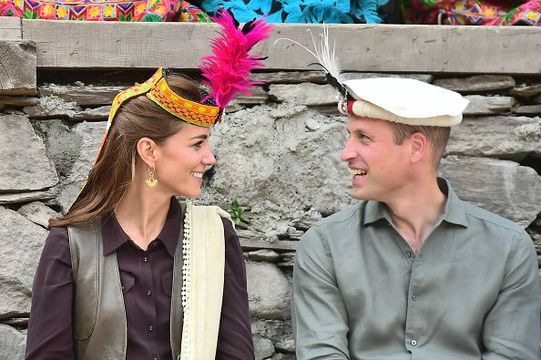 The Duke and Duchess of Cambridge have embarked on one of their most note-worthy tours to date
William and Kate arrived in Islamabad, the capital city of Pakistan this Monday, and will stay in the country for five days.
The visit is intended to boost the already strong ties between the United Kingdom and Pakistan, and will serve to address some of the most pressing issues the two countries face today.
The pair flew on a plane courtesy of the Royal Air Force, and landed in Nur Khan air base on Monday night.
Since their arrival, William and Kate have donned traditional Pakinstani dress, and have been busy with Royal engagements.
Read more: What does Queen Elizabeth eat everyday?
Here's our favorite photos of the trip so far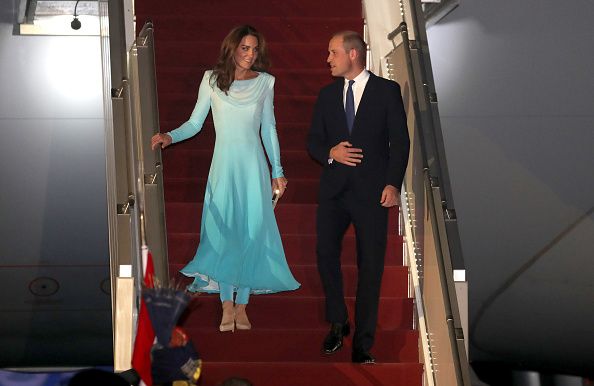 8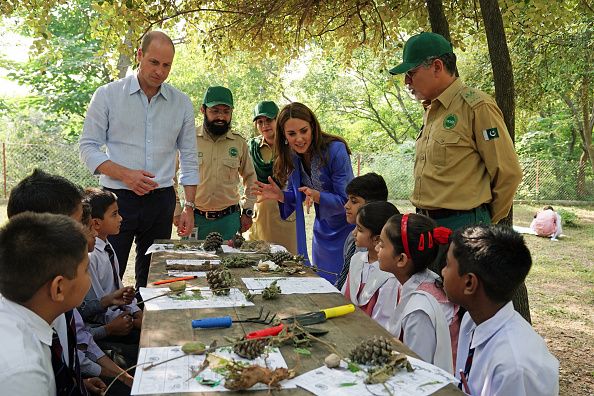 8
Read more: Prince Harry and Ed Sheeran have joined forces!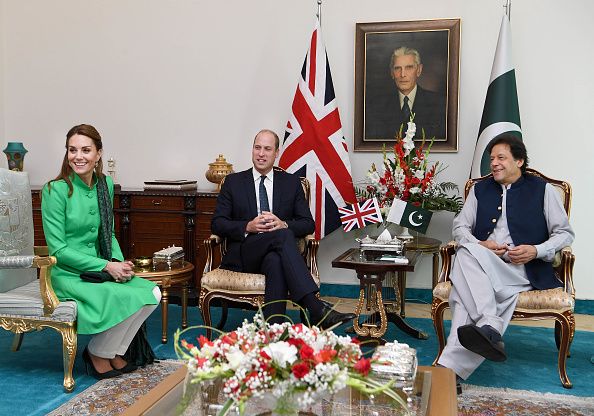 8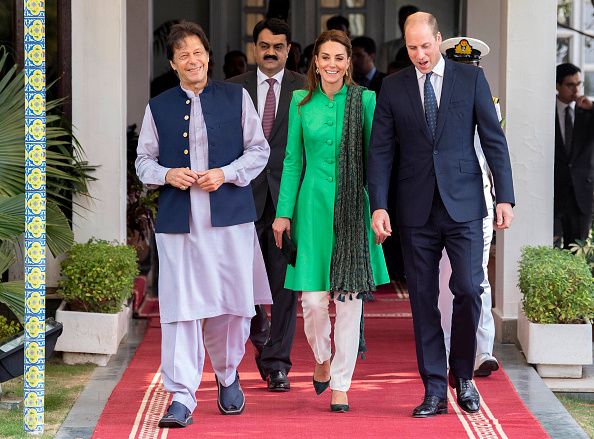 8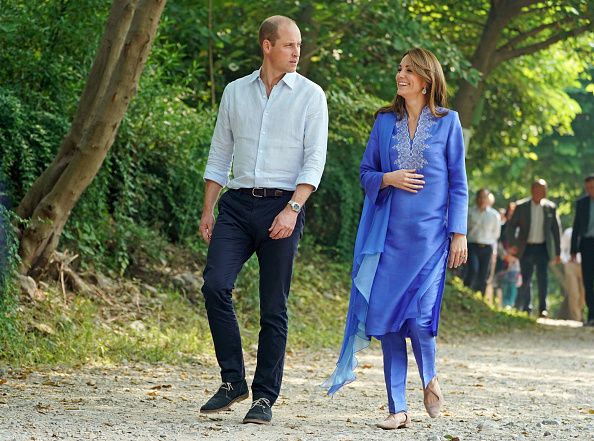 8
Read more: Emma Corrin as Princess Diana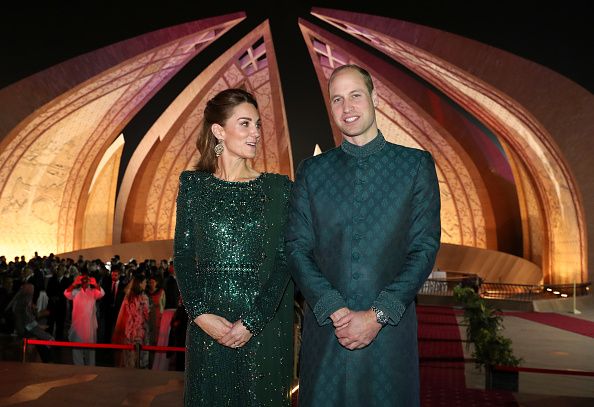 8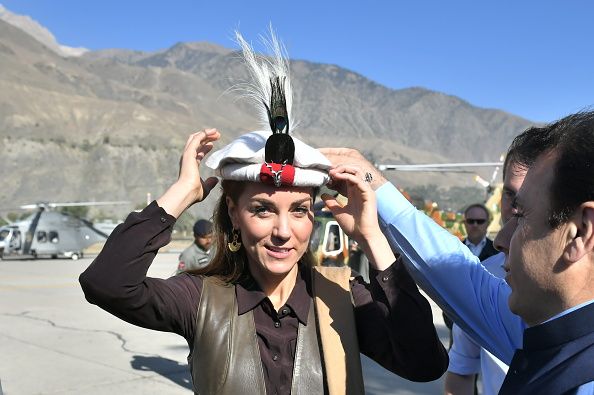 8