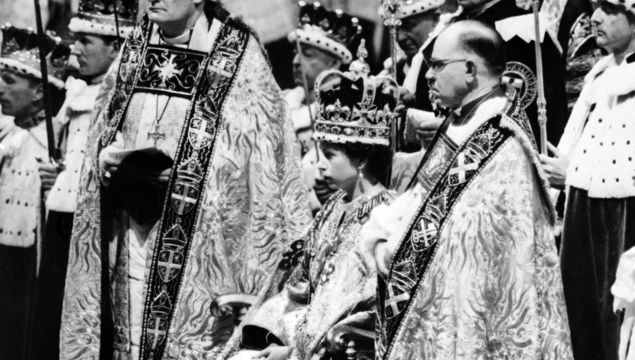 Documents explaining how the 3,106-carat Cullinan diamond, the largest ever found, was cut for the crown jewels were auctioned in 2019. 
In 1905 the Cullinan diamond, named after the chairman of the mine where it was found, was discovered in Pretoria, South Africa. The huge diamond was then sold to the South African Transvaal Colony for $194,000 before the stone was gifted to King Edward VII for his birthday in 1907.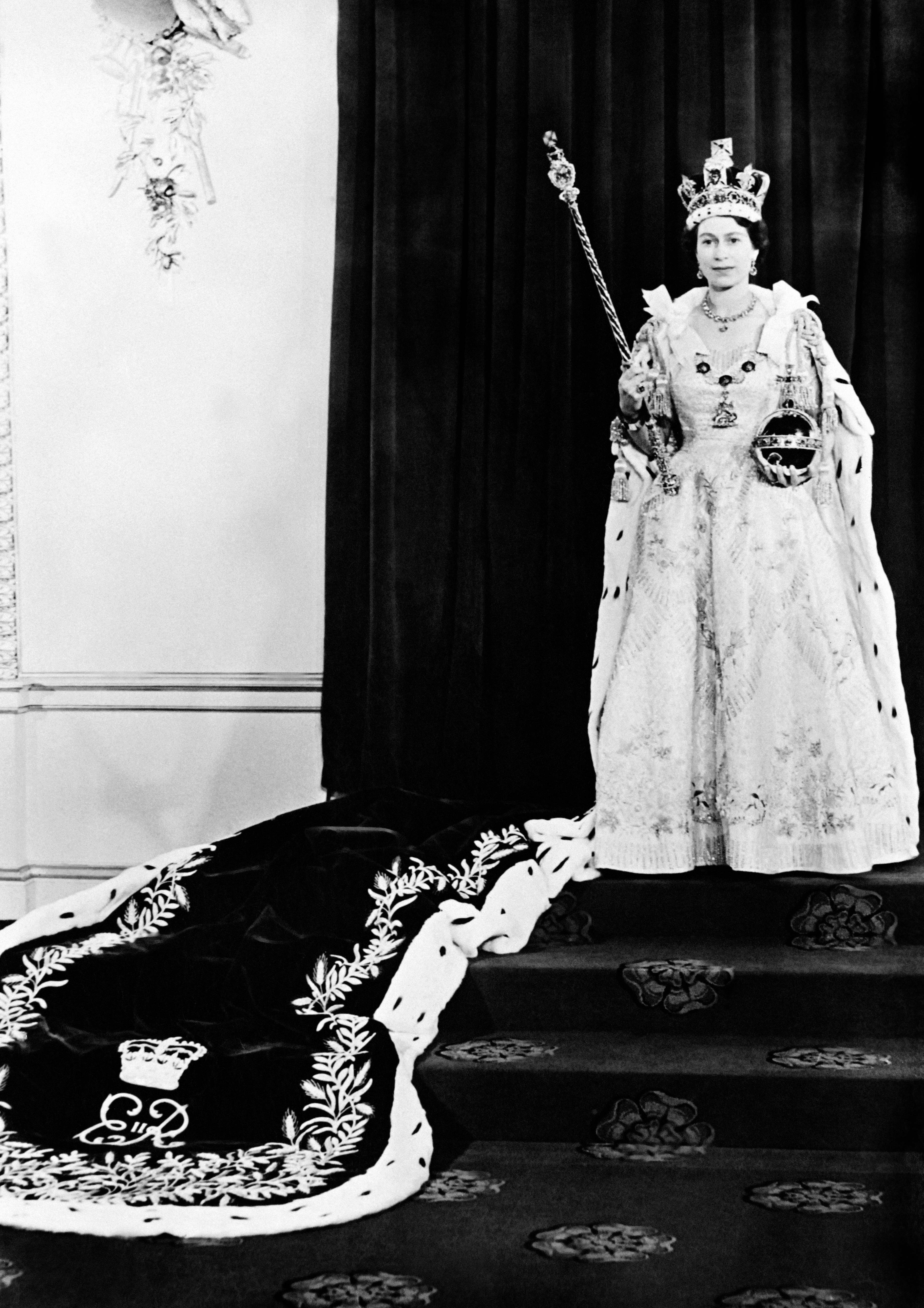 3
On expert advice, Edward VII commissioned Asscher Company in Amsterdam to cut the stone. This job fell to Joseph Asscher who attempted a 6.5mm incision that broke the blade of his tools. Asscher then had to create stronger tools to do the job and the following week successfully split it into two parts, weighing 1,977 carats and 1,040 carats.
From this, the diamond was eventually polished and cut to create nine main stones, 96 smaller diamonds, and a quantity of polished-off cuts or what is known as ends. Of the main stones, Cullinan I, is still the largest polished white diamond in the world, weighing 530.20 carats and is positioned on top of the Sovereign's Sceptre, while Cullinan II, which weighs 317.40 carats, is set at the front of the Imperial State Crown.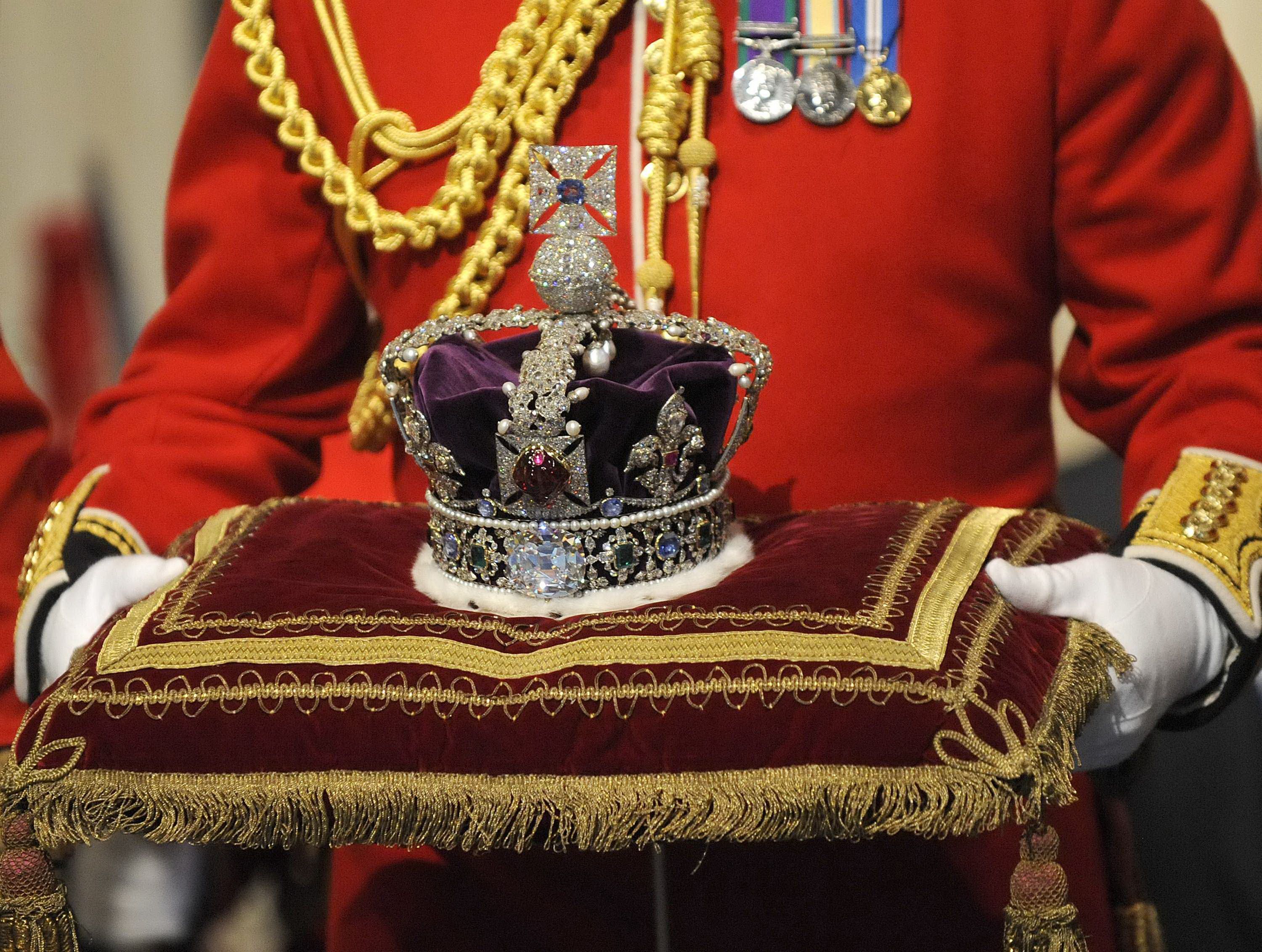 3
And now, historic documents outlining the deal between the royals and London diamond brokers who managed the deal are being auctioned by Bonhams. Dated January 29, 1908, the "Agreement for the Inspection of the Cullinan Diamond" is for sale, and accompanied by paste replica of the Cullinan in its original rough crystal form and two replica sets of the nine principal diamonds. The lot is estimated to fetch between $2,500-$3,800 in the sale on April 30.
* Originally published in April 2019, updated in 2023.