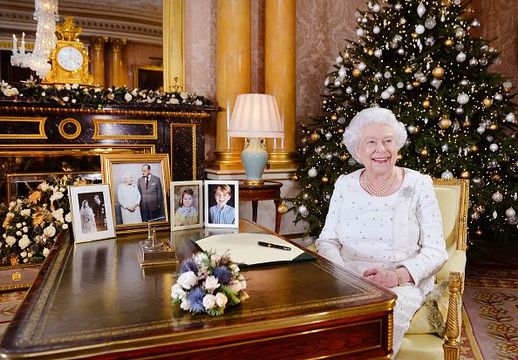 Christmas is right around the corner
Like any family, the Royal Family have their own set of traditions and norms that they follow every Christmas.
With the holidays rapidly approaching, decorations are being put up and Christmas trees are being bought as the festive spirit truly starts to begin.
With this in mind, let's take a look at some of the Christmas traditions the Royal Family follow every year.
Christmas cards
Sending Christmas cards is hardly unusual, but the sheer quantity of cards that the Royal Family send might surprise you!
According to the royals' official website, the Queen and Prince Philip send around 750 cards total. There are even reports that suggest Queen Elizabeth begins to write her cards during Summer!
Queen Elizabeth always heads to Sandringham
Queen Elizabeth always makes sure to spend the holidays in Sandringham and every year the Queen marks the occasion by traveling by train to King's Lynn Station in Norfolk.
The Queen is often joined by several other members of the Royal Family who will make their way to Sandringham for the holiday season.
Black-tie dinner
Every Christmas Eve, the Royal Family attend a black-tie dinner where the Queen's favorite cocktail, the 'Zaza' is served.
Three Christmas trees
For most families, one Christmas tree is enough. Queen Elizabeth, however, always wants three!
Every year, three fir trees are brought to the Marble Hall in Buckingham Palace, a tradition that was popularized in the nineteenth century by Queen Elizabeth's great-great-grandmother Queen Victoria.
Charades
Every year, there is reportedly a very competitive game of charades played in the Royal household.
While sources indicate that Kate Middleton may be the best player due to her acting experience, with so many new members of the family having arrived in recent years, one wonders whether or not there may be some new winners sooner rather than later.
Christmas broadcast
While many of the Royal Family's Christmas traditions are seemingly normal, most families don't see their grandmother broadcast a speech to hundreds of millions of people every year!
Every year since 1952, the Queen has given an annual Christmas broadcast to the Commonwealth, in which she reflects on the past year and looks ahead to the future. Since 1957, the broadcast has been televised, and the whole royal family is said to watch it together on Christmas Day.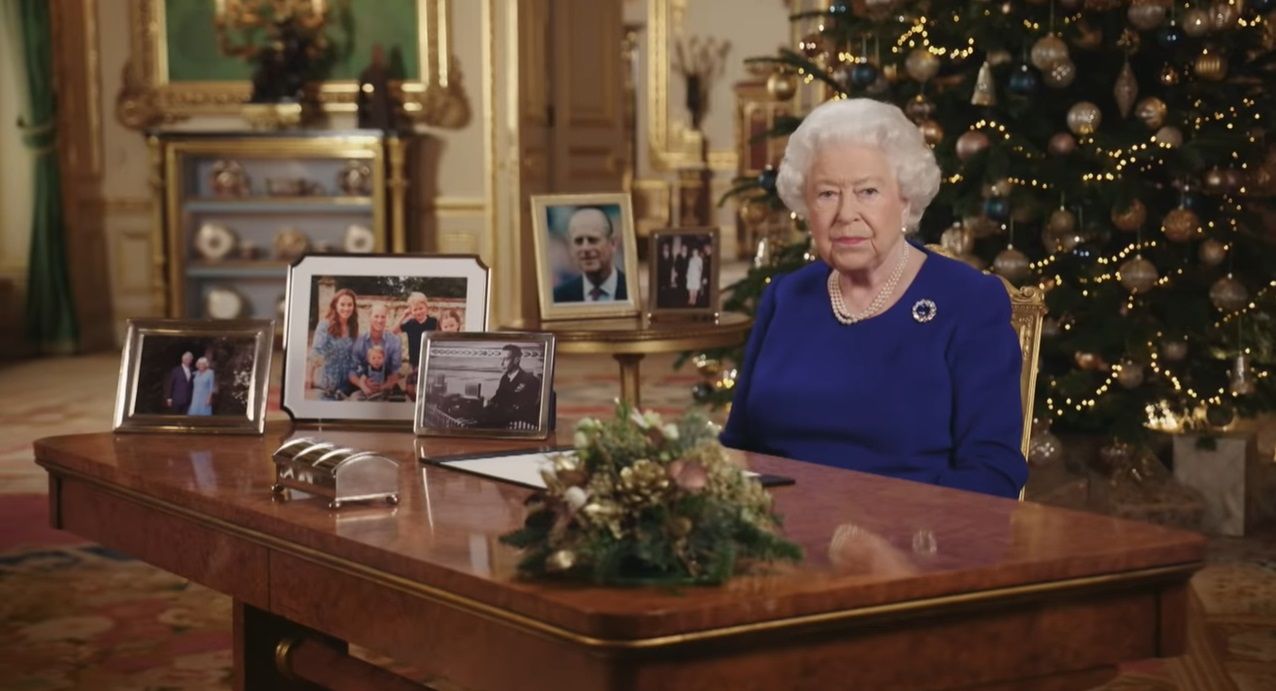 2