The two young Royals spent years in the limelight together, but new revelations claim that the relationship is strained
It has always been well-known among fans and Royal observers alike that Prince Harry and Princess Eugenie are close friends. 
Growing up as two similarly aged young members of the Royal Family, the pair were reported to have been 'the closest of friends'. 
Read more: Are Charles and Camilla renewing their vows?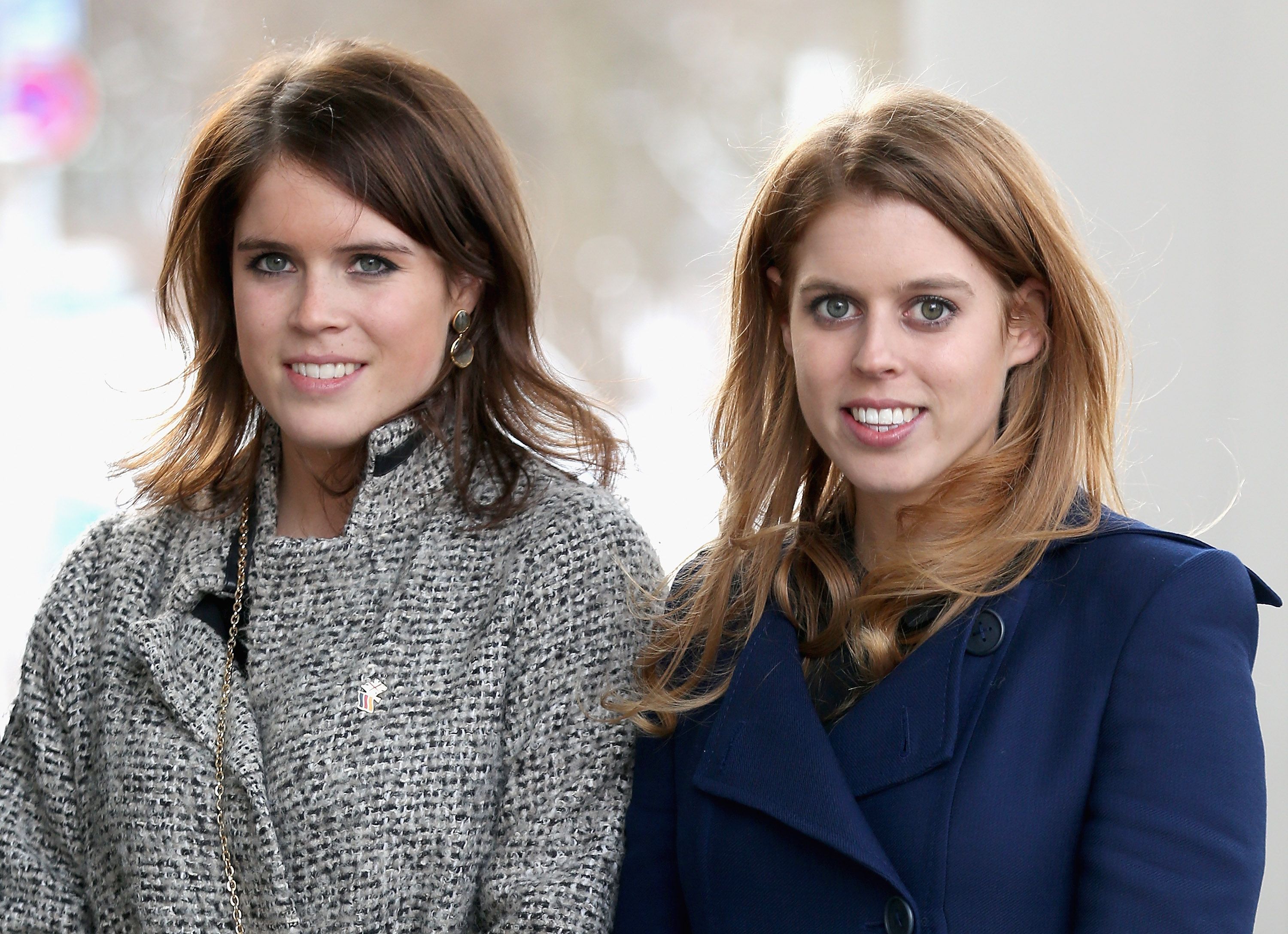 2
Finding Freedom, the new book written by Carolyn Durrand and Omid Scobie, makes several claims about Prince Harry and Meghan Markle's relationship with the Royal Family, as well as sharing some insight into the relationship Harry and Eugenie used to share. 
The book states that Princess Diana and Sarah Ferguson were exceptionally close to each other, which was the genesis of Harry and Eugenie's bond. 
Of their early years, the book stated 'The two had many nights out together in London, sneaking into back entrances of clubs, such as Mahiki, where Jack once was manager, or Tonteria, where in one of the VIP cave areas they downed shots from Mexican skull-shaped glasses and a giant frozen margarita.'
The book claims that Eugenie had similar issues to Harry growing up in the sense that she also struggled to carve out an identity for herself with the tag of 'Royal' looming heavily over both of them.
This closeness led to Harry actually confiding in Eugenie early on in his relationship with Meghan. He sought advice from Eugenie, and reports state that she was very encouraging of the relationship.
Things, however, turned sour eventually, as they often do with the Royal Family it seems.
October 2018 was the month that saw the whole Royal Family come out to celebrate the engagement of Eugenie and Jack Brooksbanks, who is now her husband. With celebrations in full swing, Meghan reportedly thought that would be the perfect time to announce her pregnancy which, naturally, left Eugenie feeling a little bit overshadowed.
The book states 'Meghan put her foot in it when she decided that it would be the ideal moment to announce that she and Harry were expecting their first child. This was a huge social gaffe, even if you were not a royal – stealing the limelight from Eugenie, who was furious, as was her mother, Sarah.'
Clearly, this was a faux-pas on Meghan's behalf, as there surely would have been a better time to make the announcement. Harry was reportedly left embarrassed by it, and it has caused a wedge of sorts in his and Eugenie's friendship.
What do you make of these claims? Do you think Harry and Eugenie's friendship is really damaged?
Let us know!
Read more: The Irish lord who captured Queen Elizabeth's heart