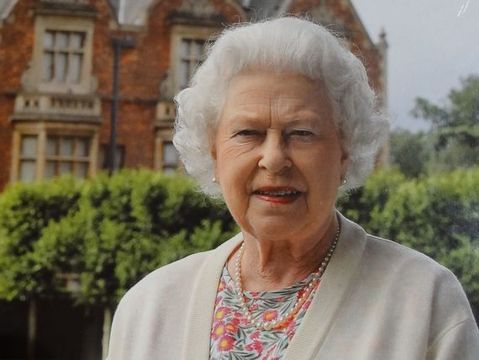 Queen Elizabeth is facing quite the quandary with her staff at Sandringham
The COVID-19 pandemic has understandably led to a huge amount of confusion and uncertainty across all walks of life.
Everyone is restricting their movements, and keeping close contacts to an absolute minimum. This is no different for the Royal Family, who have been through quarantines, and in the case of Prince Charles, have even had to face the virus head-on.
Read more: Does Queen Elizabeth watch the Crown?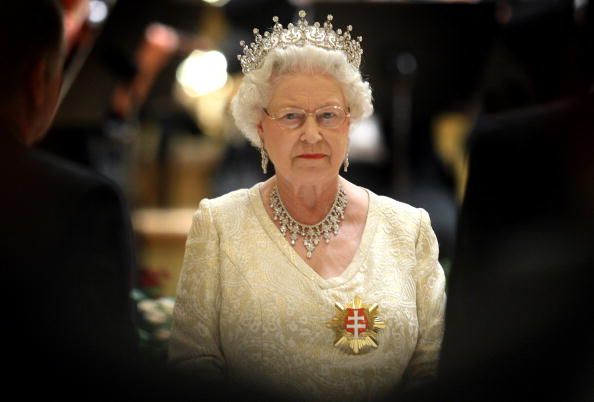 2
With this in mind, Queen Elizabeth is allegedly 'furious' at the Royal Housekeeping staff after it has emerged that they revolted against a plan for them to be in a quarantine 'bubble' during the upcoming festive period.
It is believed that a group of 20 Royal employees was asked to stay at Norfolk Estate over the festive period to ensure that Queen Elizabeth and Prince Philip will be well looked after. The group of cleaners, maintenance workers, and cooks would be required to quarantine for up to 4 weeks over the festive period, in order to ensure the safety and health of Her Majesty.
This refusal to adhere to Queen Elizabeth's demands means that she may be forced to spend Christmas at Windsor Castle. This would be the first time in 33 years that this has occurred.
A Royal source allegedly spoke out on this issue, saying 'The Queen is furious. The staff said enough is enough. It is absolutely unprecedented. Everybody wants to stay loyal but they feel they've been pushed too far by being made to isolate from their families for Christmas. Discussions are taking place with the team on operational matters but it is too early to speculate on implications for Christmas.'
Queen Elizabeth is known to enjoy spending the Christmas period at Sandringham Estate, but it remains to be seen whether or not that will happen this year.
What do you make of this? Do the Royal staff have a point? Or is it their duty to put the Queen first, above all else?
Let us know!