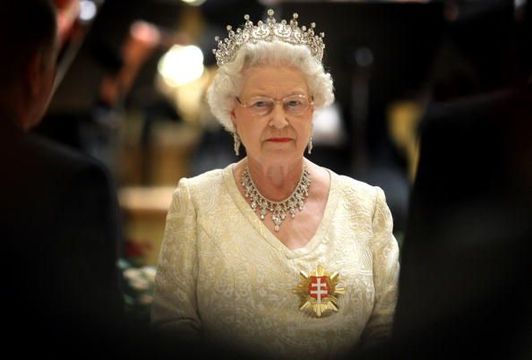 The show has been praised for its accurate and enthralling portrayal of Royal life. But does Queen Elizabeth watch The Crown?
The first series of The Crown was released in 2016 and garnered widespread praise. The show has gained a cult following in the time since and attracts the eyes of royalists all over the world.
Queen Elizabeth was previously portrayed by Claire Foy, but now Olivia Colman has been drafted in to take on the role.
Read more: Why do only some Royals wear tiaras?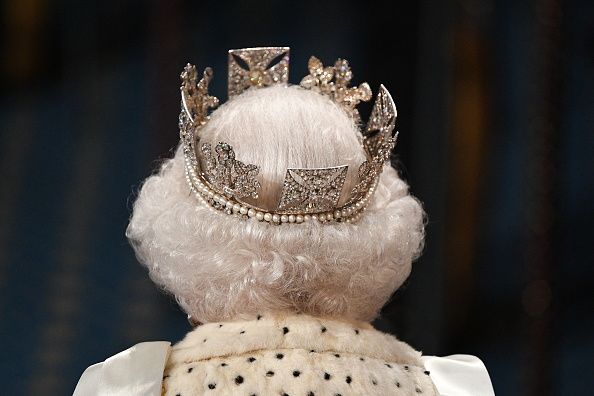 2
Does the Royal Family watch the show?
Well, according to Royal historian and writer Robert Lacey, the reason why many members of the Royal Family deny watching The Crown is 'because imagination can convey a truth that the facts themselves cannot. I would say that The Crown comes the closest to actually re-creating the reality of royal life.' 
So in essence, perhaps The Crown is a little bit too close to the bone for the Royal Family to really dig their teeth into it.
Vanessa Kirby, however, has a different story to tell. Having played Princess Margaret in the first two series of the show, she claims a friend overheard Princess Eugenie talking about how much Queen Elizabeth enjoyed the show.
She had this to say - 'A friend of mine was at a party and didn't know anyone, so he sidled up to this group who were talking about The Crown...one girl said ''well, my granny watches it and really likes it''. It slowly dawned on him that the girl was Eugenie and her granny was the Queen.' 
Does this all but confirm that the Queen does in fact watch The Crown? We think so. 
As well as this, a Royal insider has confirmed that Queen Elizabeth watches the show, though she finds certain aspects of it 'heavily dramatized'.
Let's hope she enjoys the new season!
* Originally published in Oct 2019.