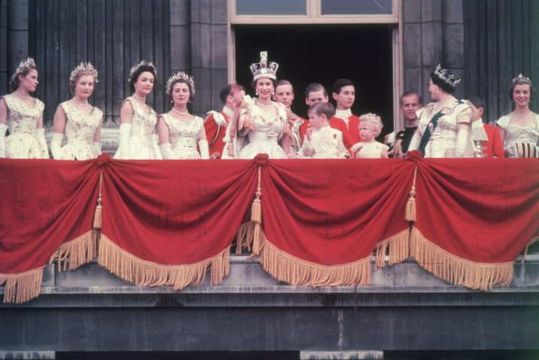 Today, the 2nd June marks the date that Queen Elizabeth was crowned, back in 1953
The Royal Family has taken to Instagram to mark the 67th anniversary of Queen Elizabeth's coronation, with a series of photos and memories and even some fun facts about the day!
Queen Elizabeth was just 27 years old when she was crowned. As we know, she would go on to be without a doubt the most popular monarch the UK has ever seen and is one of the longest-serving Royals ever. An icon indeed!
Read more: Queen Elizabeth emerges out of lockdown
Queen Elizabeth's coronation service was held in Westminster Abbey. It was a televised event, the first of its kind, and was said to have been watched by over 27 million people around the world!
On the @theroyalfamily Instagram page, they had this to say regarding the ceremony; 'Whilst an occasion for celebration, The Queen's Coronation was a solemn, religious ceremony that lasted almost three hours.‬ ‪The service has remained essentially the same for over 1,000 years.'
The page revealed that Queen Elizabeth and Prince Philip traveled to the ceremony in the Gold State Coach and that Queen Elizabeth wore the Robe of the State, which was designed purely for the occasion. Queen Elizabeth still wears the robe for the openings of parliament.
A total of 8,251 guests attended Her Majesty's coronation, making it one of the biggest of its kind. During the ceremony, Queen Elizabeth took the coronation oath and was then anointed, blessed, and consecrated by the Archbishop to make everything official. 
After receiving St. Edward's Crown, Her Majesty went to the balcony of Buckingham Palace, to greet the crowd that had formed and start her reign.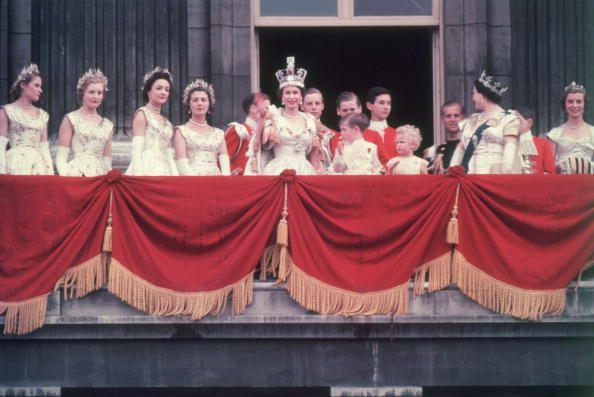 2
It was a day that would be etched in the minds of anyone who was there to witness it. Of course, had Queen Elizabeth not gone on to become such a famous figure and iconic monarch the day would be forgotten. But alas, she has! So a very happy 67th anniversary to Her Majesty!
Have a look at the photo below