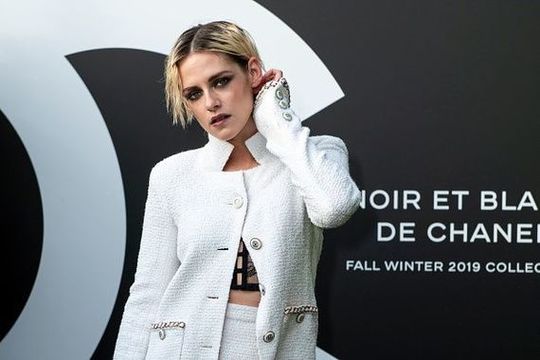 Kristen Stewart has been speaking about Princess Diana ahead of her upcoming flick about the late Princess 
Kristen Stewart will be portraying Princess Diana in an upcoming film called Spencer which will tell the story of a weekend in the early 1990s when Diana decided her marriage to Charles was over.
The 30-year-old revealed that production for the film will begin this January, and that she has spent hours delving into the minute details about Princess Diana's life ahead of filming.
Read more: Queen Elizabeth attends the opera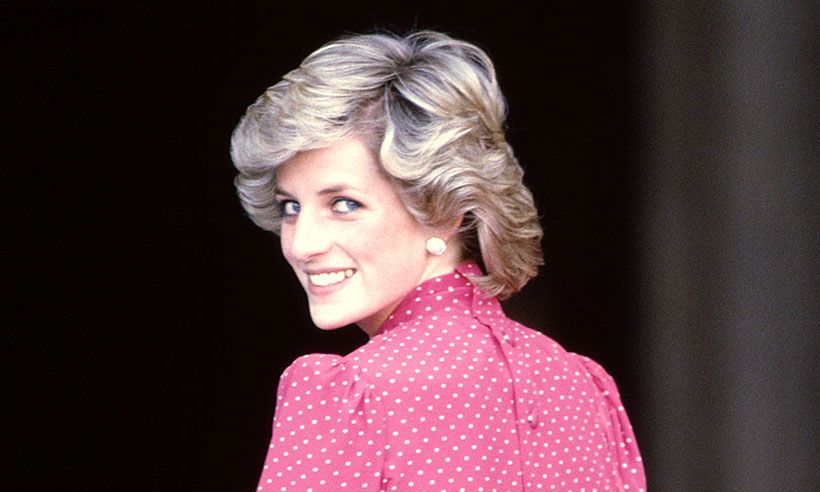 2
Stewart has had lots to say about the life of Princess Diana. She even went so far as to say that Diana's story is ''one of the saddest to exist".
Stewart conducted a tell-all interview with InStyle, where she highlighted her thought process going into the filming.
She said; "The accent is intimidating as all hell because people know that voice, and it's so, so distinct and particular. I'm working on it now and already have my dialect coach. In terms of research, I've gotten through two and a half biographies, and I'm finishing all the material before I actually go make the movie.''
''It's one of the saddest stories to exist ever, and I don't want to just play Diana - I want to know her implicitly. I haven't been this excited about playing a part, by the way, in so long."
The Twilight star is clearly enthused by the idea of playing an icon such as Princess Diana, and understands the importance that this role will play in the eyes of many.
The movie's director, Pablo Larraín, seemed to have no doubts about whether or not Stewart was right for the role. He said ''Kristen is one of the great actors around today, to do this well, you need something very important in film, which is mystery. Kristen can be many things, and she can be very mysterious and very fragile and ultimately very strong as well, which is what we need.''
High praise. Spencer will begin production in early 2021.