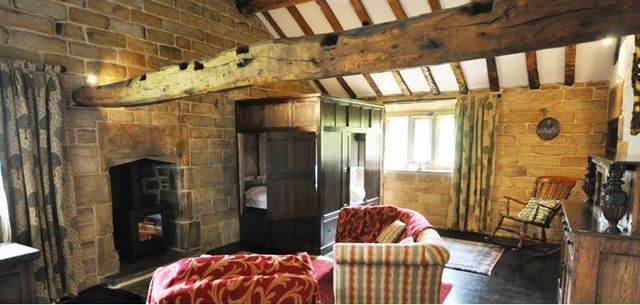 Do you want to live in the house that inspired Wuthering Heights and The Tenant of Wildfell Hall? Because Ponden Hall is for sale 
It was September 1824 when six-year-old Emily and four-year-old Anne Brontë first came across Ponden Hall while taking shelter from a storm. With the sisters was their brother Bramwell and a servant. While this was the pair's first encounter with Ponden, they would continue to visit for years to come, with the house providing inspiration for both Wuthering Heights and The Tenant of Wildfell Hall. The sisters made friends with the then owners and often stopped by to use the library, which boasted a Shakespeare first portfolio.
Read more: 10 fictional landscapes to explore
Speaking about the house, current owner Julie Akhurst says: "It's incredible to think Emily would have sat here reading, We have a catalog of the books that were here then and they probably influenced her. There were gothic novels and books on necromancy and dark magic."

Ponden Hall as inspiration for the Brontë sisters 
"There can be little doubt that Ponden Hall was the architectural inspiration for Anne Brontë's Wildfell Hall," says Brontë expert Nick Holland. "It shares the same central portico underneath a date bearing plaque, and flanked by tall latticed windows."
Likewise, possible references to the house can be found in Wuthering Heights. In 1801 major renovations took place at Ponden Hall, the same year the story begins. In the novel, the Linton family live at Thrushcross Grange which is often associated with Ponden Hall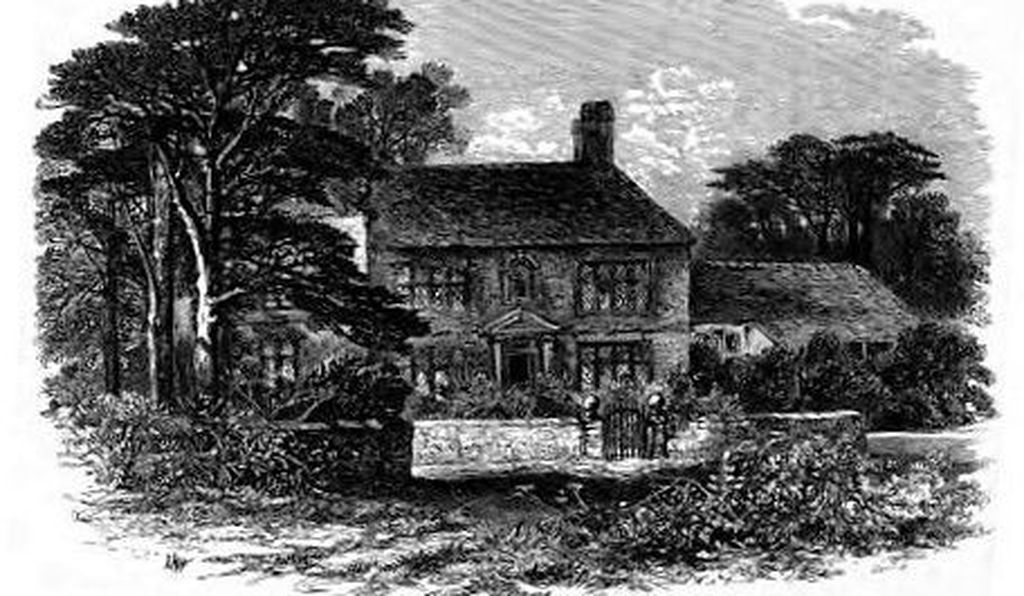 2
"[T]he long, tree-lined drive which then existed, the large upstairs room with a window either end correspond with that house," explains Ponden Hall's website. But in "size, style, and detail," Ponden may bear more similarity to Wuthering Heights, the titular farmhouse occupied by the brooding Heathcliff.
Why is Ponden Hall for sale?
Julie Akhurst and Steve Brown, bought Ponden in 1998 and have been running it as a bed and breakfast that caters to both Brontë enthusiasts and those looking to enjoy the scenery. But Akhurst and Brown now plan to retire and are looking to downsize, prompting them to put the house on the market. According to the agency selling the property, Fine & Country, Ponden Hall "offers versatile accommodation, with up to ten bedrooms, ideal for its current running as a bed and breakfast ... but which could also easily be a superb family home."

Are you a Brontë fan with a spare £1.25 million (around $1.6 million) and looking to relocate?
* Originally published in 2018.