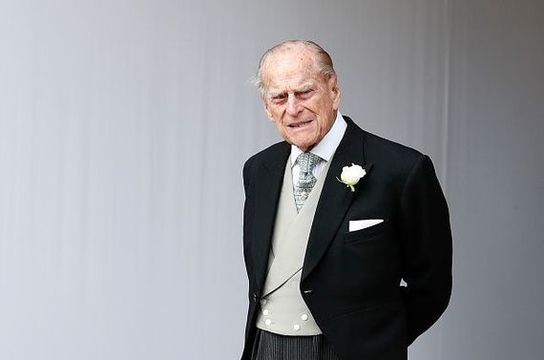 A new book has made some claims about Prince Philip's feelings towards his family
Prince Philip Revealed is a new biography about Prince Philip, set for release on the 1st October of this year.
Written by Royal biographer Ingrid Seward, the book makes some large claims about Prince Philip's opinions towards certain members of his family, namely Prince Harry and Prince Andrew, for obvious reasons.
Prince Philip is allegedly of the opinion that Prince Harry 'abdicated his responsibilities' with his decision to step back from the Royal Family and no longer continue life as a working Royal. Harry and Meghan famously upped sticks earlier in the year and made the decision to move to America and become financially independent.
Read more: The fast-food that Queen Elizabeth just can't resist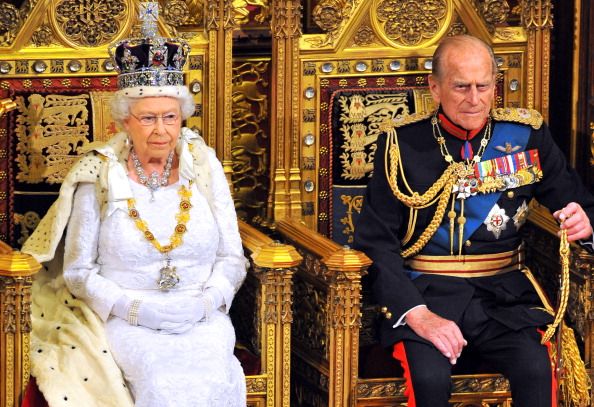 2
Prince Philip is also, understandably, upset with the actions of his son, Prince Andrew. Andrew brought shame to the Royal Family with his relationship with convicted sex-offender Jeffrey Epstein and is alleged to have been involved with a 17-year-old victim of sex-trafficking.
It is certainly worth noting that the actions of Prince Andrew is not in the same realm as those of Harry and Meghan, who are simply doing as they wish in their lives. Andrew, on the other hand, is accused of genuine crimes and has damaged the reputation of the Royal Family quite possibly beyond repair. Many have commented on the fact that the scrutiny Harry and Meghan receive is on par with that of Andrew.
Ingrid Seward wrote about how Prince Philip simply couldn't understand why Harry and Meghan chose to take a different path than the one that was carved out for them. She writes 'He has struggled greatly, for example, with what he sees as his grandson Harry's dereliction of duty, giving up his homeland and everything he cared about for a life of a self-centered celebrity in North America.'
She also writes about the 'tragedy' of Prince Philip and Queen Elizabeth discovering all about Andrew's extracurricular activities. She says 'For Philip and the Queen, their son's failure of judgment was a tragedy. Not only had he besmirched the reputation of the monarchy but had become involved in something extremely distasteful and far more serious.'
Andrew has been removed from the public eye and no longer carries out any Royal duties, but his presence looms large. The investigation is ongoing and one thinks there is plenty more information to come out about him.
Nevertheless, it is clear that Prince Philip is less than pleased with the actions of the Royal Family at this moment in time.
Read more: Harry's new documentary