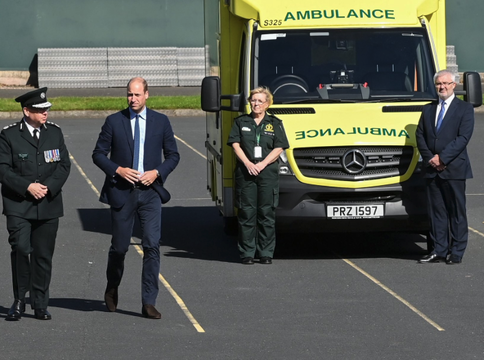 The Duke of Cambridge is back getting out and about and doing what he does best, engaging with charities and paying homage to heroes in the community.
Throughout the course of the pandemic, the Royal Family has understandably been unable to do what they do best. The family is known for getting out and about and showing their faces at events.
The primary role of the Royal Family is to be as visible as possible and support charitable organizations. This means that in normal times we can expect to see the Royal Family and several events over the course of the year.
Read more: The strict rules that Prince Charles and his staff must follow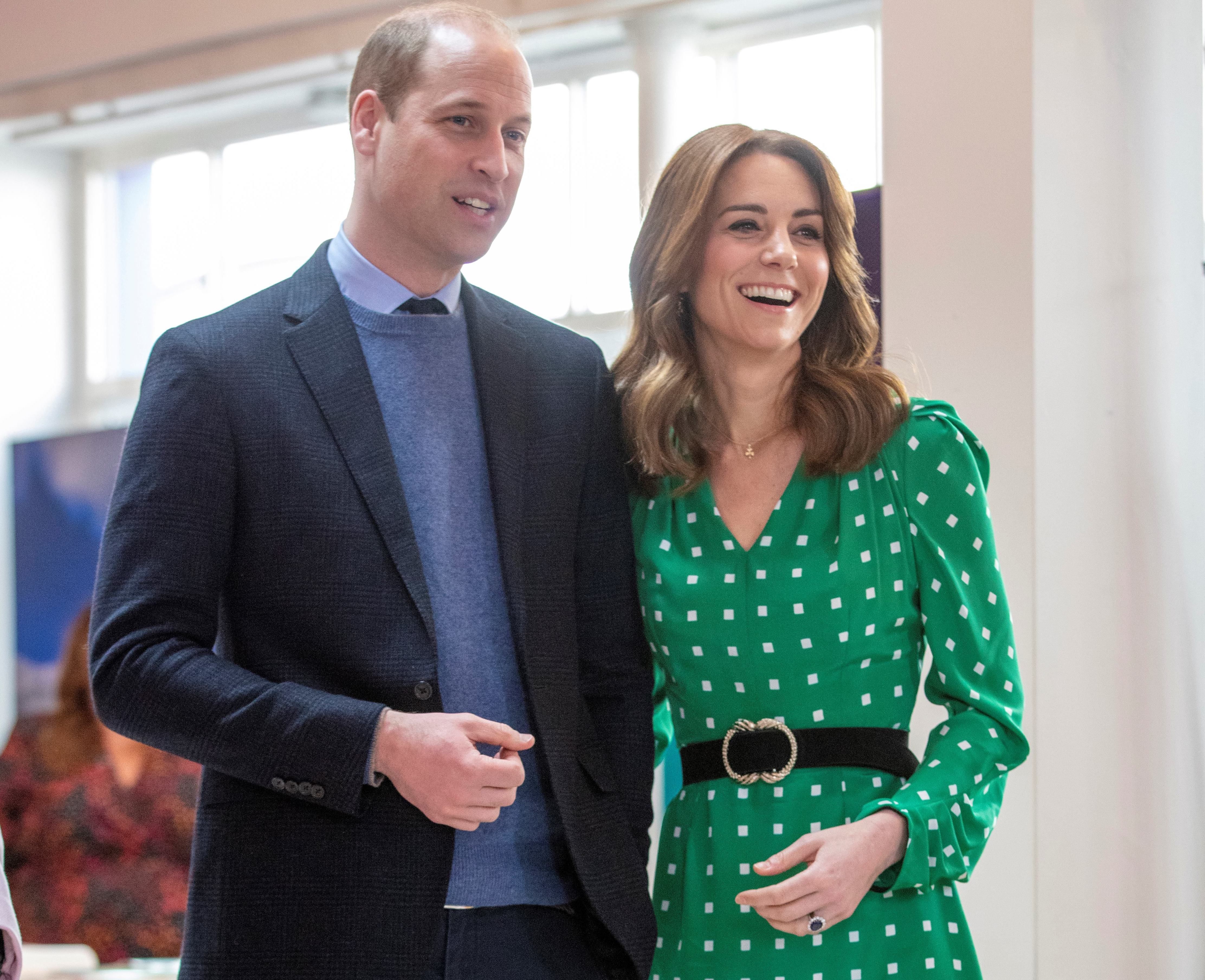 2
This is particularly true for Prince William, who along with Kate Middleton works tirelessly to support organizations he is passionate about and is omnipresent at functions for these causes.
Recently, Prince William has stepped back into the public eye, and even made the short trip over to Belfast for an appearance.
The Duke of Cambridge was visiting Belfast to pay thanks to members of the emergency services in Northern Ireland. He appeared at the Police Service of Northern Ireland's Garnerville Academy in order to speak to members of the police, as well as members of the fire and ambulance services.
Prince William began his day in Belfast by visiting a training college in east Belfast before making his way over to the Garnerville Academy.
September 9th is designated as '999 Day' in the UK, and is a chance for the whole nation to come together and appreciate all the work that the emergency services carry out. This has never been more poignant than in the middle of a pandemic.
William made sure to thank the first responders for their work, saying 'As you care for us in our time of need, so too must we ensure that we are there for you when you need it the most, I know first-hand, that even in routine circumstances, those of you on the front line can face immense challenges that can naturally have a significant impact on both your physical and mental health.'
William spent the rest of the day meeting and talking with members of the emergency services, including some dogs!
All in all, it is fantastic to see the Duke of Cambridge out in public again carrying out his Royal duties!
Read more: Surprising nicknames the Royals use with eachother