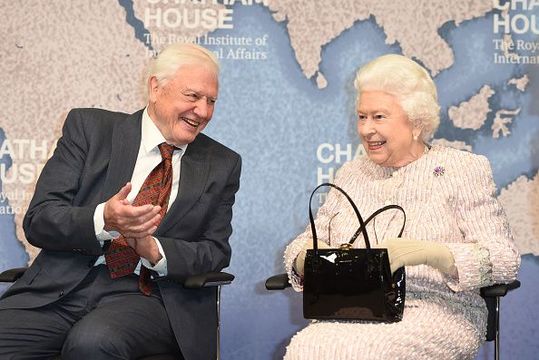 A YouGov public opinion poll discovered who the most admired people in the United Kingdom were in 2019. The results may surprise you!
When it comes to the United Kingdom's most admired people, some names that make the list may surprise you!
Every year, YouGov, a global public opinion and data company, release a study that sheds some light into which public figures are most admired by the British public. 
As we know, the British public can be quite opinionated when it comes to celebrities, and those opinions can change quickly!
Read more: Where do the Royal Family actually live?
Let's take a look at some of the most admired figured from the YouGov study of 2019:
David Attenborough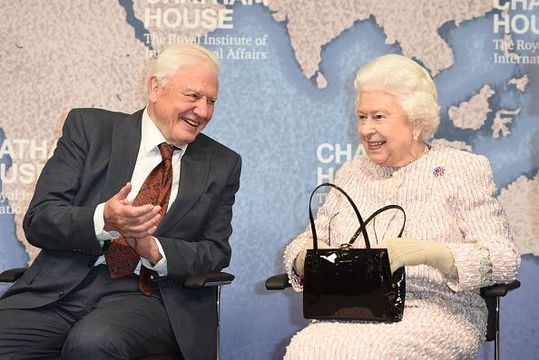 6
This will come as no surprise to most people, as David Attenborough tops the study as the most admired man in Britain, receiving an admiration score of 25.8%. Back in 2002, David Attenborough was named high on the list in a BBC '100 Greatest Britons' list, so its makes sense to see him so high in the YouGov poll, as his star has only risen since then.
Queen Elizabeth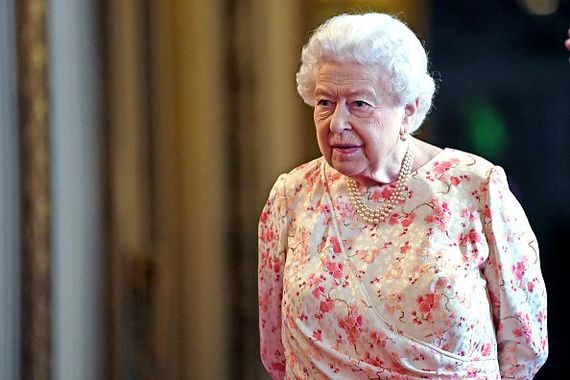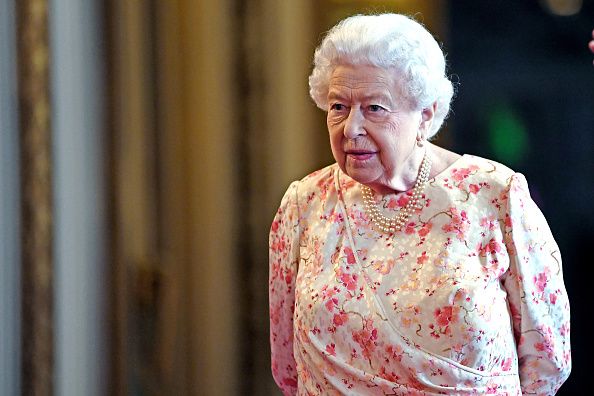 6
Did you think Queen Elizabeth wouldn't make this list? Think again! 
Everyone's favorite Royal easily walked onto this list, receiving a whopping 22.6% admiration score. During her tenure as Queen, Her Majesty has cemented herself as probably the most beloved Royal of all time and has barely put a foot wrong during her historically long reign. While the Covid-19 crisis has tested her, Queen Elizabeth has still managed to keep the spirits of the nation high through her addresses on Zoom. A true living legend.
The Obamas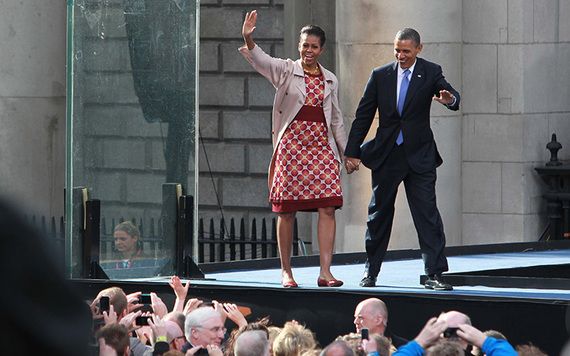 6
Did you think Michelle and Barack Obama were held in such high esteem in the UK? Now you know!
The Obamas scored very well, receiving admiration scores of 14.1% and 13% respectively. The UK has always held a favorable view of Barack Obama, from the start of his presidential campaign up until today. Him and Michelle still regularly make the trip across the pond for functions and events and are certainly well-liked in the UK.
Read more: The hostory of Royal wedding cakes
Judi Dench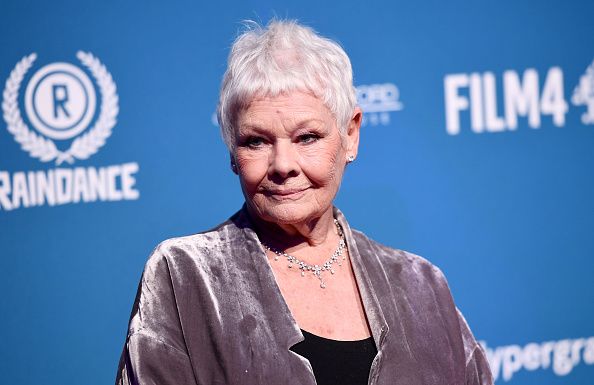 6
Dame Judi Dench is about as close to British royalty as you can get without being a Royal herself.
The Academy Award-winning actress is considered to be at the very top of her field, and clocked in with a 7.7% admiration score, beating out some actual members of the Royal Family!
Prince William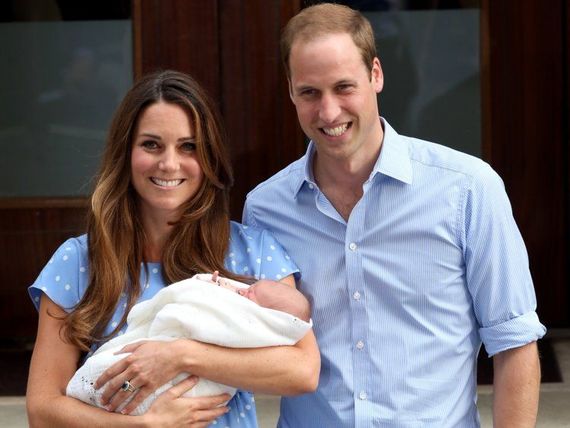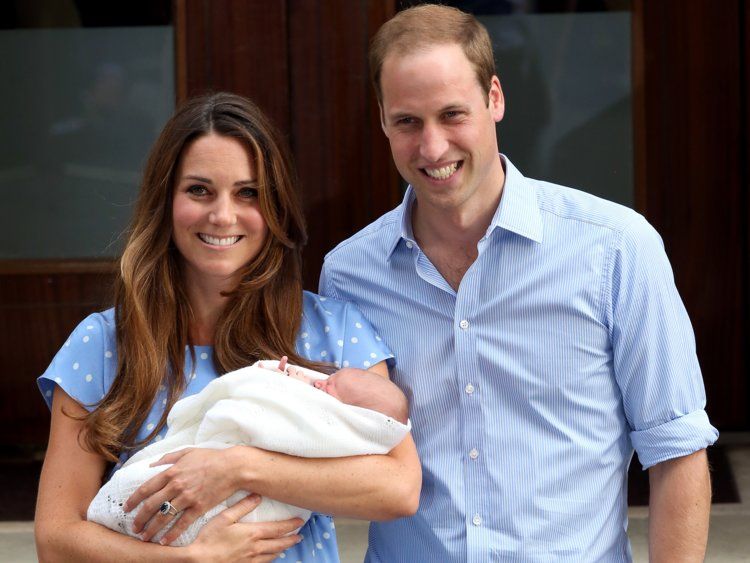 6
Of course, everyone's favorite Prince managed to find his way onto this list. Prince William got a 6% admiration score, beating out the rest of the Royals, save for his grandmother.
The future King is extremely well-regarded in the UK, and his philanthropy and work for charitable causes have certainly not gone unnoticed.