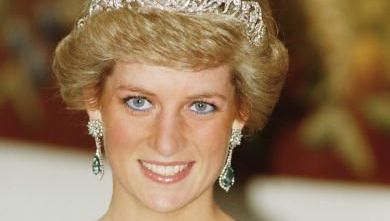 Reports about a new theme park attraction relating to the death of Princess Diana have sparked outrage among many observers, who are unhappy with the concept of the attraction.
The untimely death of Princess Diana in 1997 truly shocked the nation, and was a watershed moment in terms of the Royal Family's relationship with the UK media.
With this in mind, one would assume that the incident would be treated with respect and empathy, rather than used to enhance a theme park attraction. However, The National Enquirer appears to have some different ideas.
Read more: The myth of middle-class Middleton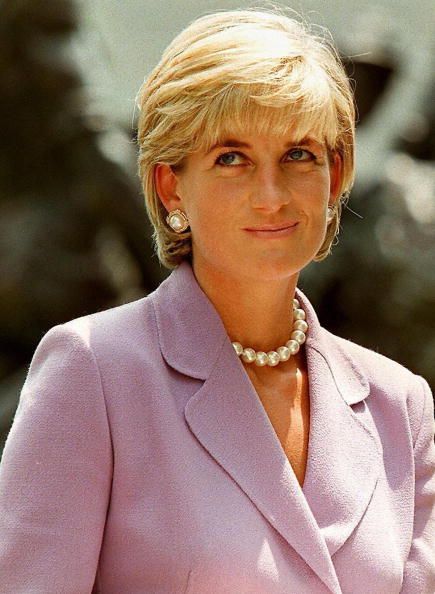 2
Just what is it?
The tabloid newspaper is opening a theme park called 'The National Enquirer Live!', in Pidgeon Forge, Tennessee. The theme park will offer a re-creation of the fatal crash that took Diana's life in Paris in 1997. 
It is believed the ride will simulate Paris on the night of Diana's death, and will include a '3-D presentation' of the path the car took in the lead up to the crash.
The brain behind the attraction, Robin Turner, told reporters 'it's done in a sensitive fashion.'
According to reports, following the ride visitors to the theme park will be asked questions such as whether or not they think the royals were involved in Diana's death, or if she was pregnant when she died. Sensitive indeed. 
News of this attraction will undoubtedly spark outrage and anger in many fans of the Royal Family, and it remains to be seen if the ride will go ahead despite public opinion.
Read more: Who is Lady Gabriella Windsor?