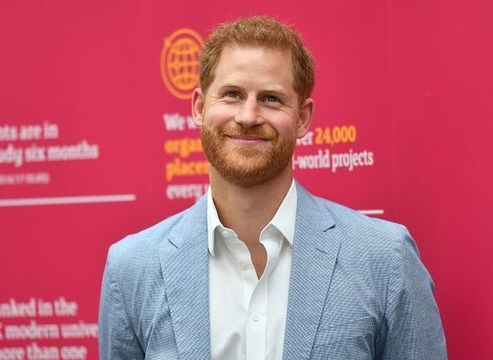 The Duke of Sussex turns 36 today!
Prince Harry was born on the 15th of September 1984 at St. Mary's Hospital in the center of London.
His birth made him 6th in line for the throne, and from day 1 he has been one of the most popular members of the Royal Family.
Throughout his childhood, Harry was known for his cheeky demeanor, and his love for a good laugh.
His infectious personality and big smile have truly endeared him to the British public. Harry and William received huge support from the public following the death of their mother. Diana's death meant there was an element of protectiveness in how the British public viewed the pair of boys.
Throughout his life as a Royal, Harry has been through ups and downs. His early saw him court some controversy with his party lifestyle and, on certain occasions, his use of racial slurs towards members of the very army he was serving in. 
In fairness to Harry, however, these mistakes can be chalked down as youthful ignorance, and as he has grown he has certainly sought to become a positive influence on social matters, whether they be related to race, gender, or the rights of injured soldiers.
Read more: Will the Royal Family survive after Queen Elizabeth's reign?
Since marrying Meghan Markle, it is safe to say that Prince Harry's relationship with the media has taken a blow. 
He is no longer the darling of the press and instead objects to their intrusion on his and his wife's life. Harry has taken every step possible to distance himself from the media, as well as the Royal Family.
He and his wife's much-publicized exit from the Royal Family proved painful for all involved and proved to be a headache for the Royal Family.
Regardless, let's take some time to have a look at our favorite moments with Prince Harry on his birthday!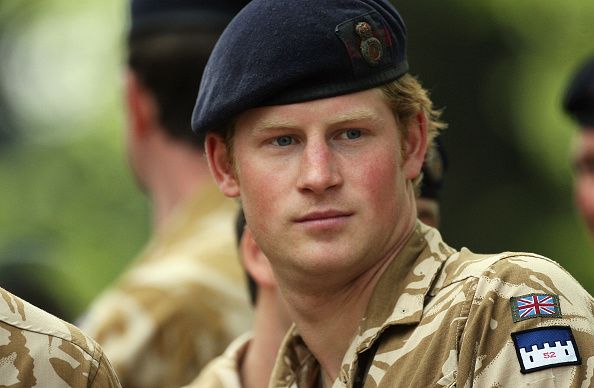 7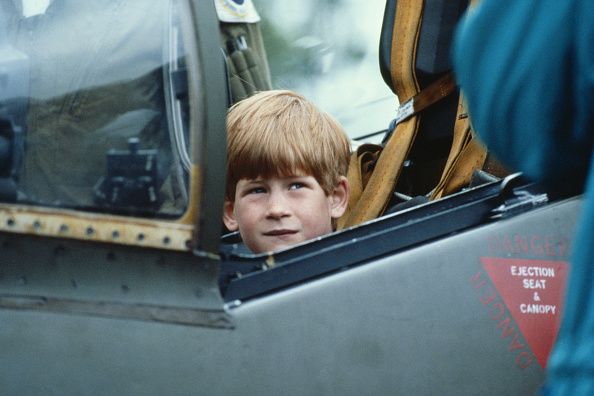 7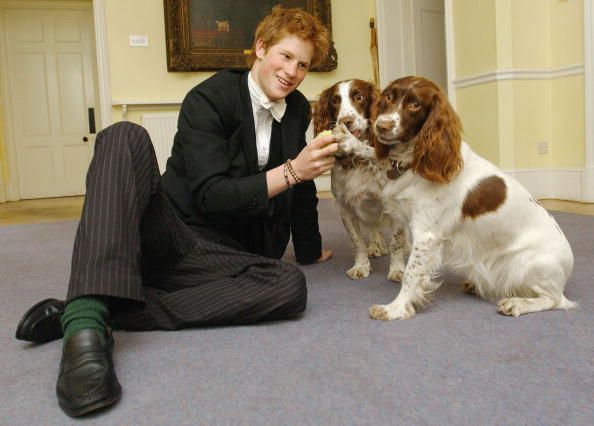 7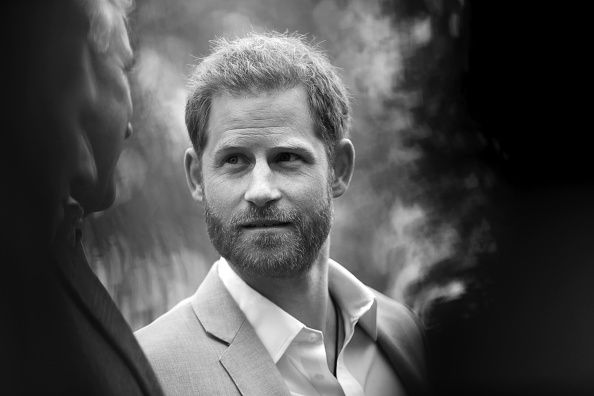 7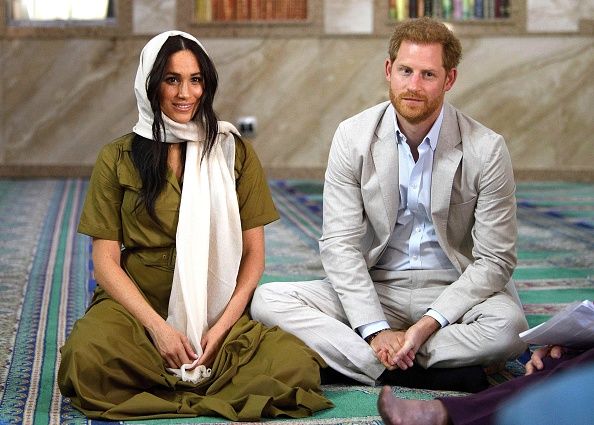 7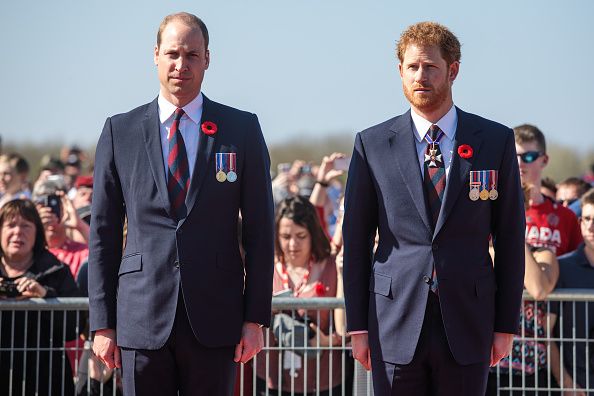 7
Happy Birthday, Harry!
Read more: The rules that Prince Charles makes his staff follow