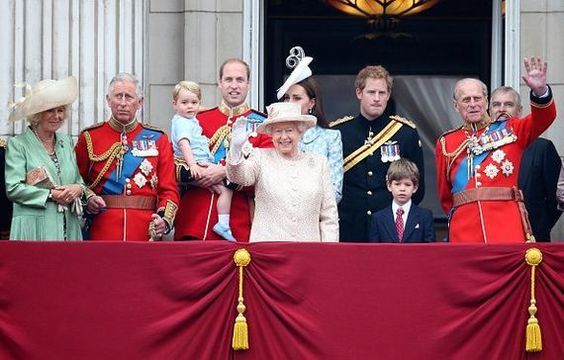 A turbulent year has raised questions about the long-term future of the monarchy
With all of the disruption going on in the world, is the Royal Family built to last?
Simply put, the Royal Family is one of the longest-lasting institutions in Europe. While they used to wield a huge amount of power, and would mercilessly conquer territories far and wide, these days, the family is far smaller, and mostly just acts as a symbolic keeper of tradition.
While Queen Elizabeth does hold a certain level of political power, she never becomes involved in the political process and serves as merely a figurehead.
Read more: The strict rules Prince Charles makes his staff follow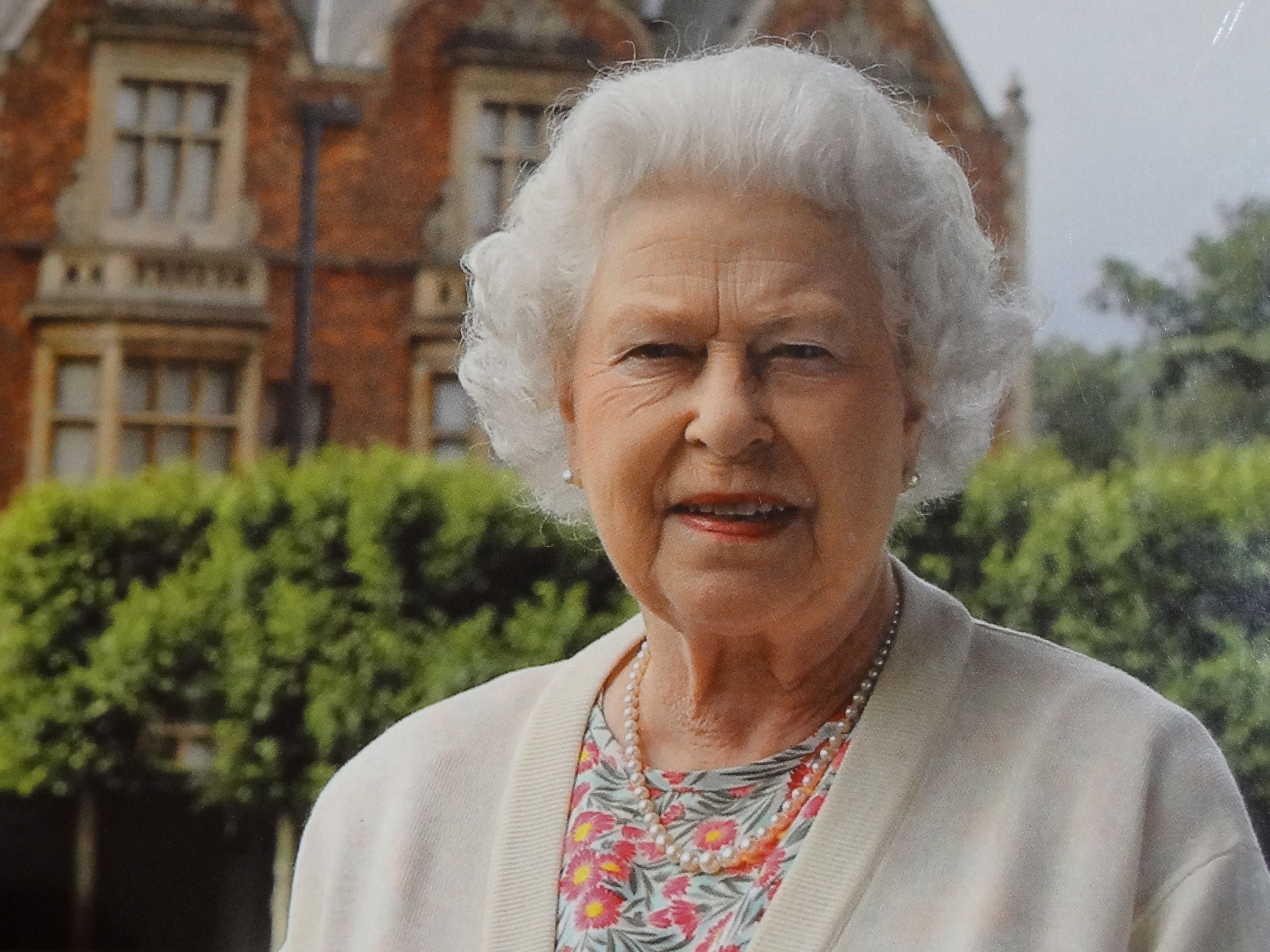 2
With all of this in mind, as well as considering the family's recent troubles in the media, could the concept of the Royal Family be on borrowed time?
Many believe so. 
Prince Andrew's ongoing legal troubles have brought huge shame to the family. Queen Elizabeth's son was a known friend of convicted sex offender Jeffrey Epstein, who was due to stand trial for sex trafficking offenses before allegedly killing himself in his cell.
Prince Andrew is alleged to have had a sexual relationship with a victim of Epstein's sex trafficking ring. He has refused to comply with the FBI's investigation into the case and is currently staying out of the public eye so as not to bring any more shame to the family. His BBC Newsnight interview was, simply put, a complete disaster for the Royal Family.
While Andrew's scandal is the family's biggest headache, Harry and Meghan's much-publicized exit was particularly painful and has thrown the Royal Family's status into question.
After Queen Elizabeth and his brother Prince William, Prince Harry is arguably the most prominent figure in the Royal Family. His decision to step back and distance himself from the family is a real blow to their public image, and begs the question; is there more exits to come? 
Can the family survive any more problems? Many think not.
There is a growing belief that once Queen Elizabeth is no longer around, public support will wane hugely for the Royals, and the family may become no more. 
Royal historian Dan Snow suggested that a future referendum on the status of the Royal Family cannot be ruled out of the question. Do you think the family could survive a public vote?
Let us know!