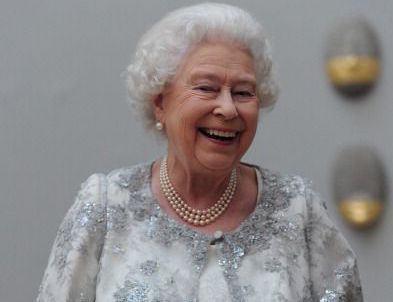 Time to celebrate an icon on her birthday
Over the years we've seen Royals break out some truly unique clothing. But no one has done more for Royal fashion than Queen Elizabeth herself. Today, on her 94th birthday, lets recognize that.
Since stepping into the role of Queen with nothing but aplomb, her Majesty has served up iconic look after iconic look with apparent ease.
Whether she's entertaining world leaders at events, or enjoying her leisure time in the countryside, Queen Elizabeth never brings anything but sheer class to the occasion.
Simply put, Queen Elizabeth has set a standard when it comes to fashion that will be very, very difficult for whoever follows in her footsteps to live up to.
Read more: Prince Philip steps out of retirement
Have a look at some of Queen Elizabeth's best fashion moments below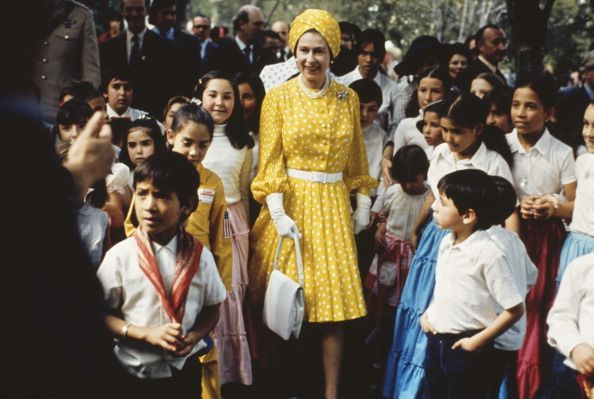 7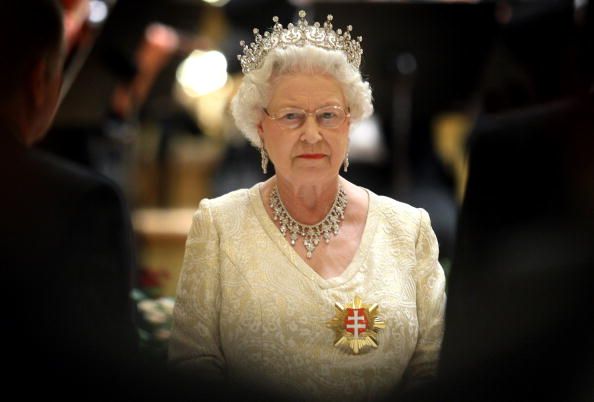 7
Read more: Are these Britain's prettiest streets?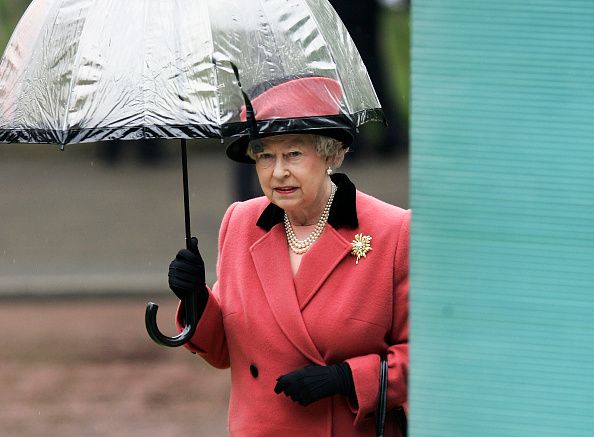 7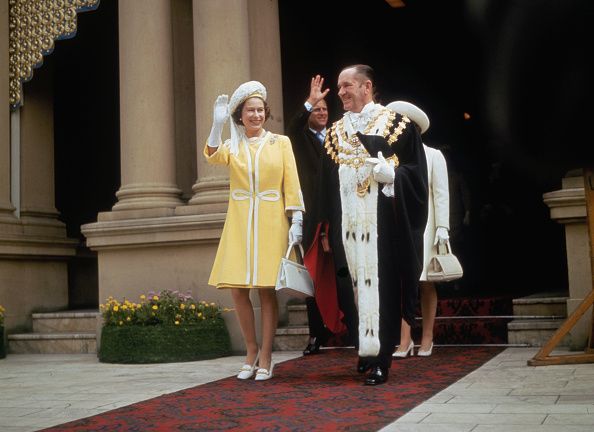 7
Read more: Royal nicknames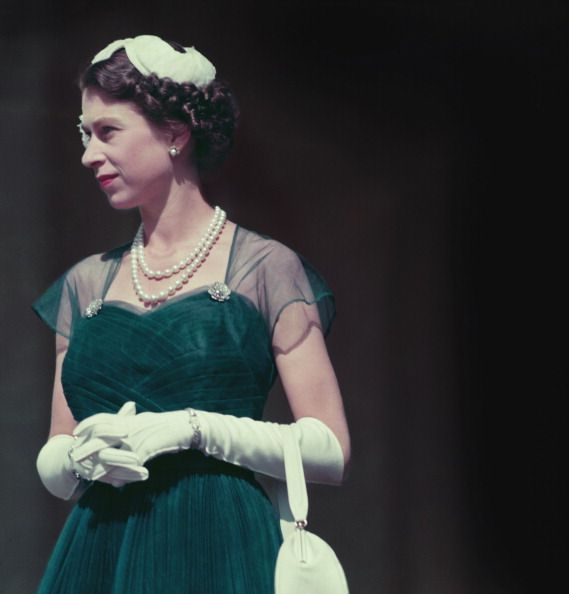 7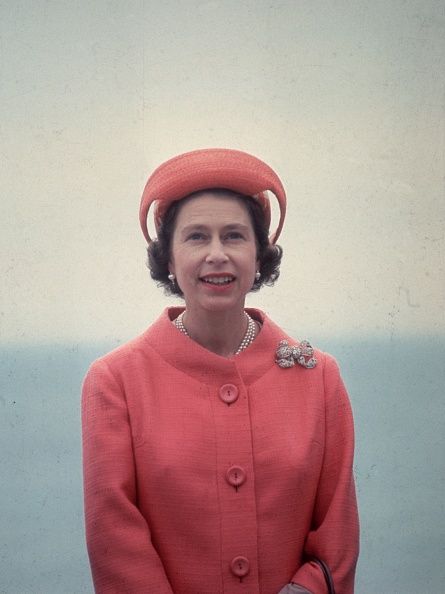 7