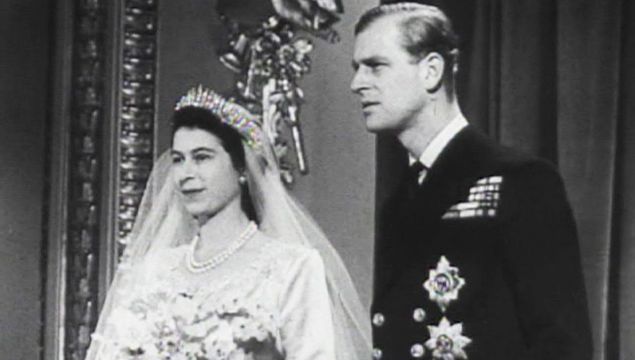 Two years after the end of the Second World War, the then Princess Elizabeth purchased the material for her wedding dress ration coupons and had to return donations from women around the UK.
Editor's note: Queen Elizabeth II, Britain's longest-serving monarch passed away on Sept 8, 2022, aged 96. Now, BHT takes a look back at some of the most popular stories which arose during her 70-year reign. 
On Nov 20, 1947, just two years after the end of the Second World War, the future Queen of England, Elizabeth Alexandra Mary Windsor, married Philip Mountbatten at Westminister Abbey wearing a beautiful gown created using material bought with war ration coupons. 
Though you wouldn't guess by looking at the dress, due to the post-war austerity measures Princess Elizabeth had to use clothing ration coupons to show her entitlement to the dress. The government allowed her 200 extra ration coupons.
Heart-warmingly she was also given hundreds of clothing coupons by brides-to-be from all parts of the country to help her acquire the dress. She had to return these coupons as it was illegal for them to have been given away in the first instance.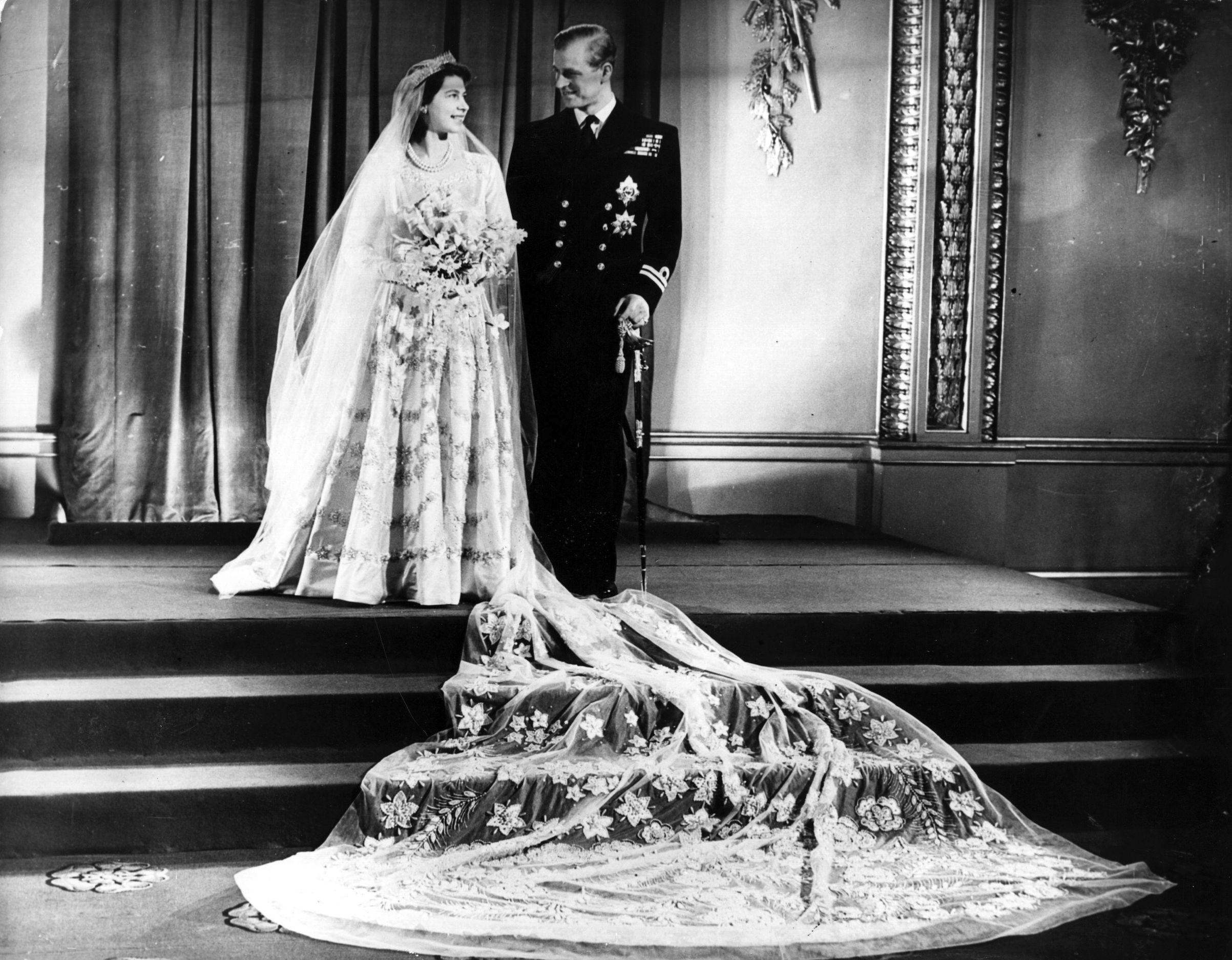 2
The dress was designed by Norman Hartnell. His signature was always said to be embroidery. The designer enjoyed working with soft, floating fabrics, particularly tulle and chiffon, and with plain, lustrous silks."
What he created was certainly fit for a Queen. The dress was made of Chinese silk, with a high neckline, tailored bodice, and a short train. A classic "fit and flare silhouette" gown. The ivory silk gown had a 13-foot-long train with a pattern inspired by a Botticelli painting and was bedecked in crystals and 10,000 seed pearls imported from America.
The extra coupons, it's said, when towards the extra materials needed to create this masterpiece. 
It's incredible to think of the post-war restraint shown by the Queen in the last 1940s, less than a decade before her coronation. Especially given the massive amount spent in modern times on gowns. 
In fact, in the Netflix series, The Crown, £30,000 (roughly $37,000) to recreate the Queen's wedding dress. Of course, there are real-life examples also, including the fact that Kate Middleton, the future Duchess of Cambridge, spent £332,000 (about $434,000) on her wedding dress for her 2011 marriage to Prince William. 
How times change! 
Here's incredible British Pathé footage from Queen Elizabeth II and Prince Philip's wedding day:
* Originally published in Jan 2020, updated in 2022.