Here is the advice the Queen once handed down to her grandsons, Prince William and Harry.
Editor's note: Queen Elizabeth II, Britain's longest-serving monarch passed away on Sept 8, 2022, aged 96. Now, BHT takes a look back at some of the most popular stories which arose during her 70-year reign. 
While Prince William has always been aware of his royal duties, Harry was a little later coming to the role, after spending a few years blowing off some steam. It was on his first official royal tour in 2012 that the public saw a more professional side to the young prince, and it's down to this one piece of advice his grandmother passed on.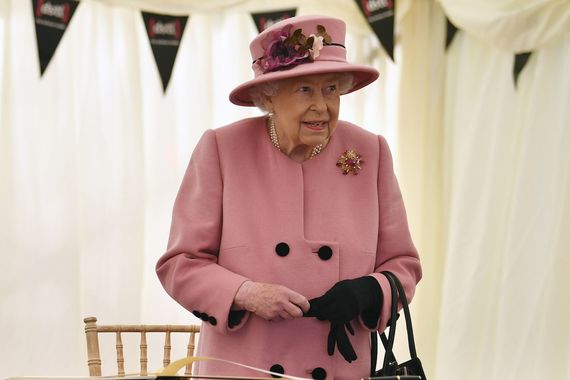 3
Angela Levin revealed in her book Harry: Conversations With the Prince that Queen Elizabeth II told the royal brothers to "think of the nation's needs rather than their own." The warning reportedly stemmed from the Queen's being  "concerned" about the Prince of Wales and the Duke of Sussex's priorities at the time. 
Likewise, Katie Nicholl wrote in her book In Harry: Life, Loss, and Love that prior to the 2012 tour, which stopped in Brazil, the Bahamas, Jamaica, and Belize, Prince Harry went to "his grandmother for some counsel and advice."
"He knew this was an opportunity to show a sober, more mature side to his personality," Nicholl wrote. "While he had traveled overseas previously to New York (twice) and to Barbados in the early part of 2010, ostensibly to raise money for Sentebale by playing polo, this was the first time he would officially be representing the Queen."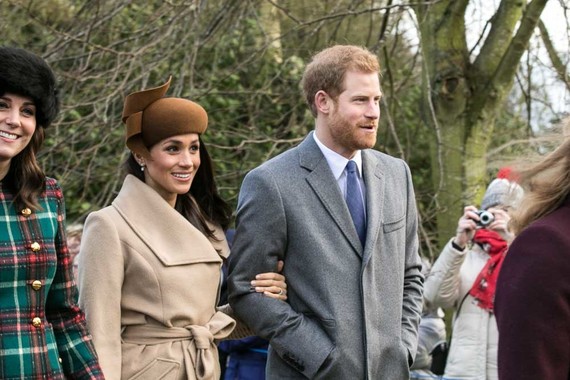 3
And it seems that the advice worked, as Harry went on to say: "The monarchy is a force for good and we want to carry on the positive atmosphere that the Queen has achieved for over 60 years, but we won't be trying to fill her boots. We are involved in modernizing the British monarchy. We are not doing this for ourselves but for the greater good of the people."
* Originally published in July 2019. Updated in 2022.