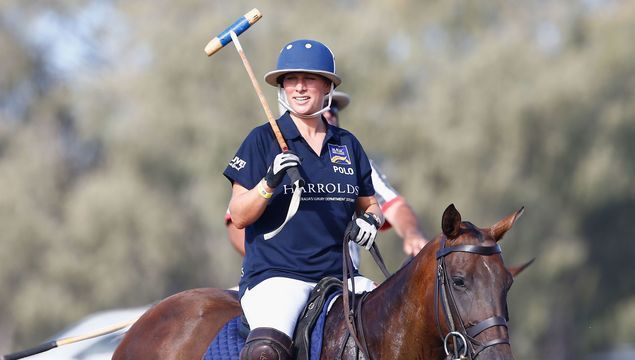 Some good news in what has been a difficult year for the Royal Family
An announcement was made today that Zara and Mike Tindall will be expecting their third child.
Former rugby star Mike Tindall revealed the news on a podcast he co-hosts, saying: "It's been a good week for me, had a little scan last week – third Tindall on its way." The couple already has two daughters, Mia, six, and two-year-old Lena, and Tindall said he wants their third child to be a boy.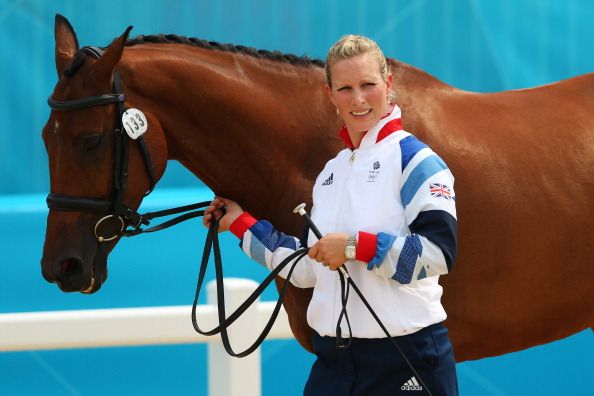 2
Speaking on The Good, The Bad & The Rugby podcast, Tindall said: "I'd like a boy this time, I've got two girls, I would like a boy.
"I'll love it whether a boy or a girl – but please be a boy."
Zara Tindall is the daughter of Princess Anne, the Queen's only daughter. Despite being a member of the royal family, she holds no official title.
A press officer for the Queen told CNN that the monarch and the Duke of Edinburgh are "aware and delighted" about the new addition to the royal family.
Zara Tindall is an accomplished equestrian, having won a silver medal in a team event in the 2012 London Olympic Games. Zara met her husband to be during the 2003 World Cup when he was playing for England. The couple were married on July 30 2011 in Canongate Kirk church in Edinburgh.
This news comes after what can only be described as a difficult year for the Royal Family. Harry and Meghan's public and painful departure from the family caused headlines around the world and proved to be a real source of drama over the course of the year.
As well as this, who could forget Prince Andrew's antics, and his infamous BBC Newsnight interview, which brought a huge amount of shame and embarrassment to the family.
No doubt this piece of good news will be a nice change for Queen Elizabeth and Prince Philip.