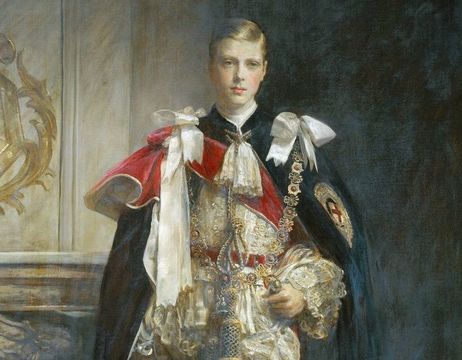 An ABC documentary, which aired in 2019, looks at racist letters written by Edward VIII during a royal visit to Australia and an affair his brother George VI had with a local married woman.
The Crown and Us: The Story of The Royals in Australia, which aired on ABC, looked at ten letters written during this trip in which Edward refers to Aboriginals as "revolting" and compares them to monkeys. The trip, which lasted 49 days and saw Edward visit all six states, was seen as a success in royal circles, as the then heir to the throne made a great impression on Australians.
Writing to his then mistress, the married Freda Dudley Ward, Edward says: "They showed us some of the native Aborigines at a wayside station in the great plain yesterday afternoon, though they are the most revolting form of living creatures I've ever seen.
"They are the lowest known form of human beings and are the nearest thing to monkeys I've ever seen."
Edward was in a relationship with Dudley Ward from 1918 to 1923, with the pair remaining in touch until Edward met Wallis Simpson in 1936, the woman he gave up the throne for the following year.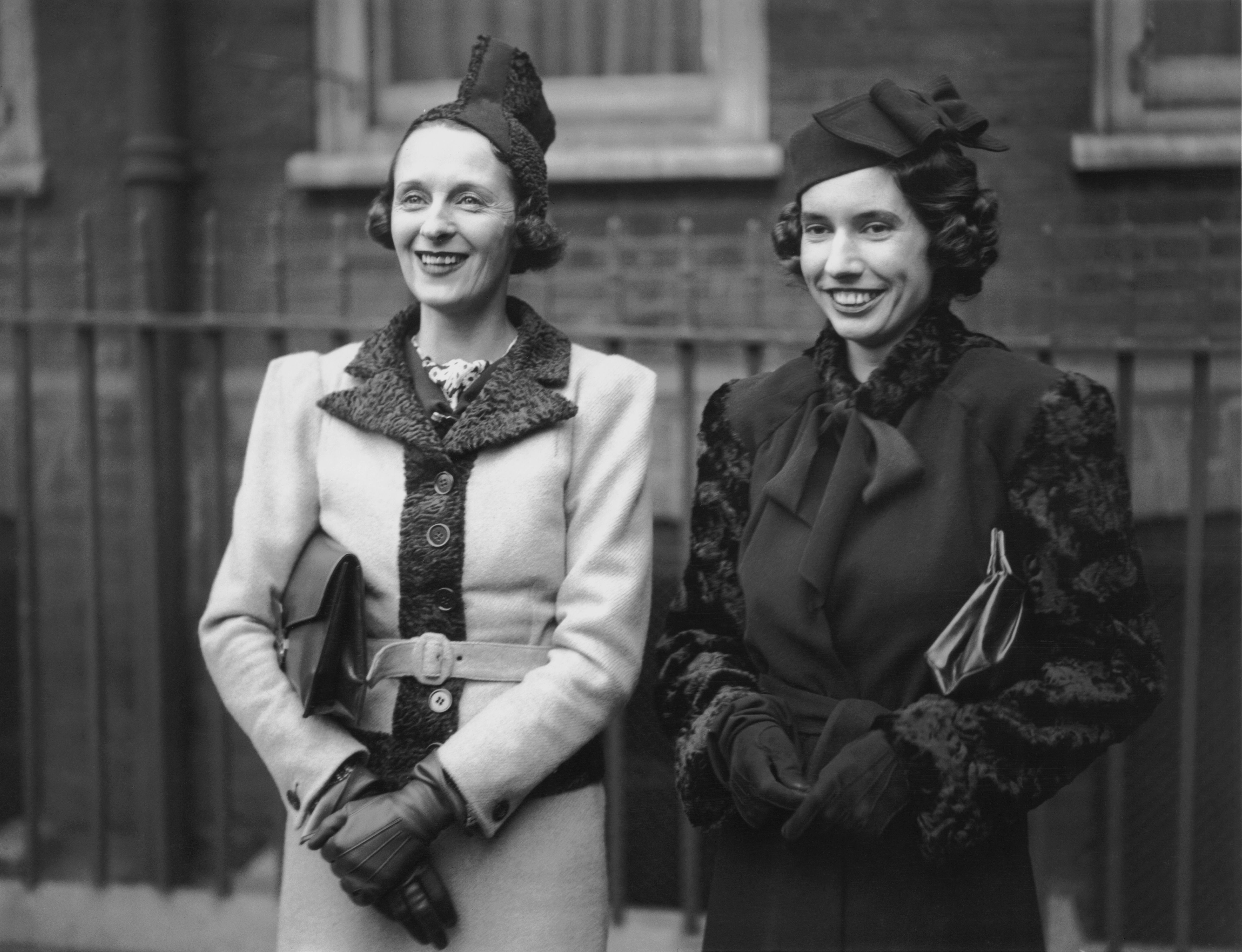 2
The documentary will also shed light on an affair between married Australian woman Sheila Chisholm and Queen Elizabeth II's father George VI before he was king. King George V ordered his son, who was known as Bertie, to end the affair. 
Read more: 5 Royals you never hear about
* Originally published in Feb 2019.