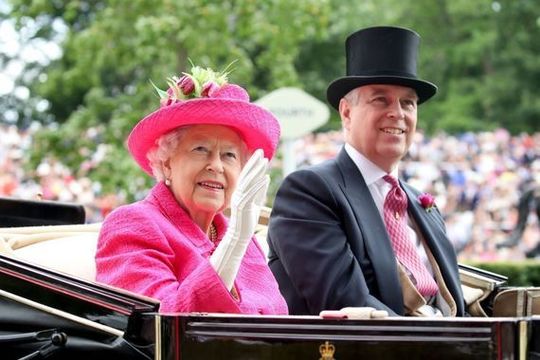 Prince Andrew has potentially made his last appearance for the Royal Family
The Duke of York made headlines for all the wrong reasons this year after his disastrous interview regarding his relationship with disgraced sex-offender Jeffrey Epstein was made public.
Prince Andrew took it upon himself to appear on BBC Newsnight with Emily Maitlis. This would turn out to be one of the biggest mistakes he could have made, as he embarrassed himself on national television, and brought shame and disrepute to the Royal Family.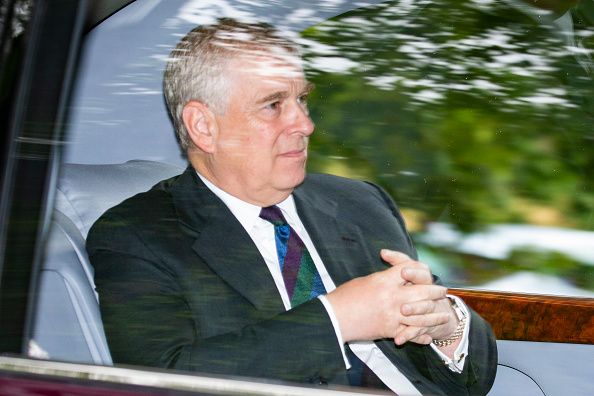 2
Read more: Netflix releases photos from season 4 of The Crown
The interview was one of the biggest news stories of the year, and Queen Elizabeth and Prince Philip were said to be embarrassed and disappointed by their son's actions.
Now, news has emerged that suggests the Duke of York will not be present for this year's Remembrance Sunday service at the Cenotaph, and sources say that it is very unlikely that Prince Andrew will make a public appearance for the Royal Family again.
Royal Aids are believed to be at their wits end in determining what the correct course of action is to take with Andrew.
Due to Covid-19, this year's ceremony will be a scaled-down event, which will help with the optics of not having Andrew present.
When Buckingham Palace announced that Andrew would no longer be carrying out Royal duties, it came with the caveat that he could be expected to be seen at certain ceremonies, this being one of them.
Clearly, as more news has emerged about Andrew, the Royal Family have deemed it unfit for him to show his face at this moment in time.
Andrew has continued to retain several honorary military titles such as Colonel of the Grenadier Guards, despite calls for him to step down from those too.
A source said: 'There has been behind-the-scenes agonizing over the Cenotaph issue because of the Duke's history of service, but matters have now been taken out of everyone's hands. Her Majesty the Queen and the Prince of Wales will lead the nation's tributes in a pared-down event. However, unless matters change dramatically, no one believes we will ever see the Duke of York in the royal line-up on Remembrance Sunday again.'
What do you think? Should Andrew ever appear again?