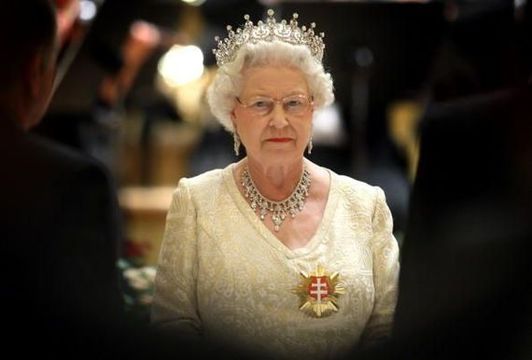 There is a real possibility that Queen Elizabeth will step down after her Platinum Jubilee, according to new reports
At the age of 94, Queen Elizabeth became the longest serving monarch in British history as she surpassed the tenure of her great-great grandmother, Queen Victoria.
Now, however, news has emerged that suggests that Queen Elizabeth may be willing to step down from her role as Queen and hand the reigns to her son, Prince Charles, who is 71. 
Royal experts Robert Jobson and Angela Levin believe the Queen could hand over power to Prince Charles within the next 6 months!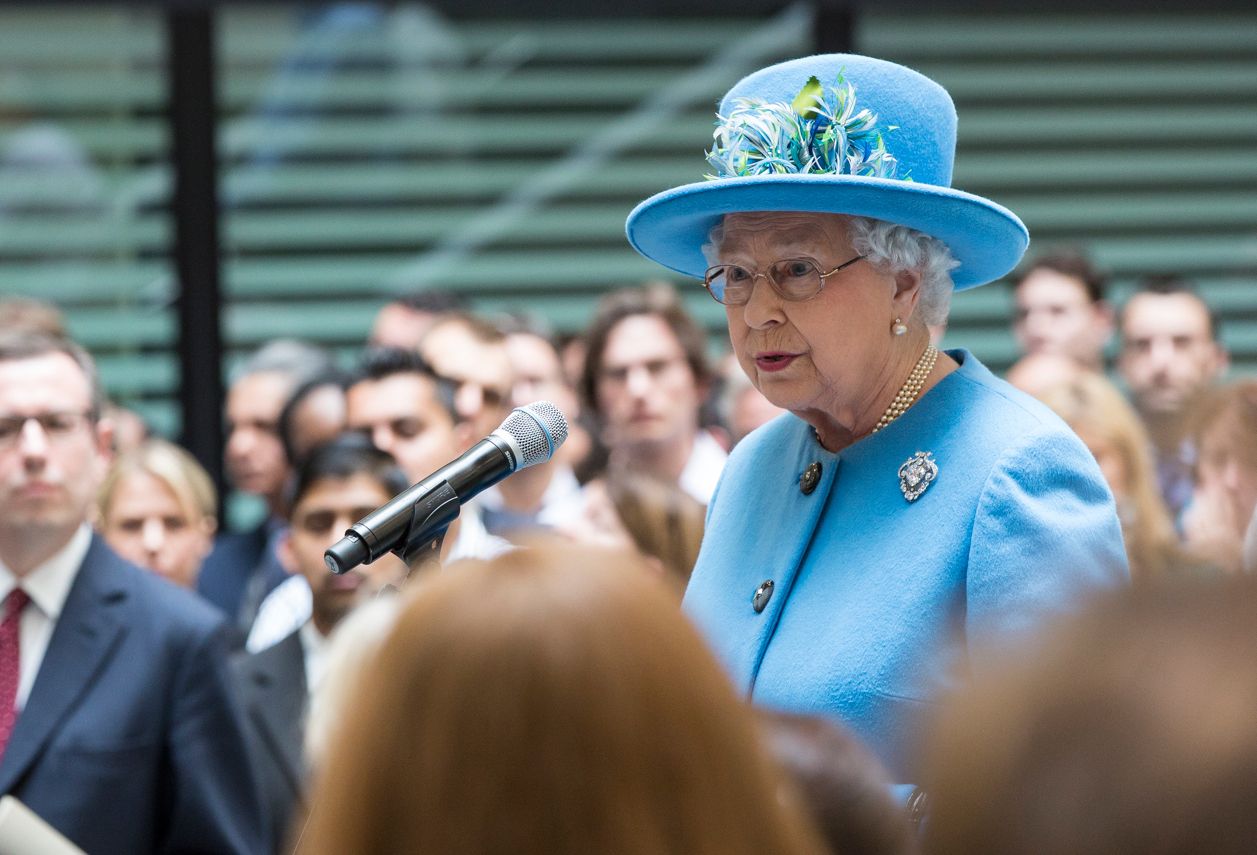 2
As well as this, Royal correspondent Chris Ship questioned whether the Queen will step down after her Platinum Jubilee in 2022. Ship appeared on ITV recently and had this to say 'I was having a Twitter conversation with royal expert Russell Myers about these claims that the Queen was going to stand down when she's 95 which is next April and have a regency. Whether you believe those claims or not, it's still possible to have a platinum jubilee because if you had a regency, the Queen would still be the Queen. She would hand all her power to Prince Charles.''
On the other hand, there are those who run in Royal circles who believe that there is absolutely no chance that Queen Elizabeth will decide to stand down. Dr. Anne Whitelock, a royal historian, told Channel 5 documentary, 'The Queen: Duty before Family?': "There is much speculation that the Queen might one day have to abdicate. I think there is no chance of the Queen abdicating. As she said at 21, whether her life short of long she remains committed to serving her people. The Queen would be very sensitive to the very personal costs that these crises have caused. She simply has a sense of duty and needing to ultimately trump personal difficulty and personal emotion.''
What do you think Queen Elizabeth should do? Is it nearly time for her to step down and let Prince Charles step into a new role? Or is it best for Her Majesty to stay the course and carry out all of her Royal duties, even despite her age?
Let us know in the comments!