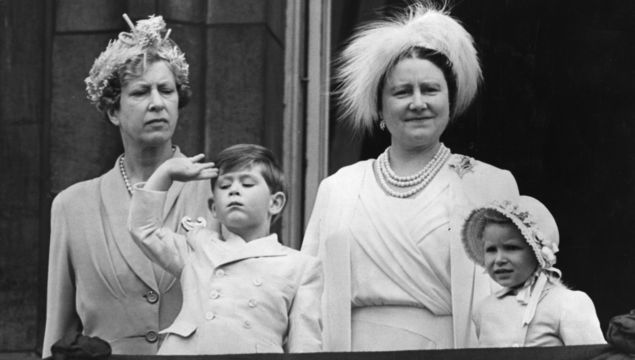 Who was Princess Mary?
Princess Mary was the third child and only daughter of King George V and Queen Mary, born at Sandringham in 1897 during Queen Victoria's reign. Christened, Victoria Alexandra Alice Mary, when she was born she was fifth in line to the throne, behind her brothers Prince Edward (later Edward VIII who abdicated over his marriage to Wallis Simpson in 1936) and Prince Albert (later King George VI). Her younger brother was Prince Henry (later Duke of Gloucester).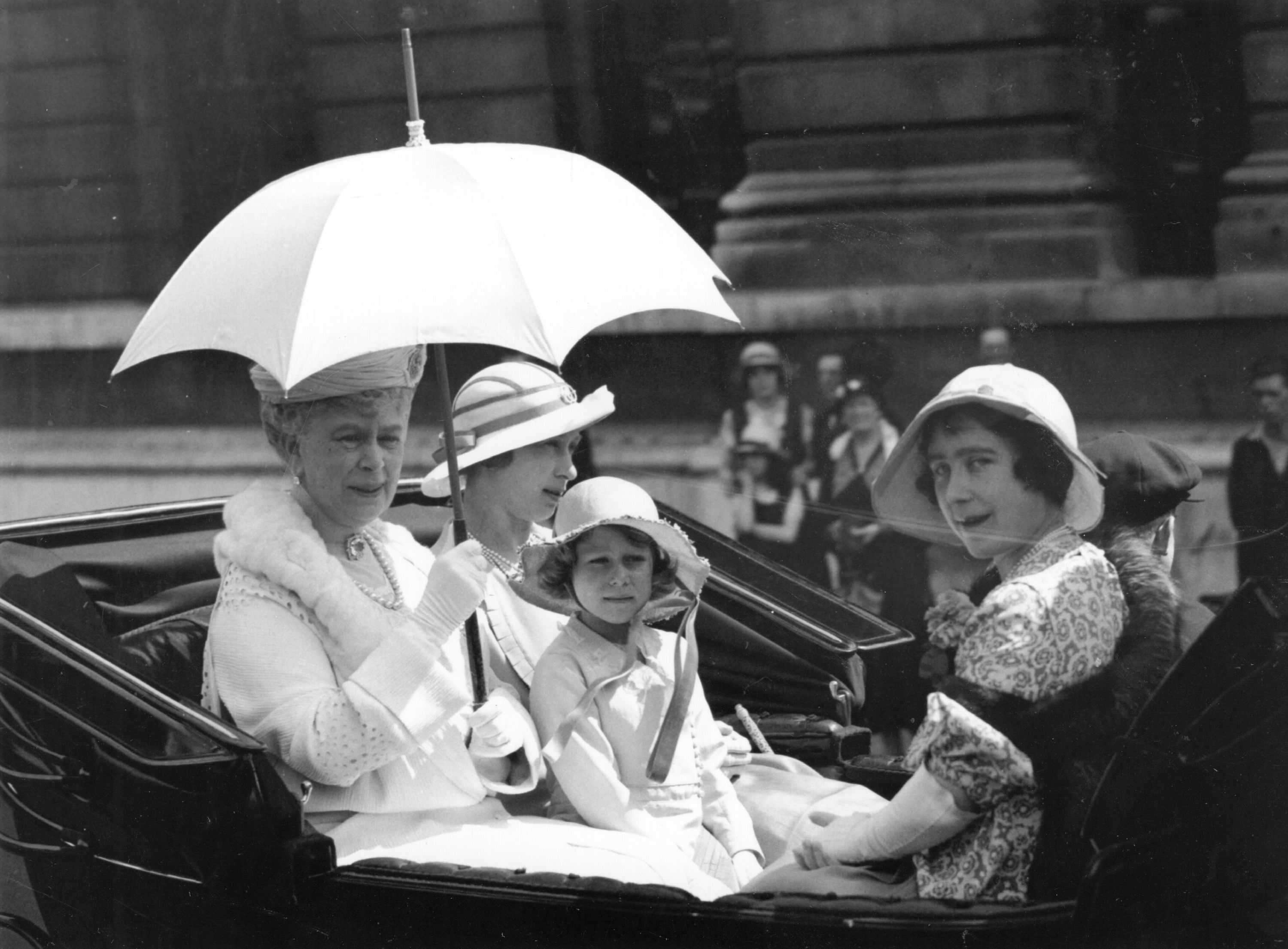 4
Mary went on to marry Viscount Lascelles, sixth Earl of Harewood House at Westminster Abbey, in 1922. The Queen Mother was one of her bridesmaids and it was the first royal wedding to be featured in Vogue.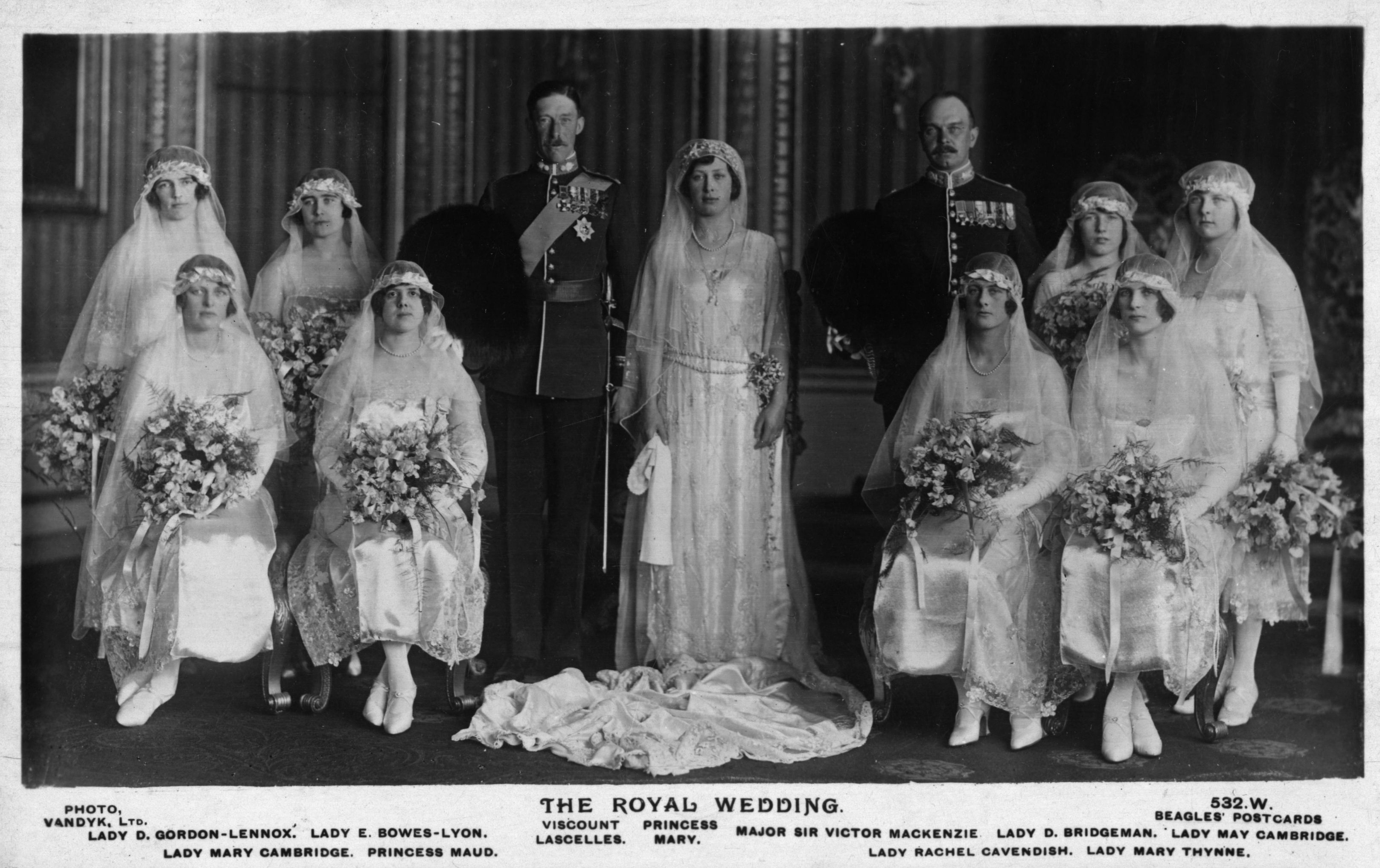 4
After her wedding, Mary became Countess of Harewood, which also featured in the 2019 Downton Abbey movie. The movie features moves to the West Yorkshire mansion to marry the 6th Earl and be visited by her parents for a grand ball.
The 8th Earl is hopeful Harewood will benefit from the Downton effect, with people wanting to visit the historic house. All of this is happening at a time when Princess Mary's private diaries and personal effects have been handed to the National Trust. The collection includes correspondence, diaries, clothing, and personal effects.
During WWII, Princess Mary worked as a nurse and established the Princess Mary's Gift Fund which sent £100,000 worth of Christmas presents to soldiers and sailors in 1914. She became controller commandant of the Auxiliary Territorial Service during WII and toured the country to visit wartime canteens and welfare facilities.
Princess Mary died in 1965 while walking the Harewood grounds with her eldest son and grandchildren.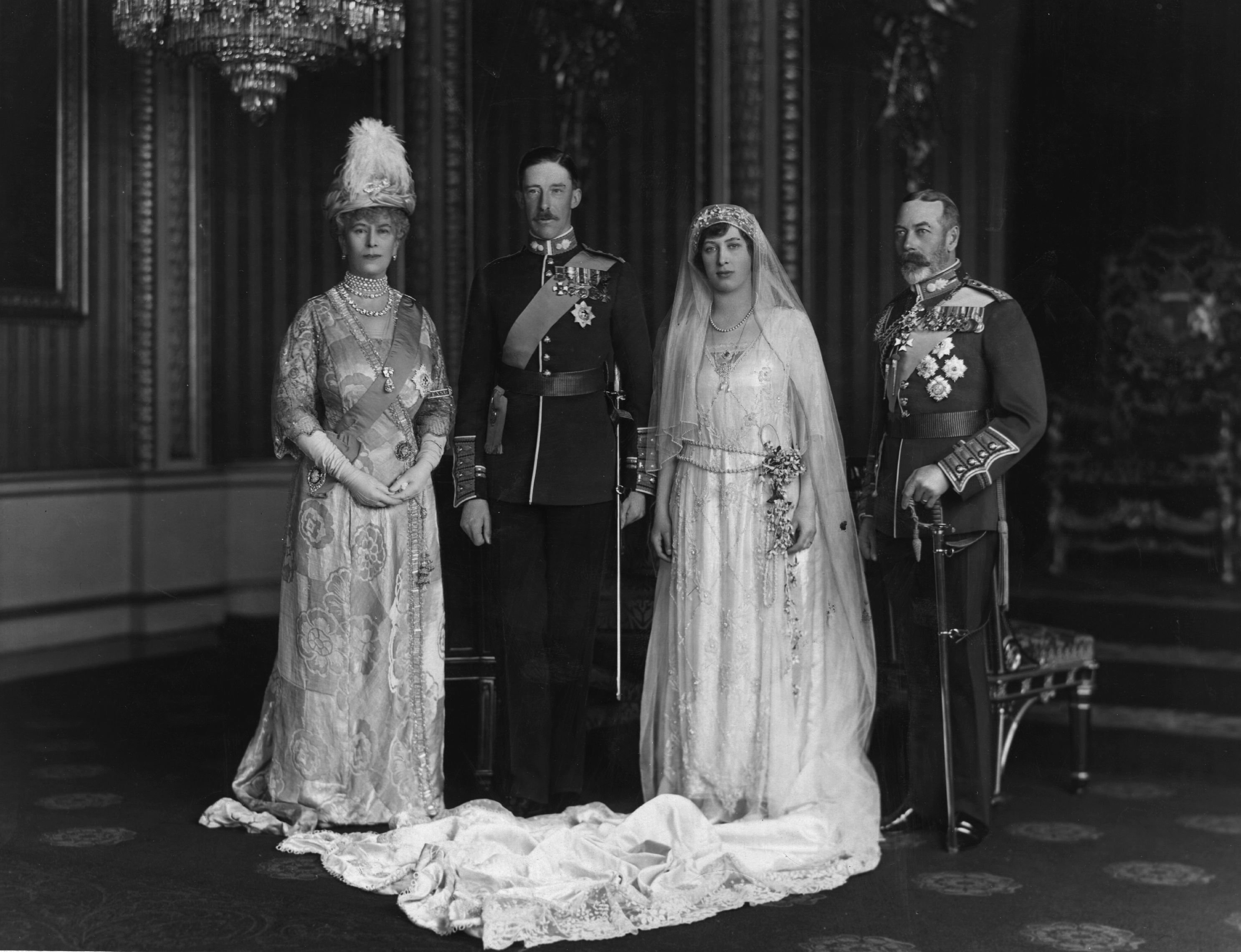 4
Harewood House was recently used as a location for Victoria, and Jane Marriott, director of the Harewood House Trust, told The Telegraph: "It's a fine balancing act to make sure you create the most wonderful spaces to recreate these films but protect the assets that the public own."
Harewood House says those who arrive at the house in period costume during the week of the film's release will be permitted free entry.