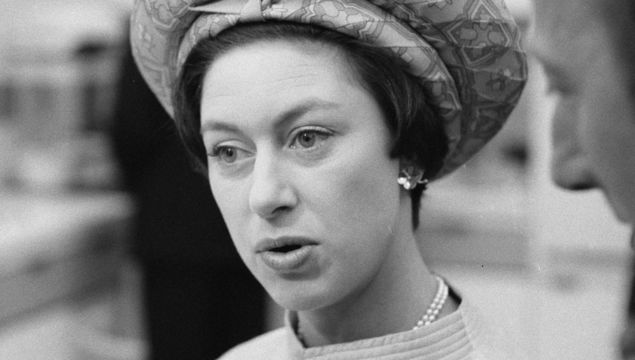 We all love to discuss the lives of King Charles, Prince William, and the rest of the senior Royals. It is, however, easy to forget that the Royal family tree is as long as it is wide, and includes many notable characters.
In any family, you're always going to get a wide range of personalities, and the Royals are no different. There will be eccentrics, bubbly personalities, and more reserved figures.
Unlike most families, the Royals are under constant media scrutiny, and their every move is often followed by tabloid newspapers and paparazzi.
Because of this, many Royals choose to avoid the media and try to maintain the normality that can be lost with the Royal lifestyle. 
Here are five of our favorite Royals you rarely hear about:
Princess Margaret, Countess of Snowdon 
We just had to include the late Princess Margaret in this list. As the sister of Queen Elizabeth, Margaret was handed an awkward position in life and would go on to establish herself as a true maverick. Known as somewhat of a socialite, Margaret's life was marred by her alleged issues with substance abuse, and she was known for her involvement in some wild parties. There are even rumors that Margaret was involved with Mick Jagger!
Margaret's marriage was the first Royal marriage to be televised, and it could be said that she paved the way for the Royals in the future regarding divorce.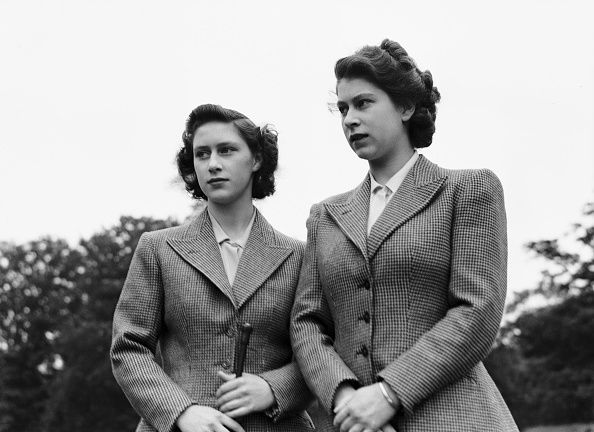 6
Prince Edward, The Duke of Kent
Ah, Edward. The quintessential Royal cousin who goes about his business and avoids any trouble, Edward is a first cousin of Queen Elizabeth and shares her passion for charity and public service. Perhaps best known for popping up at the Wimbledon final every year, Edward serves as President of the All England Lawn Tennis and Croquet Club and presents the trophy to the winner every year. As well as this, he's involved in a multitude of other charitable organisations and caused. 
He's a good lad, our Edward.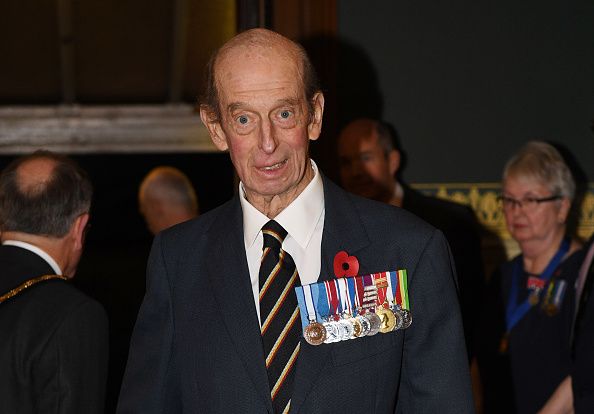 6
Lady Gabriella Windsor 
The daughter of Prince and Princess Michael of Kent, Lady Gabriella Windsor is currently 52nd in line to the succession of the throne. She won't be holding her breath. You might recognize Gabriella from a piece we did on her following her wedding, which you can check out here.
Lady Gabriella Windsor grew up in Kensington Palace and married Thomas Kingston in May 2019 at Windsor Castle.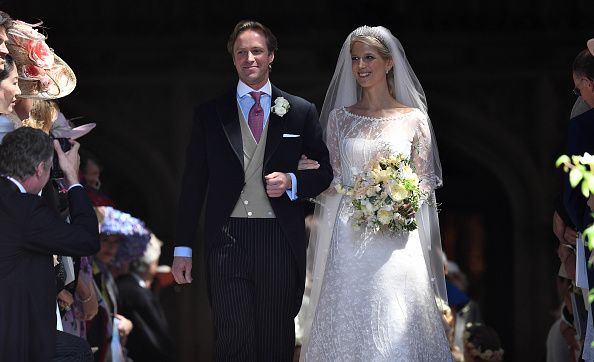 6
King Harald V of Norway 
The King of Norway is in fact a second cousin of Queen Elizabeth herself and is 78th in line for the British throne. A well-liked King, Harold represented Norway in sailing at multiple Olympic Games and has been praised for his leadership through several crises in Norway. It is unknown as to whether or not King Harald has much of a relationship with the British Royal Family, but one assumes he at least keeps half an eye on it, just in case a position pops up.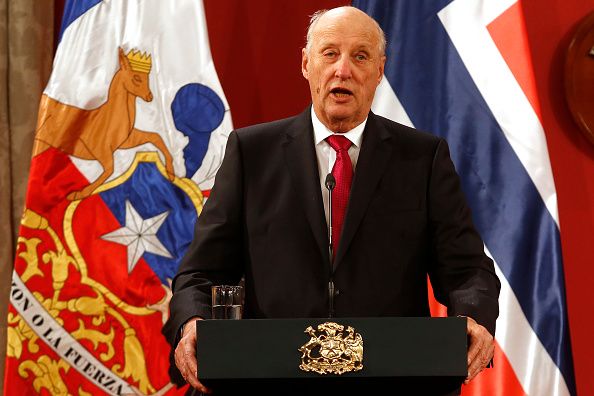 6
Princesses Eugenie and Beatrice
You knew it was coming. These two can really be described as the 'best of the rest' when it comes to the Royal Family. Not quite immediate family members, they still have always been subject to press speculation and a media frenzy here and there. These two love a public appearance and appear to have embraced their positions in order to push forward the many charitable and philanthropic causes they have put their weight behind.
With the sister at 9th and 10th in line for the throne respectively, you never know, one of them could be Queen someday.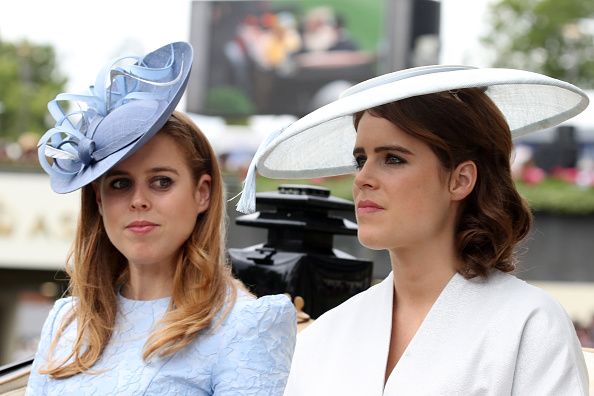 6
* Originally published in May 2019. Updated in 2022.