Every royalist knows that the Royal Family stretches far and wide, and across many different countries. One thing for certain, however, is that we all have our favorites.
In 2019 YouGov, a British-based analytics and research company, provided a definitive list, voted for by the general public, that lets us know just who tops the list of most popular Royals.
Of course, the Royal Family might not concern themselves with popularity contests, but it is still fun to see who ends up where!
Here's the list of most popular Royals:
1. Queen Elizabeth II
No surprises here. Queen Elizabeth was unanimously voted as the most popular Royal and was described by fans as hardworking, respected, and dignified. There can only be one.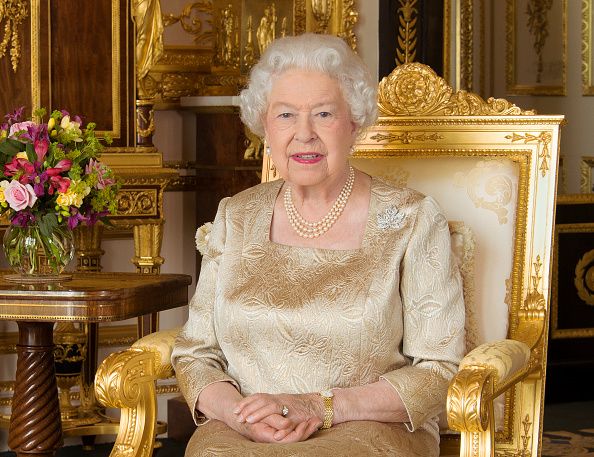 11
2. Harry, Duke of Sussex 
In what is perhaps the first upset of the list, Harry has pipped his brother William to 2nd place. Bubbly and down-to-earth, Harry is adored by fans worldwide and has certainly made headlines in the last few years with his marriage, to Meghan Markle. Harry was described by fans as admirable, likable, and confident. The Sussex takeover is in full effect.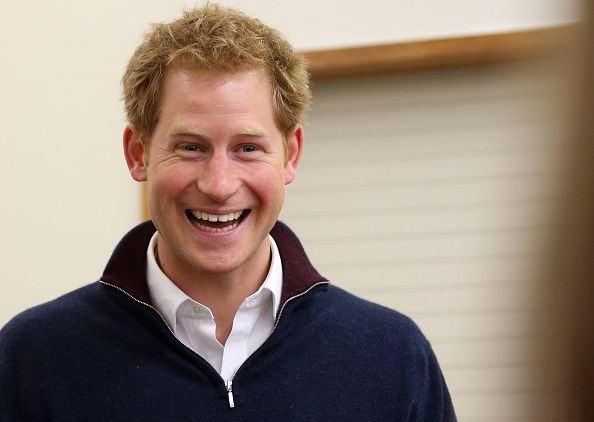 11
3. Prince William
As future King, we don't expect William to occupy 3rd place for long, but for now, he's just going to have to settle with being beaten by his younger brother. If reports of a sibling rivalry between these two are to be believed, there will surely be some healthy banter surrounding this result. Fans described William as genuine, admirable, and a good role model. More to come from the Duke of Cambridge you feel.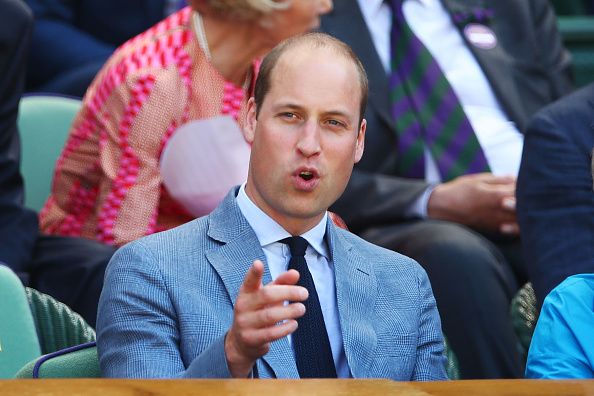 11
4. Catherine, Duchess of Cambridge
Ah, Kate. Have we ever seen a newcomer to the Royal Family embrace their role with as much class and decorum as Kate has? We're not so sure. Simply put, she has redefined what it means to be a modern Royal, and really deserves that 4th spot. Fans described Kate as attractive, genuine, and admirable. Different class.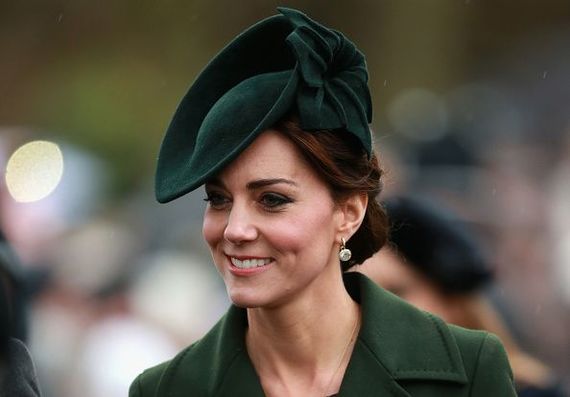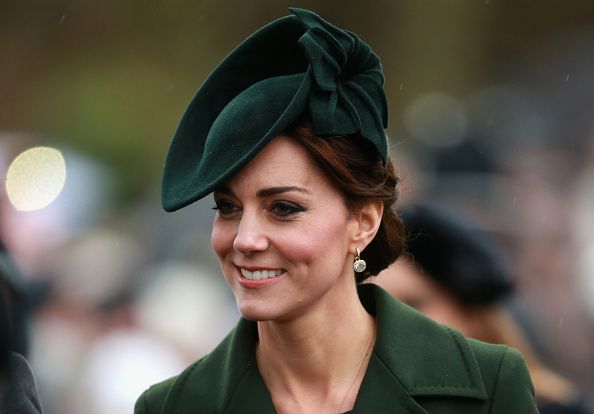 11
5. Prince Philip
There's no school like the old school. Prince Philip showed us all that age is but a number, and that if you put in the hard work, you will be remembered. The Queen's husband was an affable man who loves a joke, and his inclusion in the top five may come as a surprise to some. Fans described Philip as hard-working, loyal, and entertaining. He may be cast in bronze, but he was still capable of some truly golden moments.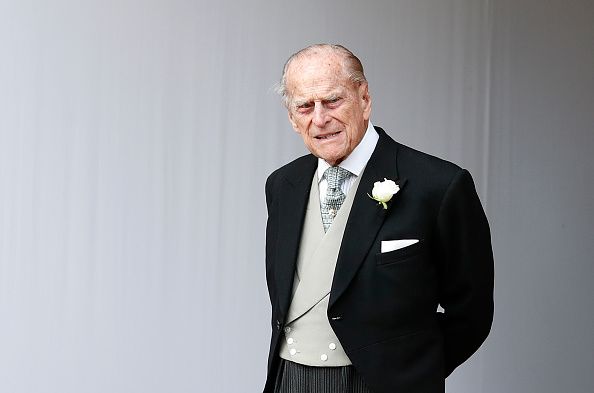 11
6. Meghan, Duchess of Sussex
Meghan enters this list at a very respectable 6th place. It is worth noting that Meghan is a relatively new addition to the family, and has certainly had her fair share of controversies in the spotlight, so a 6th place finish is nothing to scoff at. Fans described Meghan as confident, charming, and admirable. New era.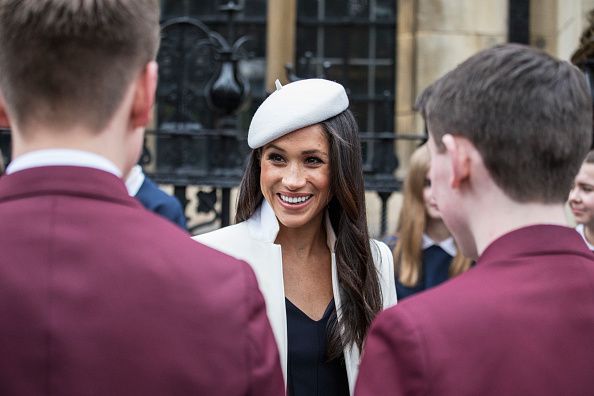 11
7. King Charles III
Charles has been in the public eye his whole life, and has, at this point, seemingly learned how best to navigate it. This perhaps wasn't always the case, which could play a part in him sliding to 7th on this list. Fans described Charles as committed, intelligent, and knowledgeable. Definite potential there to move up this list.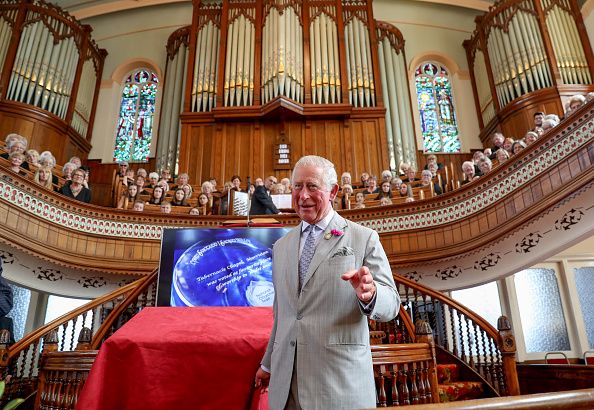 11
8. Princess Anne
The hardest-working Royal in the game is a perennial top-ten candidate for this list and has always been well-liked in the eyes of the public. Anne has generally avoided controversy throughout her Royal career and has impressed with her work ethic and can-do attitude. Fans described Anne as strong and committed. Consistency is key.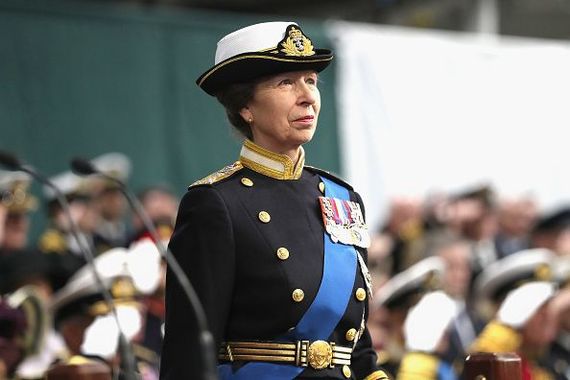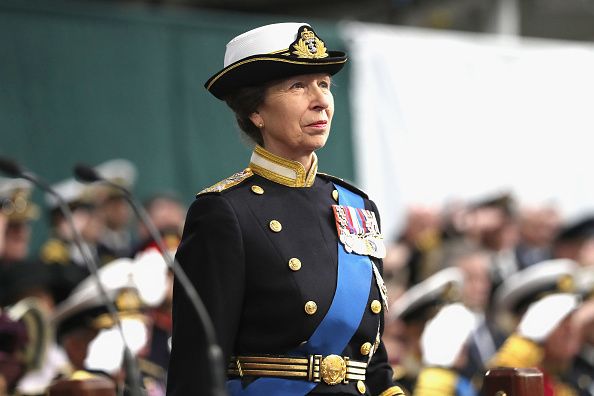 11
9. Zara Phillips
Not quite a household name, Princess Anne's daughter is an accomplished equestrian, and has taken after her mother, and committed herself to many charitable endeavors. Fans described her as accomplished and talented. A respectable finish.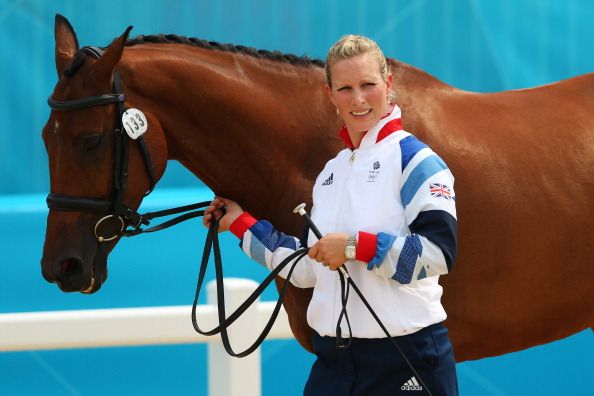 11
10. Sophie, Countess of Wessex
Not many will have predicted that the Countess of Wessex to make this list, but she has snuck in at the last spot. Sophie is the wife of Prince Edward and has always been well-liked due to her charitable endeavors and fashionable style. Fans describe Sophie as admirable and loyal. Strong result.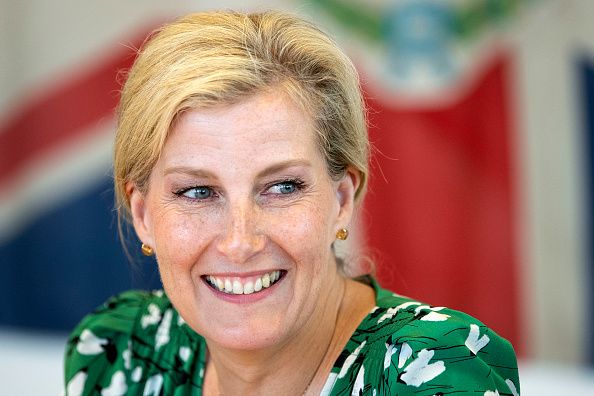 11
Notable emissions
It is impossible not to look at this list and note who hasn't quite made the cut. The Duchess of Cornwall, for example, will be disappointed not to make the top 10. Princesses Beatrice and Eugenie will also have some questions to ask themselves upon hearing the results of the list. Prince Edward will be asking himself what more can he do to crack the top 10 also.
* Originally published in August 2019.