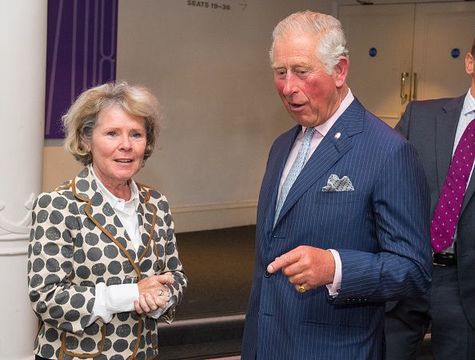 The Crown has been ever-present on our screens for some time now 
News has emerged that every royalists' favorite show is set to end after season 5.
This will come as a shock to the millions of fans of the show worldwide, who anticipated a 6th season. Many were of the opinion that The Crown could potentially be a series that would run indefinitely, and could even go all the way up to the modern era.
Season 4 has begun filming, with Emma Corrin set to play Princess Diana.
As well as this, Olivia Colman will return as Queen Elizabeth, following in the footsteps of Claire Foy, who played her majesty with real distinction.
Read more: Olivia Colman and Helena Bonham Carter discuss The Crown
Who will play Queen Elizabeth in season 5?
As ever, there has been much speculation about who will play Queen Elizabeth for the 5th and final season of the show.
News has emerged that it will in fact be Imelda Staunton who is set to play Queen Elizabeth.
This news will please Harry Potter fans. Imelda Staunton is well known for her role in the films. She has also featured in Downton Abbey.
Peter Morgan, who created the show, had this to say
'I'm absolutely thrilled to confirm Imelda Staunton as Her Majesty The Queen for the fifth and final season, taking 'The Crown' into the 21st Century. Imelda is an astonishing talent and will be a fantastic successor to Claire Foy and Olivia Colman.'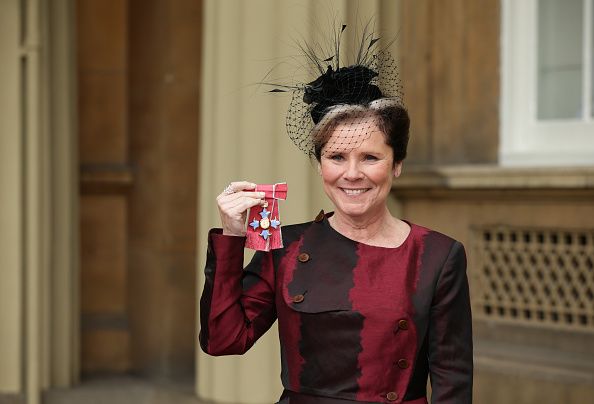 2
Read more: Everything you need to know about Camilla