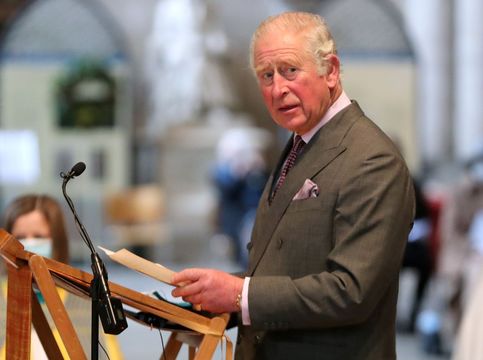 The past years has seen the Royal Family deal with some difficult press. It looks like Charles might be planning on taking action.
As we know, Prince Charles is heir to the throne, and while there is speculation as to whether or not he will pass up on the opportunity to become King and let William take the throne, one must assume that Charles will want to be King, even for a short time.
The Royal Family as it stands stretches far and wide and includes all of Queen Elizabeth's children as well as their kin.
Needless to say, the scale of this inclusion has caused certain issues for the Royals of late.
Scandal
In late 2019, Prince Andrew didn't cover himself or his family in glory with his actions. The 59-year-old Prince has become embroiled in a scandal involving convicted sex offender Jeffrey Epstein.
Andrew, a close friend of Epstein's, decided to do an interview with the BBC that only served to bring even more scrutiny on him and his actions during his time spent with Epstein.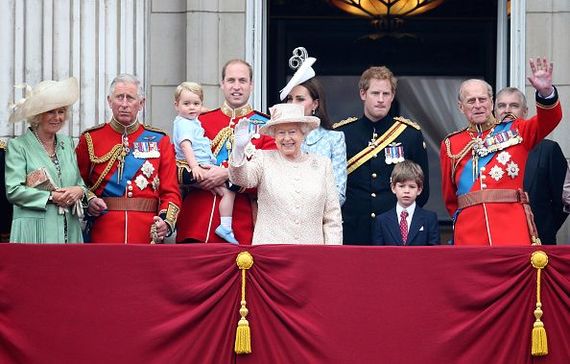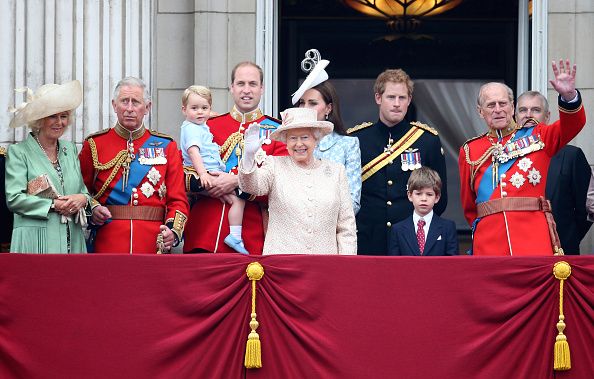 4
Following the interview, Andrew announced that he would be stepping down from his Royal duties for the foreseeable future.
Unconfirmed reports emerged after the interview that Prince Charles had urged the Queen to strip Andrew of his Royal status.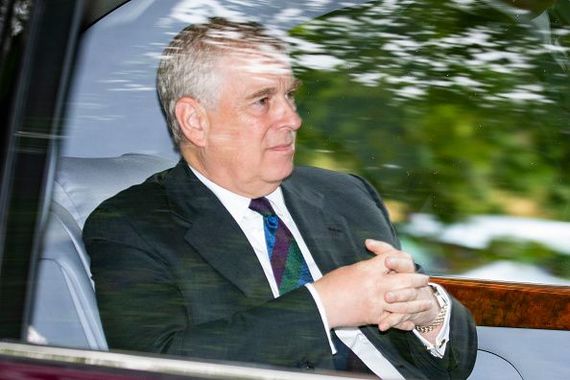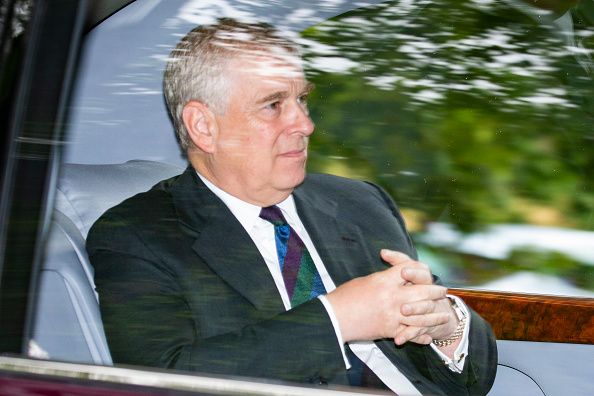 4
Will Charles choose to scale down?
According to some Royal experts, the recent turbulence that the family has been feeling from the media will make Charles want to slim the Royal Family down to just his immediate circle.
Editor of Royal Central Charlie Proctor sees this crisis as the final straw for Charles and suspects that he will indeed take steps to have a minimal monarchy.
He said 'Since the Prince Andrew debacle and the events surrounding his Newsnight interview, I should imagine support for a slimmed-down monarchy have shot up overnight'
'Also gone are any chances of Princesses Beatrice and Eugenie ever becoming working Royals. Andrew has always hoped and lobbied for his daughters to become full-time Royals as they were the only blood Princesses a few years ago. There is now no chance they will ever conduct engagements on behalf of Queen Elizabeth or King Charles.' 
Proctor anticipates that Charles will look to ensure that it is just his immediate family that carry out Royal engagements. This, of course, means that his siblings, Anne and Edward would also be affected.
Worrying news for fans of The hardest working Royal in the game. 
Only time will tell if Charles really will make so many widespread changes to the family.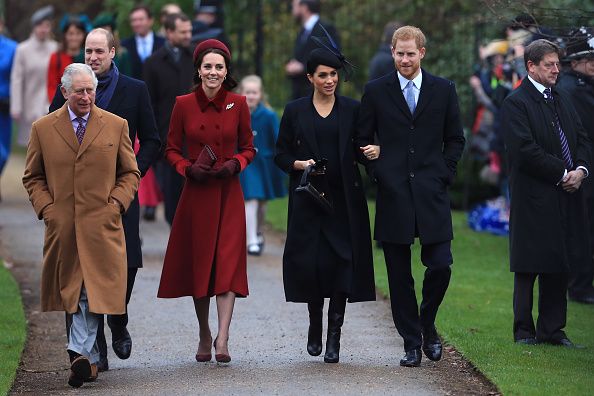 4
* Originally published in Dec 2019.