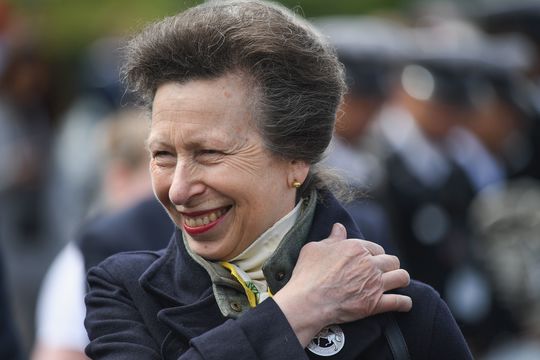 The latest statistics from the Press Association are just in, and shows that Princess Anne is the hardest working royal, carrying out 85 royal engagements in the last year 
The latest statistics from the Press Association listed the number of engagements that the royal family attended so far in 2019.
Meghan Markle attended 17
Kate Middleton attended 31
Prince Edward attended 36
Prince William attended 38 
Prince Harry attended 39
Queen Elizabeth II attended 41
Camilla Parker Bowles attended 50
Prince Charles attended 70
Princess Anne attended 85 
Read more: Was Edward III a racist?
This is the third year Princess Anne has topped the list. Last year an analysis conducted by The Telegraph revealed that Princess Anne worked 180 days in 2018; more than any other royal, including Prince Charles who came in at a respectable 160 days.  
Anne also came out on top in 2017, racking up 455 official appearances at events, dinners, and receptions at home, with an additional 85 engagements overseas. Her total of 540 appearances even trumped those of Prince William, Prince Harry, and Kate Middleton combined.
Read more: Kate is now a Dame Grand Cross of the Royal Victorian Order, but what does it mean?