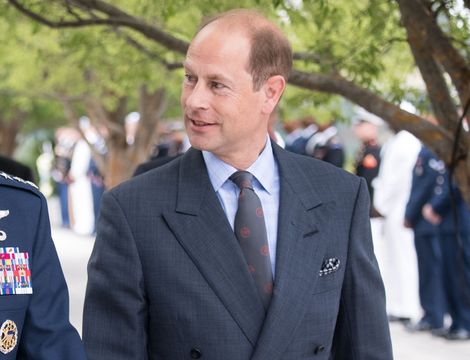 For his 55th birthday, in 2019, Queen Elizabeth II gave Prince Edward a brand new title, but what does it mean for the rest of the family?
Up until then Edward, and his wife Sophie, had been known as the Earl and Countess of Wessex, but now when carrying out royal engagements in Scotland, the pair are known as The Earl and Countess of Forfar  - a nod to the Queen Mother's heritage.
The Earldom of Forfar was established in 1661 and ended in 1715 when the second Earl, Archibald Douglas II, died leaving no children.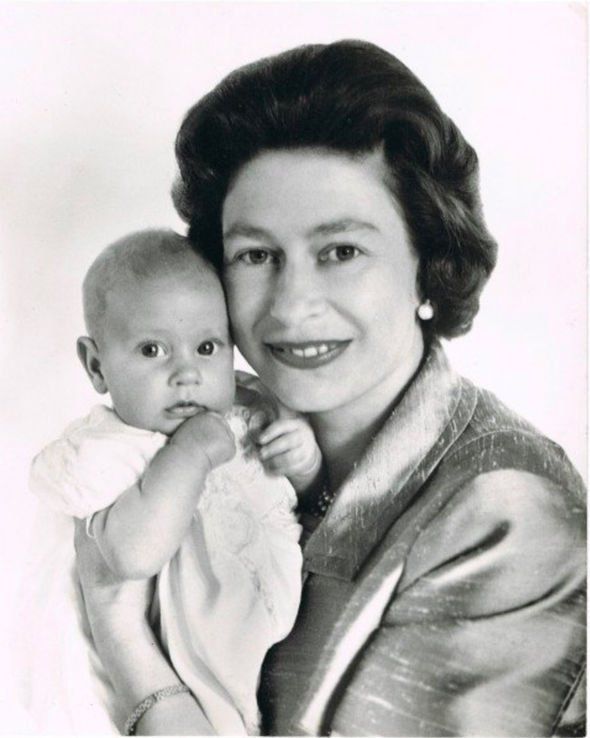 3
Where is Forfar?
Forfar, which is 13 miles north of Dundee, is the closest town to Glamis Castle,  the seat of the Earls of Strathmore and Kinghorne. 
The Queen Mother, Queen Elizabeth, was the daughter of Lord Glamis, the 14th Earl of Strathmore and Kingshorne, and spent much of her childhood at Glamis Castle.
Currently, Edward is the patron of a number of Scottish charitable organisations, such as The Edinburgh International Festival, the National Youth Orchestras of Scotland, and Badminton Scotland. 
Edward, who is 10th in line to the throne, and his wife Sophie share daughter Lady Louise, 15, and 11-year-old James, Viscount Severn. 
And as for what it means to the rest of the family, absolutely nothing! 
3
* Originally appeared on 11 March 2019.