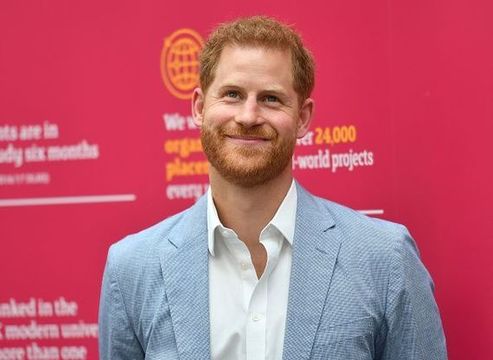 The events at Capitol Hill earlier in the year quickly became the biggest news story of the year
Since their well-publicized exit from the Royal Family last year, Harry and Meghan have become more and more outspoken, and have chosen to speak about issues close to their hearts.
These issues include climate change, racism, and structural inequality around the world.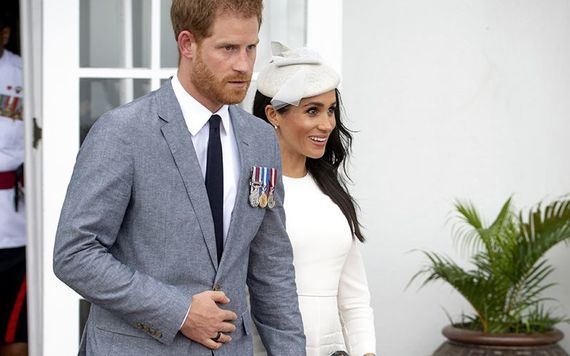 2
While Harry and Meghan have faced some criticism for a perceived lack of self-awareness at times, it is clear that they have the best intentions when it comes to social issues.
The events at Capitol Hill at the beginning of the year was a disturbing signal of where American democracy was at that moment in time.
Decorum was thrown out the window as a mob of extremists stormed the Capitol Building and caused chaos and destruction inside. 
In a monumental moment for America, viewers around the world tuned in to their television screens to see scenes that were as shocking as they were terrifying.
In the wake of the protests, the question as to why this happened was on everyone's lips.
As we know, Harry and Meghan have been particularly vocal about the ills and dangers of social media.
The pair have not only faced relentless trolling on social media but are also well aware of the problems posed by misinformation.
Last year, Harry wrote a piece detailing the need for a reform of the 'unchecked and divisive attention economy' that social media has created, and just this week he was interviewed about the danger of social media again.
In a Q&A with Fast Company, The Duke of Sussex responds to social media's role in the Capitol attack and explains why the next step must be to hold social platforms accountable.
When asked about whether or not social media companies should have the power to decide who gets to use their platform and for what, Harry had this to say;
''We have seen time and again what happens when the real-world cost of misinformation is disregarded. There is no way to downplay this. There was a literal attack on democracy in the United States, organised on social media, which is an issue of violent extremism. It is widely acknowledged that social media played a role in the genocide in Myanmar and was used as a vehicle to incite violence against the Rohingya people, which is a human rights issue. And in Brazil, social media provided a conduit for misinformation which ultimately brought destruction to the Amazon, which is an environmental and global health issue.''
Clearly, this is a topic that Harry is passionate about and well-informed on. He continued to speak on the dangers posed by social media companies that can curate exactly what content they wish their users to see. He said;
''With these companies, in this model, we have a very small number of incredibly powerful and consolidated gatekeepers who have deployed hidden algorithms to pick the content billions see every day, and curate the information—or misinformation—everyone consumes. This radically alters how and why we inform opinions. It alters how we speak and what we decide to speak about. It alters how we think and how we react.''
Harry's calls for the information crisis to be treated as a humanitarian crisis are shrewd. The events at the Capitol Building are a clear indication of what can happen when misinformation is allowed to fester.