At the whopping age of 99, Prince Philip certainly has some secrets to good health
The Duke of Edinburgh will turn 100 years old this year, which is of course a monumental occasion.
June 10th is the date that Philip will become a centenarian, making him the only male royal in history to reach the milestone. He is also the third oldest royal family member ever.
Queen Elizabeth's birthday celebration is also just days apart from Philip's, meaning it will be a good few days for the Royals.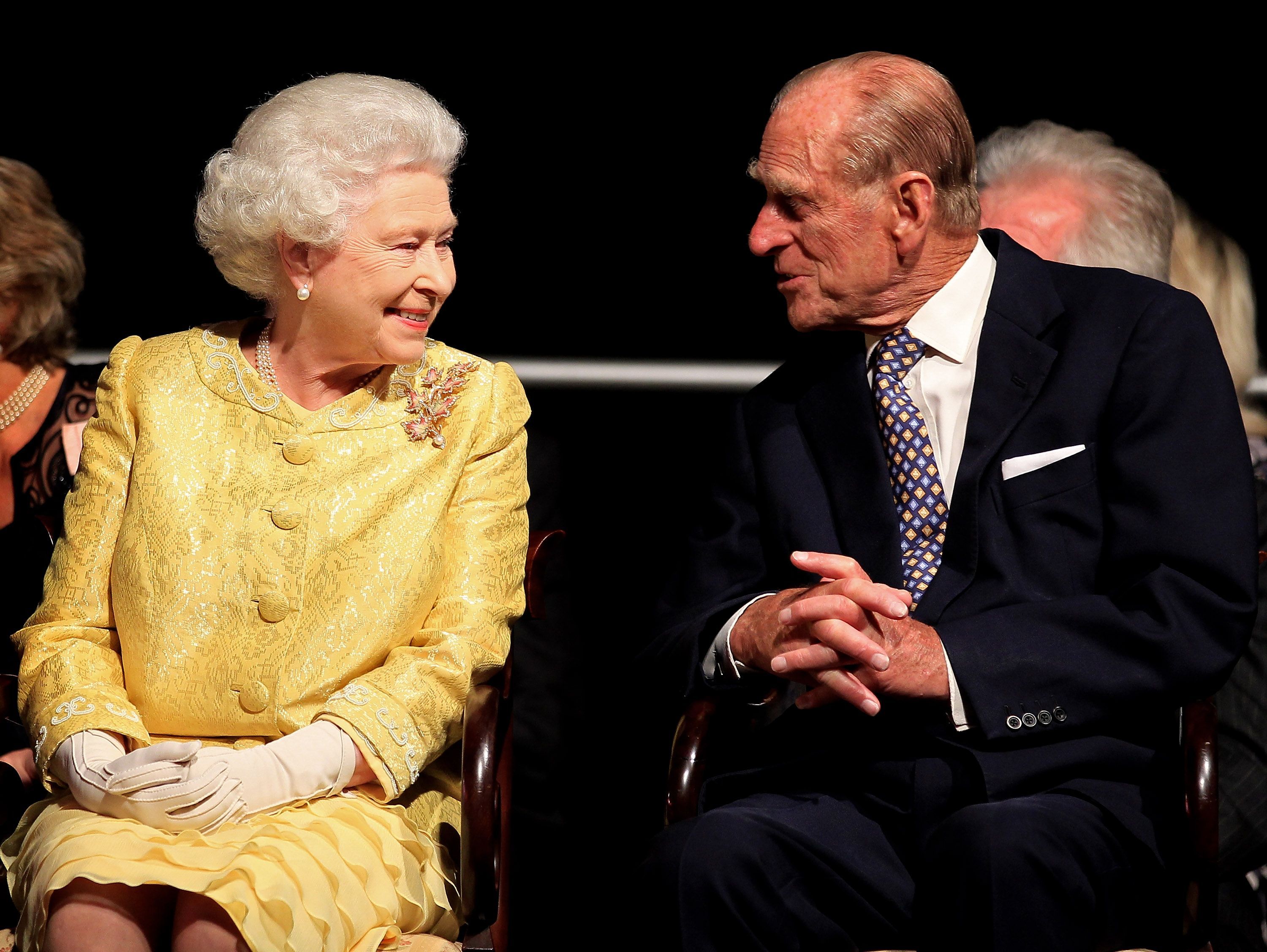 2
Prince Philip's age begs the question, just how has he managed to keep himself healthy for all these years?
Well, for a start, Philip is said to enjoy a healthy diet cooked with the best ingredients possible. Scrambled eggs, haddock, and omelettes with bacon are reportedly some of the foods that Prince Philip enjoys.
Former royal footman Charles Oliver said, "Like all other people who lead a fit healthy life and enjoy a balanced intake of healthy food, they are more likely to enjoy a more healthy quality of life in their later years."
As well as this, the Duke of Edinburgh's interest in sports is said to play a huge role in keeping himself fit and healthy.
Royal doctor Anna Hemming told Hello! magazine: "Keeping active both physically and mentally play a very important role in maintaining a healthy and ongoing quality of life. Sport has its benefits in keeping both your body and mind active. When the time comes to retire from sport the interest in sporting activities helps to stimulate your mind."
Prince Philip always had a keen interest in sports, as an avid horse rider, cricket player, and rower.
He also had a career in polo which ran for around two decades before he stopped playing in 1971.
Prince Philip hasn't been involved in official Royal duties since 2017, so his birthday celebration is expected to be somewhat low key.
A Royal aide at Buckingham Palace recently described Prince Philip as a 'reluctant celebrant' of the occasion.
Understandably the celebrations this year will be low-key due to the ongoing COVID-19 situation.
For the full story on Prince Philip's secret to good health, click here, for Hello! Magazine's full story.