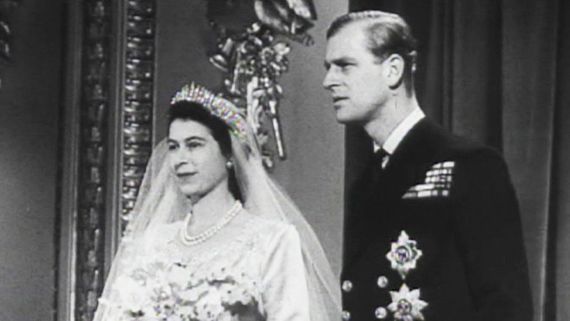 A Royal expert made some fascinating claims about Prince Philip.
Prince Philip is, of course, best known as the late husband of Queen Elizabeth, and spent the vast majority of his life by her side. 
He could regularly be found at Royal events and showcases and is known for his sense of humor and witty jokes at receptions.
Much like Queen Elizabeth, Prince Philip was a great-great-grandchild of Queen Victoria. His father, Prince Andrew of Greece, met his mother, Princess Alice of Battenberg, at Edward VII's coronation.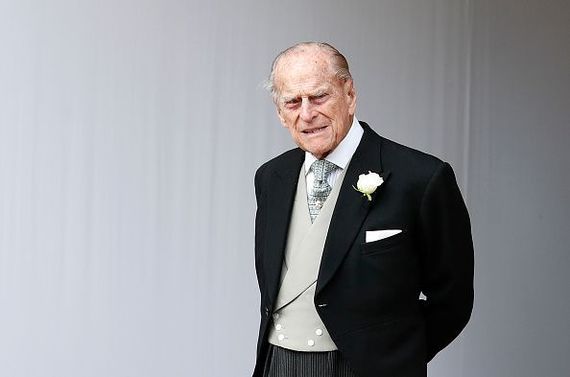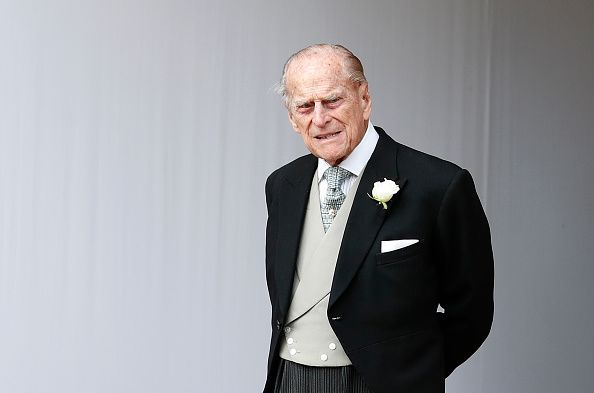 2
Prince Philip lived a less-than-normal childhood, by all accounts. His father was sentenced to death and subsequently banished from his native Greece before his mother was diagnosed with severe mental illness, and he was sent off to school in England at the age of 9.
Prince Philip met Queen Elizabeth when he was 18 (she was 13).
Immediately smitten, the pair would form a bond incredibly quickly that proved to stand the test of time. According to Queen Elizabeth's nanny, Crawfie, the princess knew almost straight away that Philip was 'the one'. Philip, who had served with distinction in the war, proposed in 1946 and was joyfully accepted. 
They would go on to live a relatively carefree and happy life, unburdened by the weight of what was to come in then Princess Elizabeth's life.
Ingrid Seward, a Royal expert, claims that things were not quite as rosy as they appeared on the outside for the pair.
While Queen Elizabeth was smitten with The Greek, she claims that Prince Philip was plagued with doubts about their marriage.
According to Seward, before Elizabeth and Philip's wedding, he went to stay in Cornwall with the beautiful novelist Daphne du Maurier. Their relationship was 'emotionally intimate' though not sexual but, at the end of the weekend, he told her: 'I don't want to go back, I want to stay with you.' Du Maurier told him not to be silly: 'Your country needs you.'
Clearly, Prince Philip saw sense in the end and made the decision to return to Queen Elizabeth. They would go on to have several children and be a 'power couple' of sorts.
How different life could have been for Philip had he chosen Du Maurier instead!