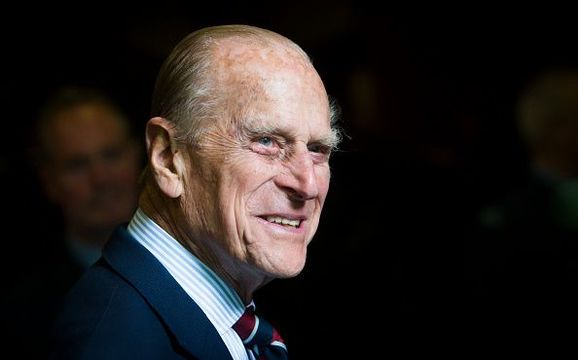 Prince Philip is doing his bit throughout the Covid-19 crisis
Age is but a number! Never has that statement been more true for Prince Philip.
Prince Philip is the ripe old age of 98. As we know, he's currently self-isolating at Windsor Castle with Queen Elizabeth, who turns 94 today!
Yesterday was an interesting one for the Royal Family. Harry and Meghan released yet another statement deriding the British tabloid press. The timing of their statement garnered much criticism around the world, as the UK is currently locked in a battle against Covid-19.
Many accused the Sussex's of being tone-deaf to the public mood. There's no doubt about it, they could have chosen a better time to announce their ban on interactions with the tabloid press. Choosing to air their dirty laundy with the press during a global pandemic is perhaps not the wisest choice.
Thankfully, it appears that at least some people in the Royal Family know a thing or two about timing. 
Prince Philip has chosen the perfect moment to step out of retirement, and offer his support to key workers who are battling coronavirus on the frontline.
Prince Philip's message was heartfelt and genuine. He recognized the 'vital and urgent' work being carried out by scientists and healthcare workers, and thanked them for making sure that the 'infrastructure of our life continues'.
Prince Philip hasn't been seen in public since he was admitted to hospital in December, so it's certainly good to hear from him.
He'll turn 99 years old this June, a landmark date that will be a more low-key event compared to most years.
Have a look at Philip's message below, courtesy of the Royal Family's Instagram page.