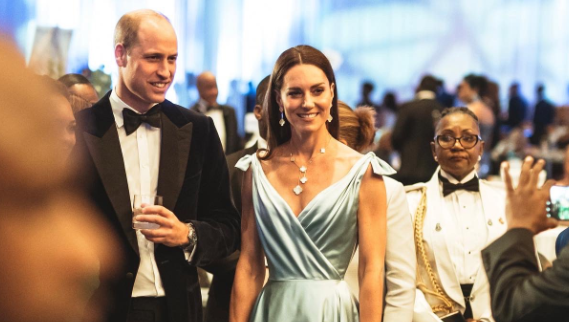 Today, June 21, Prince William, the Prince of Wales, celebrates his 40th birthday! Here's everything you need to know about Britain's future king.
Prince William is next in line to the throne and the elder son of King Charles and his late mother Diana, Princess of Wales. His Royal Highness is married to Princess Catherine, with whom he has three children, Prince George, Princess Charlotte and Prince Louis. The family's official residence is Kensington Palace. His Royal Highness undertakes a number of charitable activities and projects and carries out public and official duties in support of The King, in the UK and overseas.
Wishing The Prince of Wales a very happy birthday today! 🎈

📷 @ChrisJack_Getty pic.twitter.com/C5aFEPp20O

— The Royal Family (@RoyalFamily) June 21, 2023
The Environment 
Conservation work and supporting communities to protect their natural environment for future generations have been one of The Prince's key priorities for a number of years. His Royal Highness has publicly supported initiatives to fund conservation, community development and environmental education programmes across Africa. Through the Royal Foundation, The Prince has founded 'United for Wildlife' an unprecedented collaboration between seven of the world's most influential conservation organisations committed to tackling the global challenges that threaten the world's natural resources. 
In 2020, His Royal Highness launched The Earthshot Prize – a global environmental prize and platform to discover, award, celebrate and scale ground-breaking solutions to repair and regenerate the planet every year until 2030. The Prize comprises five Earthshot challenges that will have the greatest impact on the biggest environmental challenges facing our planet. The first awards ceremony took place in London in October 2021.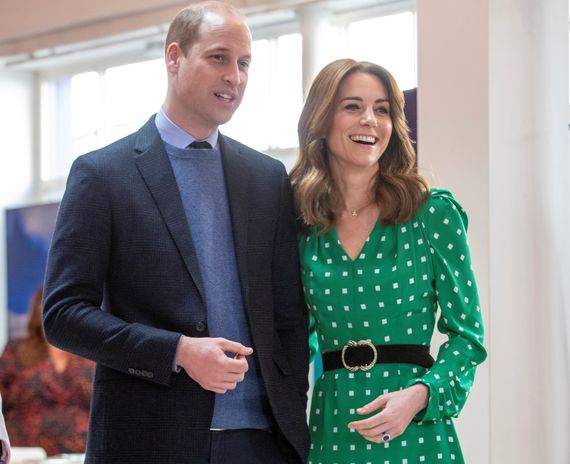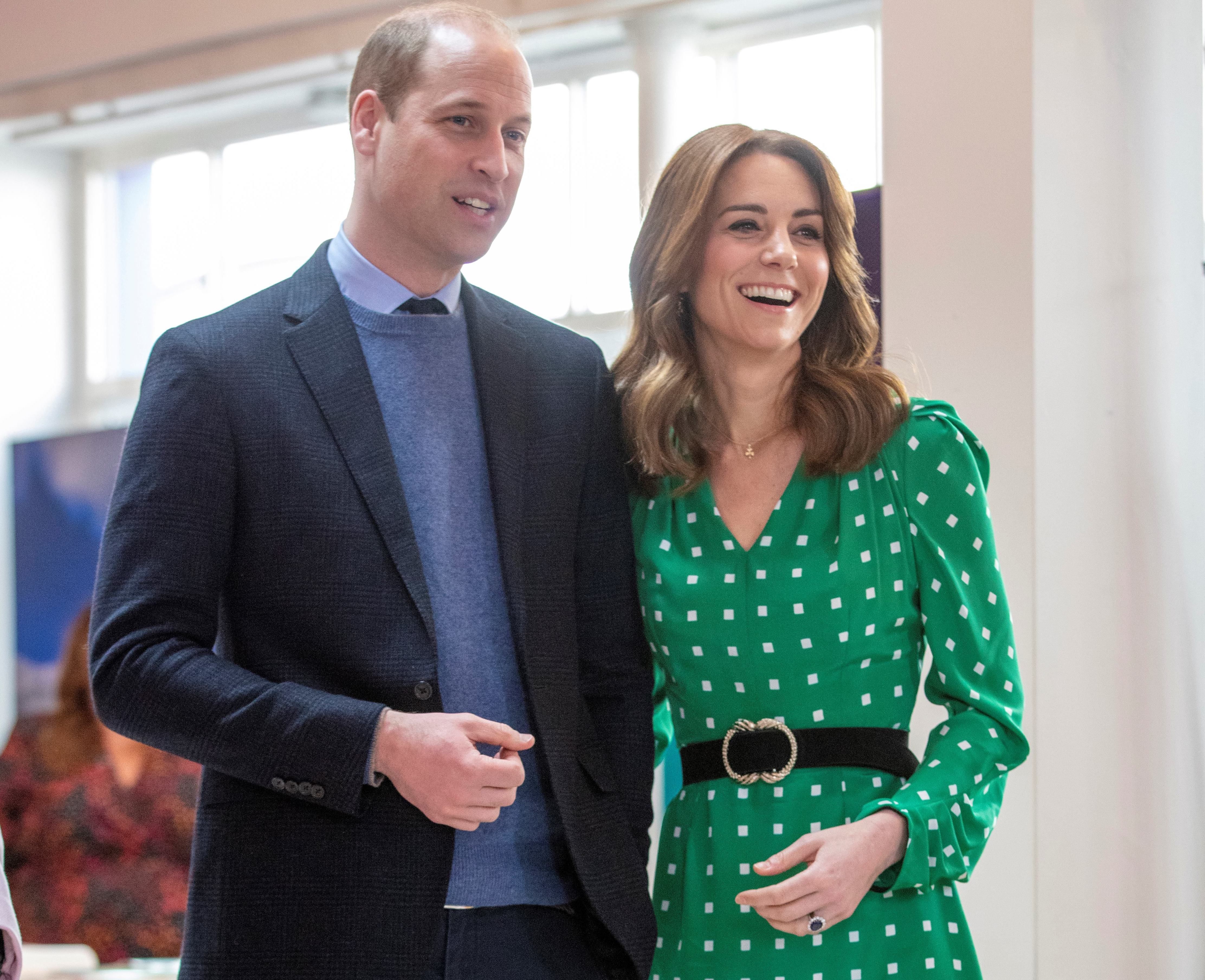 4
Young people
The Prince of Wales is committed to helping children and young people to build their skills, confidence and aspirations. Through his charitable work, His Royal Highness has strived to raise awareness of how serious issues can affect young people, for example, homelessness and bullying.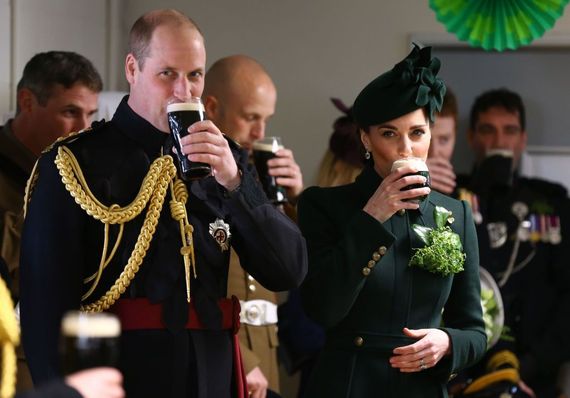 4
The Prince also champions the benefits of equipping young people with essential skills and training to enhance both their personal and professional lives, in particular by highlighting youth-engaging programmes, such as those run by Coach Core and Skillforce, that work with the hard-to-reach and make a difference to young people and their surrounding communities.
The Armed Forces
Having completed seven-and-a-half years of full-time military service, promoting the important role and the welfare of those who are serving or who have served their country in the Armed Forces is a key focus for The Prince's charitable activities. Through their programme of official engagements, both The Prince of Wales and Prince Harry have shone a light on the ongoing challenges facing service personnel making the transition to civilian life.   
As Patron of the Royal Air Force Battle of Britain Memorial Flight and Honorary Air Commandant of Royal Air Force Coningsby, His Royal Highness has also drawn attention to the crucial role played by UK air defence, alongside recognising and commemorating its important history.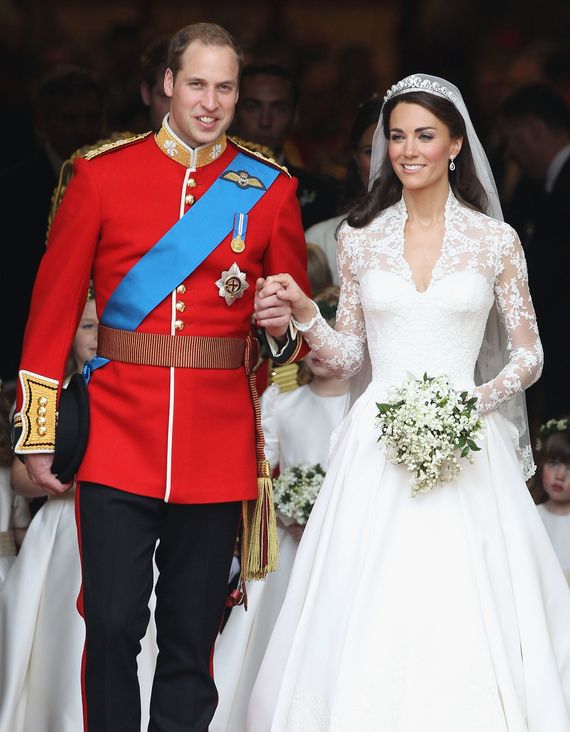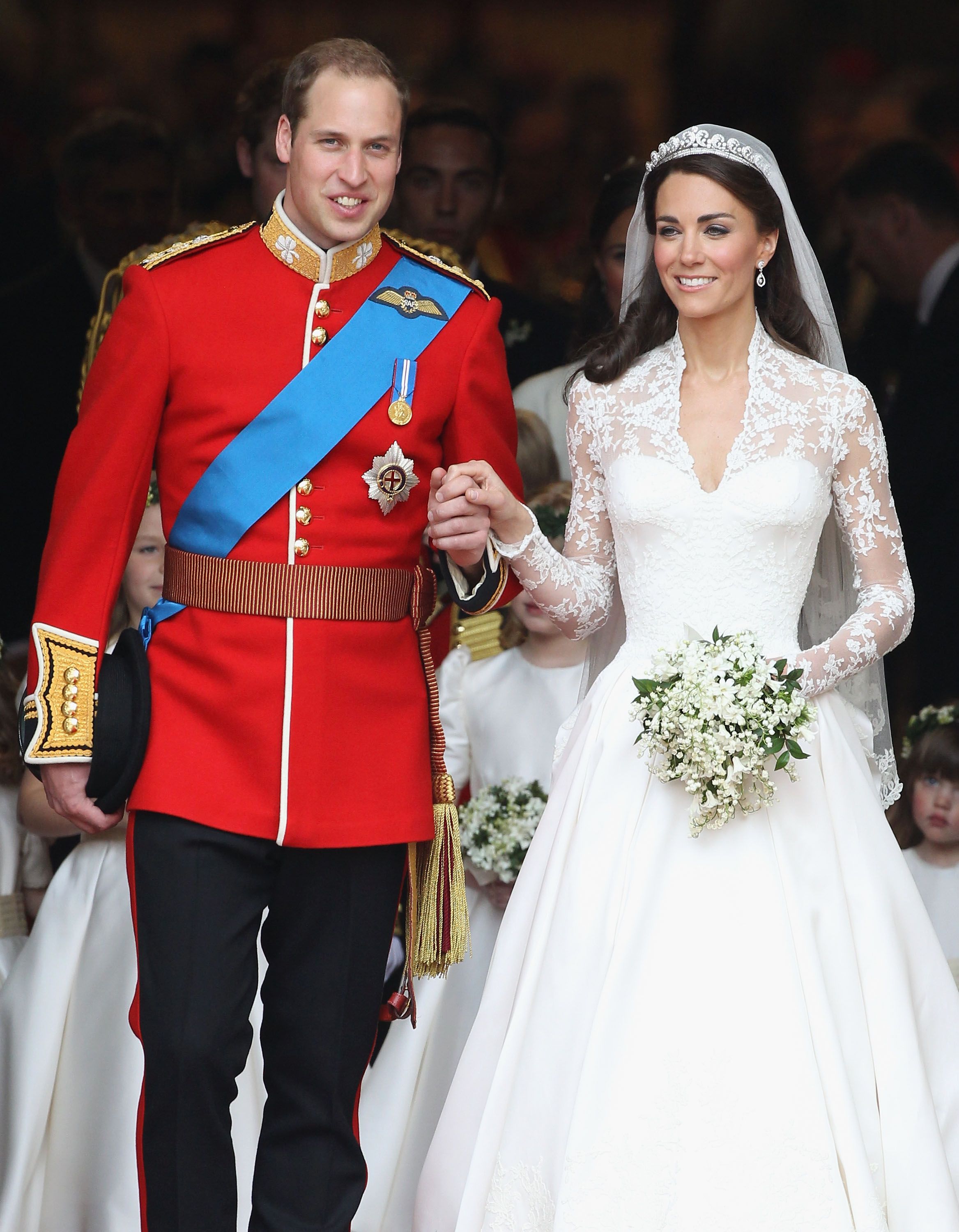 4
The Prince of Wales, like his wife Princess Catherine, also directs his charitable activities through The Royal Foundation.
The Foundation develops programmes and charitable projects based on the interests of Their Royal Highnesses by working with organisations which are already making a proven impact in their respective fields. The Royal Foundation provides additional investment, mentoring, support and partnerships for these programmes, and lends its own profile and leverage to enhance the effect of their good work.
Homelessness
The Prince of Wales is a passionate advocate for the homeless and those at risk of homelessness. His first patronage was Centrepoint, the UK's leading youth homelessness charity, and he has used his platform to highlight individual stories and encourage collaboration to tackle this solvable issue. He is also a Patron of The Passage, which works to prevent homelessness and aims to transform the lives of those who have experienced homelessness.
In June 2022, His Royal Highness partnered with The Big Issue to sell magazines alongside one of their vendors in order to shine a spotlight on the magazine and bring homelessness up the public agenda.
Heads Together
In 2017 The Prince spearheaded the Heads Together mental health campaign with The Duchess of Cambridge and Prince Harry, leading a coalition of eight mental health charity partners to change the national conversation on mental health. The campaign aimed to build on existing progress nationwide in tackling stigma, raising awareness, and providing vital help for people with mental health problems. 
In 2021 The Prince of Wales unveiled the Blue Light Together initiative – a landmark package of mental health support for emergency workers, recognising the unique stresses they face as part of their daily work.  As part of the initiative, which was developed by The Royal Foundation in partnership with service leaders and charities, emergency service organisations in the UK committed to prioritising and promoting mental wellbeing as well as providing more tools and support.
* This official biography was published initially on the Royals official website - royal.uk.