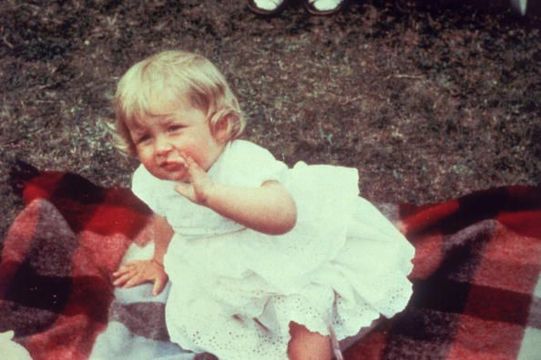 We take a look back at Princess Diana's childhood and share some very special photos.
Diana was born on July 1, 1961. She grew up close to the Royal family on Sandringham estate.
Born into the Spencer family, Diana was a member of the British nobility from the beginning, setting her up for a lifetime of privilege.
Diana's childhood was not plain sailing. She had a rocky relationship with her mother and described her childhood as an unhappy one.
While her early life may not have been perfect, we have certainly been left with an array of lovely photos of Diana throughout her youth. Before her untimely death in 1997.
Here are some of our favorites
7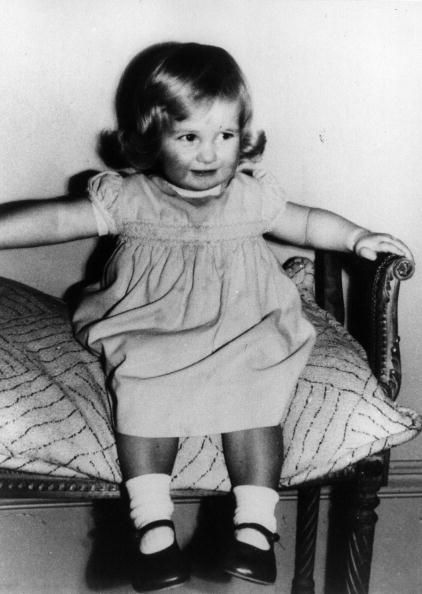 7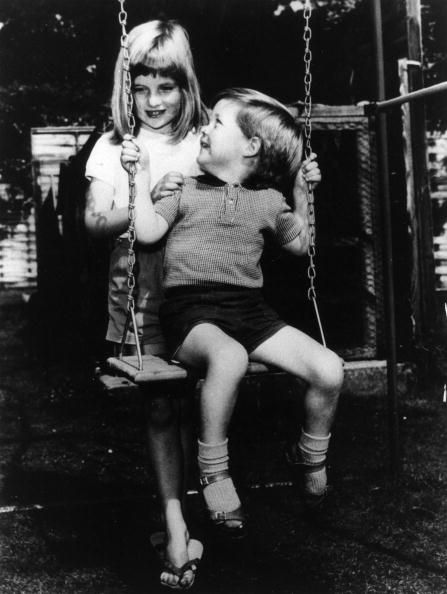 7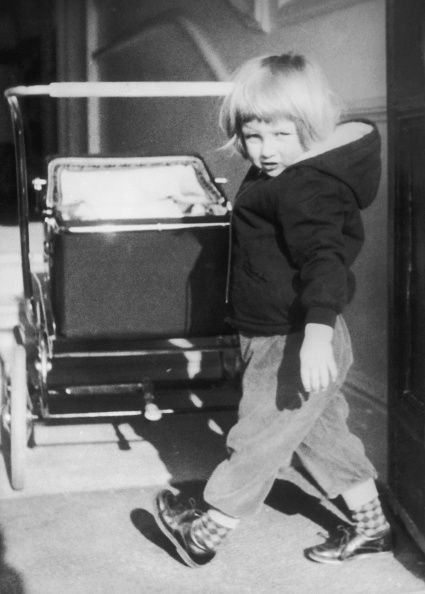 7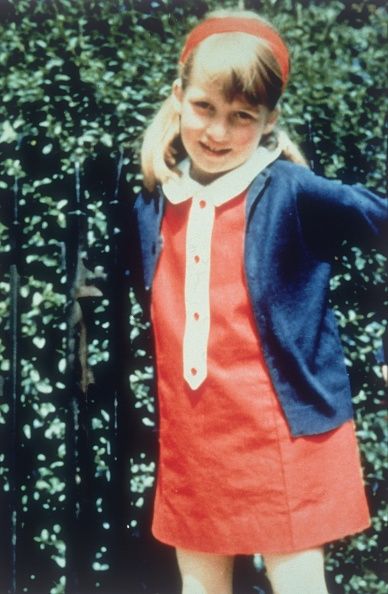 7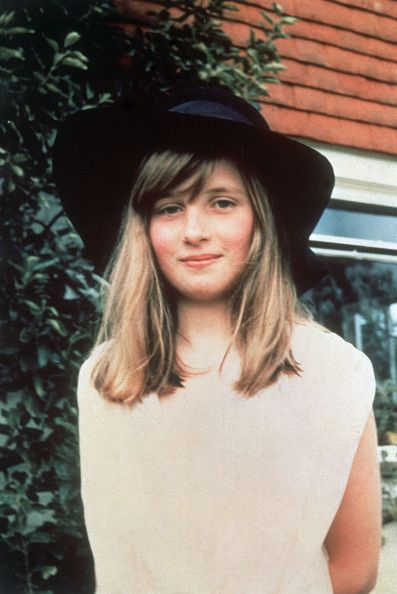 7