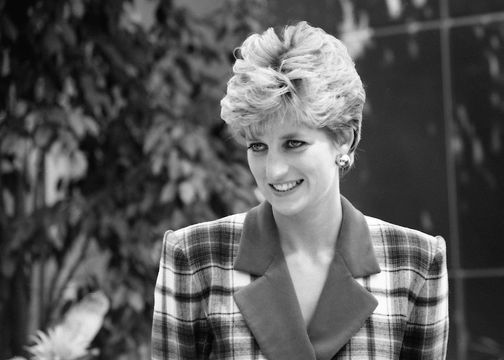 During Princess Diana and Prince Charles' visit to Washington DC, she was swept off her feet by John Travolta one of the biggest Hollywood stars of the time. 
A fairy-tale moment with a real-life princess was captured by former chief official White House photographer Pete Souza when Princess Diana and John Travolta took to the dance floor at the White House during a dinner in honor of Prince Charles and his wife, on Nov 9, 1985, hosted by then-President Ronald Reagan and First Lady Nancy Reagan.
Speaking with Esquire Mexico, Travolta said it was "one of the highlights of my life".
Reminiscing about the moment, he said "Think of the setting. We were at the White House. It's midnight. The stage is like a dream. I approach her, touch her elbow, invite her to dance.
"She spins around and gives me that captivating smile, just a little sad, and accepts my invitation. And there we were, dancing together as if it were a fairytale."
He added, "Who could ever imagine something like that would happen to them someday? I was smart enough to stamp it in my memory as a very special, magical moment."
Posting the photo on Instagram last week, the former White House photographer Pete Souza wrote "I made this photograph more than 35 years ago, but remember the moment as if it were yesterday," he wrote.
He added, "During her dance with John Travolta, the military band played a medley of songs from Travolta's movie, Saturday Night Fever."
Souza explained that Princess Diana also danced with President Reagan, Tom Selleck, Clint Eastwood and Neil Diamond that night but her husband, Prince Charles, didn't take to the dancefloor.
* Originally published in 2021, updated in Aug 2023.