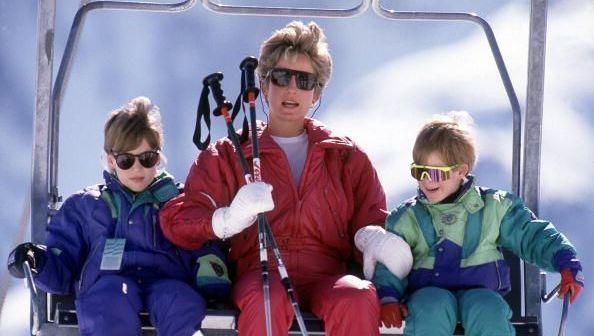 As it is Princess Diana's birthday, let's take a look back at some of the defining moments throughout the late princess's life.
This photo series will showcase some of the most heartwarming moments shared between Diana and her two sons, William and Harry.
William was born in 1982, and Harry in 1984. While Diana's life was often tarred by her relationship with Prince Charles and the media that so closely scrutinized her, her connection with her two sons was always apparent.
Following Diana's marriage with Prince Charles, she became one of the most recognizable faces on the planet. Her celebrity grew and grew, and she ushered in a new era of fame and celebrity for the Royal Family.
Read more: British slang to learn before your next UK trip
Ultimately, Diana's fame would become too much, as media intrusion became commonplace in her life. She was hounded by paparazzi, particularly following the breakup of her marriage with Prince Charles.
One thing that never faltered, however, was Diana's relationship with her boys. Throughout her life, Diana shared so many amazing moments with the boys, some of which were luckily caught on camera. Princess Diana was by all accounts an amazing mother to William and Harry, and would regularly bring them with her while she worked with charities and non-profit organizations. She did this as she wanted the boys to understand the privilege that they had as members of the Royal Family.
Diana's passing rocked the nation. It was undoubtedly the biggest media event of the year and Royalists around the world were distraught. Today, on her birthday, let's take a look at some of Princess Diana's most magical moments.
Read more: In search of Charles Darwin
Here are some of our favorites: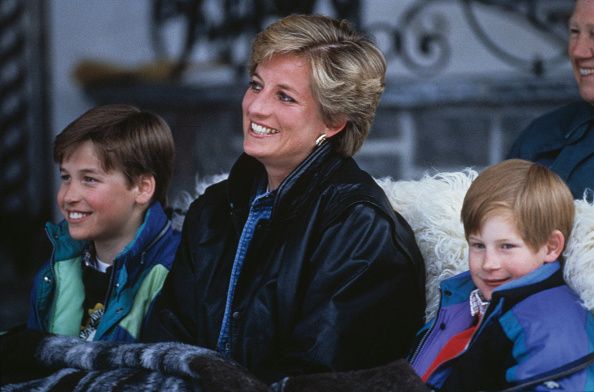 7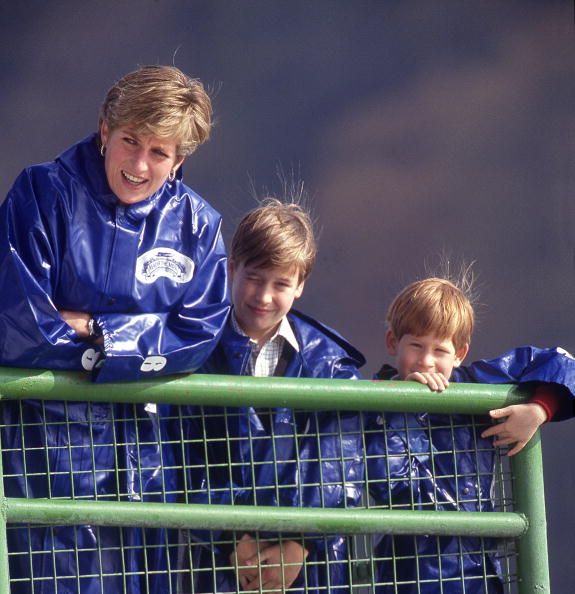 7
Read more: 'Diana' the musical is set to hit Broadway next year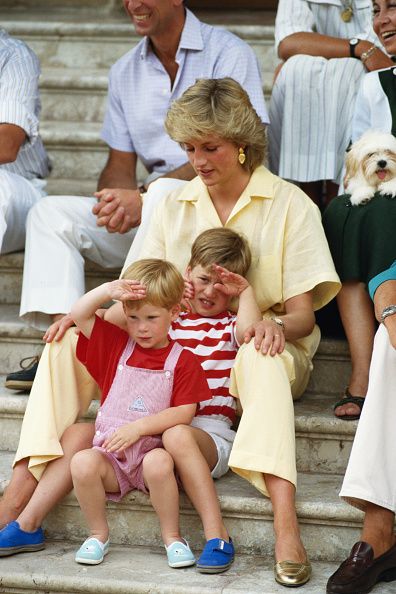 7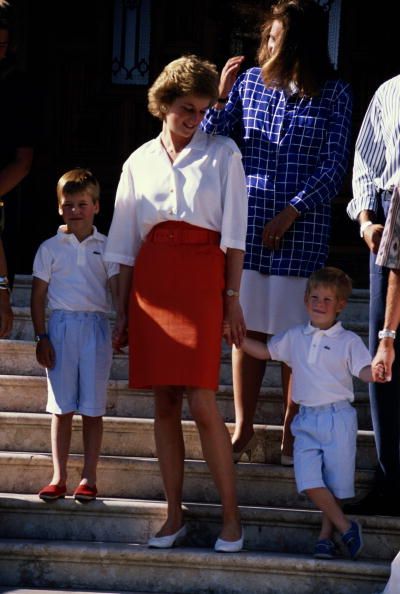 7
Read more: Princess Diana: Our favorite childhood photos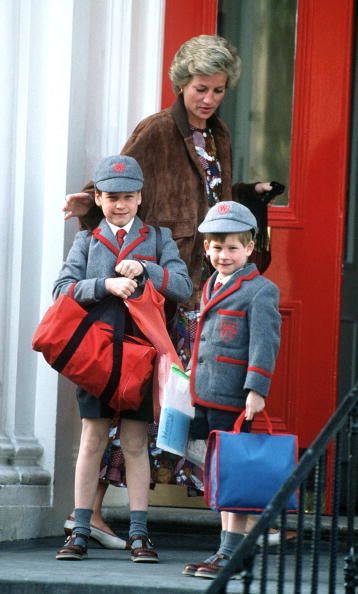 7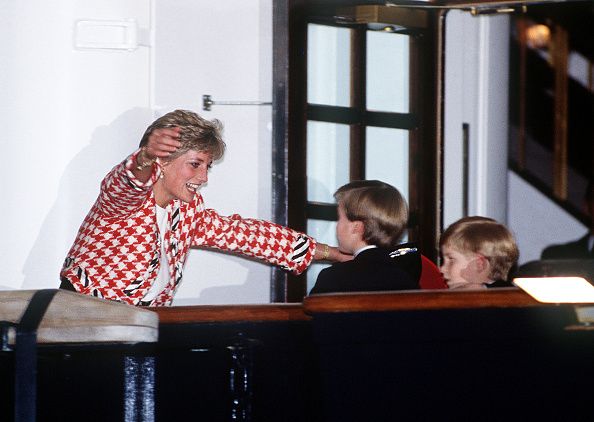 7
Read more: Princess Margaret: Our favorite photos over the years
* Originally published in August 2019.