Every year the Queen celebrates her birthday on the second Saturday of June. This celebration is a chance for the Royal Family to hand out awards, and make a public appearance at the Trooping the Colour
This year marked the 67th birthday celebration since the Queen ascended the throne. Her Majesty was joined by other members of the Royal Family, who all stood along the front balcony of Buckingham Palace to watch the Royal Air Force fly by in a tribute to the Queen. 
Read more: The reign of Queen Elizabeth I
As is tradition, this year the Queen handed out several OBE, MBE, and CBE to those who have made outstanding contributions to their professions or community. 
Perhaps the most notable award handed out this year was to Olivia Colman, who was made a CBE in recognition for her outstanding services to the world of drama.
CBE's were also handed out to authors Joanna Trollop and Lee Child, while novelist Sarah Waters was made an OBE for her services to literature. 
Of course the awards were not just reserved for celebrities and figures in the arts, awards were handed out to foster workers, holocaust survivors, and those involved in charities all across the United Kingdom.
Read more: The legacy of Queen Victoria
Here's some of our favorite photos from the day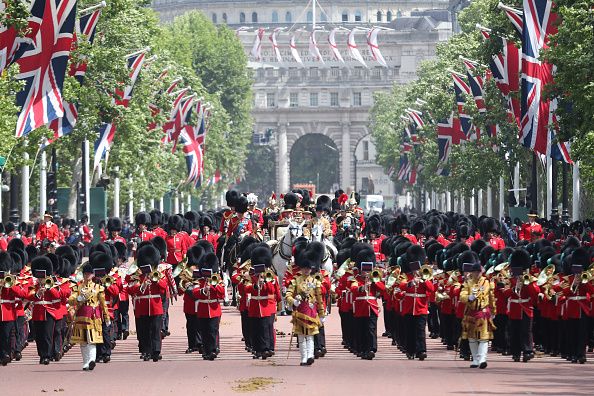 7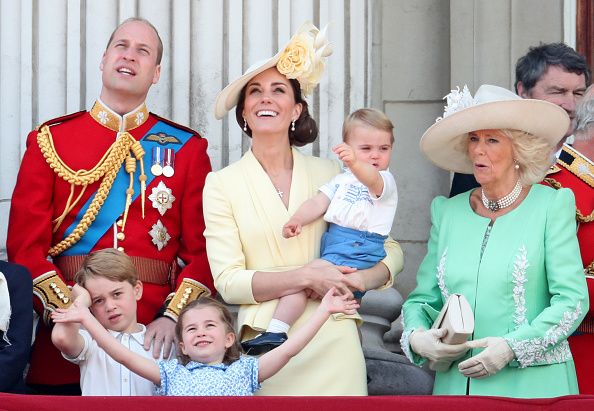 7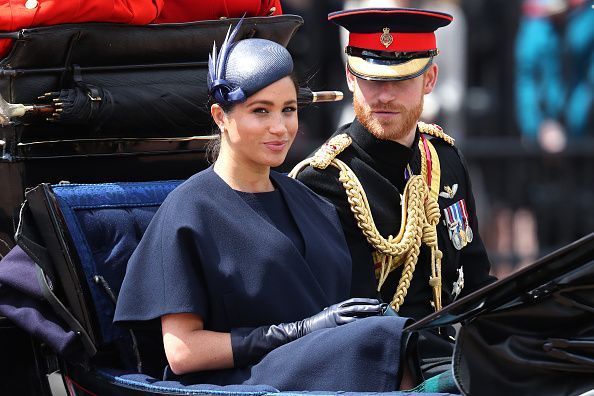 7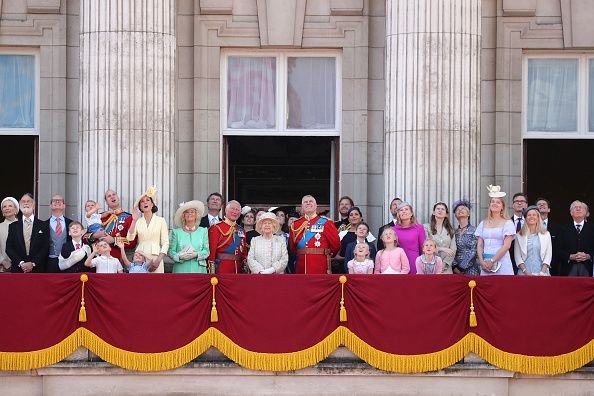 7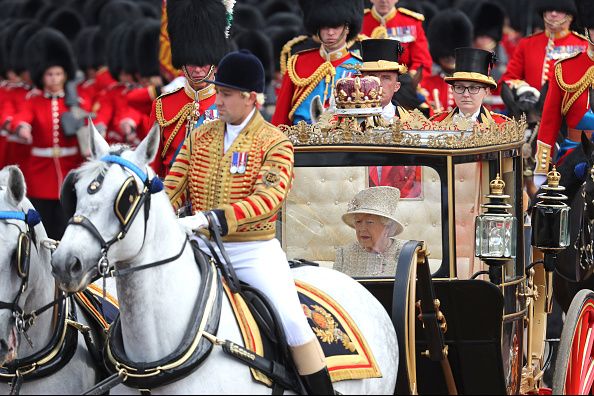 7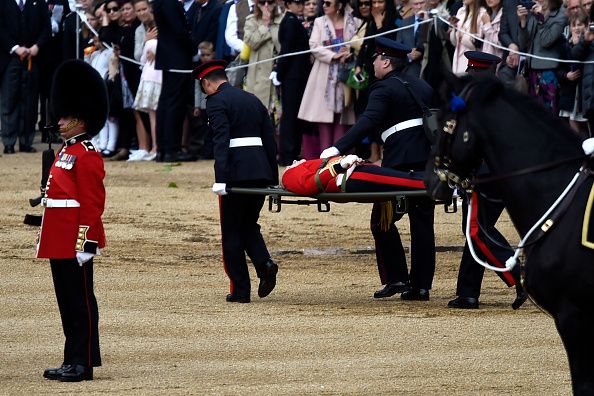 7